Special Report: Fintech and the future of financial advice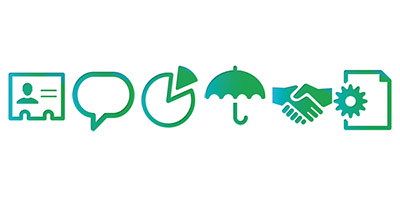 The fintech industry as a whole is expected to grow rapidly for a foreseeable future and will profoundly change the client/adviser relationship and the wealth industry as a whole. How will the fintech boom affect your financial advice business?  At Netwealth we believe there are six areas where its impact is well worth considering.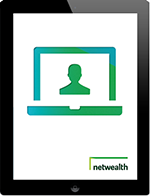 The evolution of the fintech boom and how you can be a part of it
As the fintech industry rapidly increases the disruption it is causing has gathered momentum. But while some areas of the financial services world will be more profoundly affected than others by these advancements, there are ways for all finance and wealth businesses to join this revolution.