Adviser How-to
Learn how to use the key functionality of your account and important dates.
Learn more
Investor How-to
Learn the fundamentals of your account and how to use important online features efficiently.
Learn more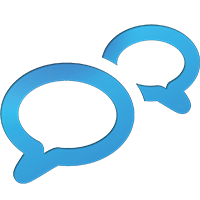 Can't find what your looking for?
If you would still like assistance our friendly team members are happy to help.