What are you interested in?
AdviceTech trends to stay aware of
2023 AdviceTech Report and Buyers Guide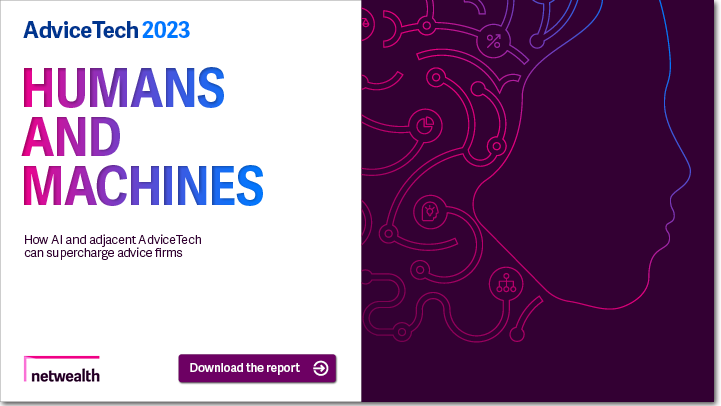 2023 AdviceTech Report: Humans with Machines
Download Netwealth's AdviceTech report, Humans and Machines, provides a detailed examination of the role artificial intelligence (AI) and adjacent technologies will have for advice firms. We draw on extensive research to provide areas of focus, detailed examples and useful tips so you can deploy AI successfully into your practice today.
Download the report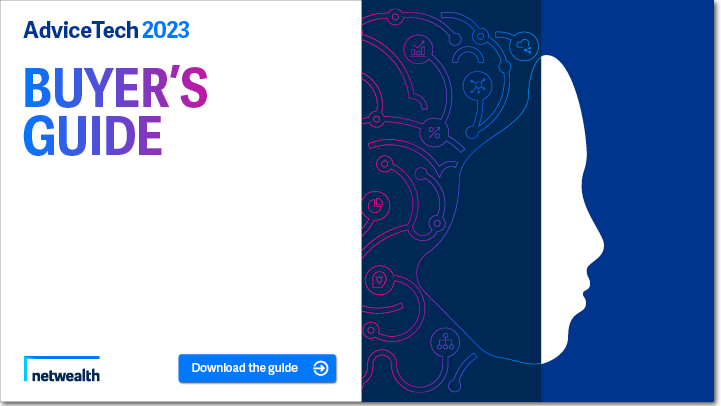 2023 AdviceTech Buyers Guide
This report is based on research from 250+ advice firms and provides valuable information on pivotal technologies and trends in Australia. It allows you to benchmark your tech usage and supplier adoption against high-performing 'AdviceTech Stars' while exploring 30+ available AdviceTech solutions, including their key features, benefits, and top suppliers.
Download the guide
Advisable Australian Research
Meet the Advisable Australian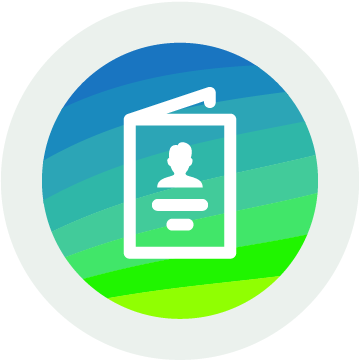 Netwealth's Advisable Australian research looks to understand the wealth characteristics and attitudes of Australians 18+ considering their financial literacy, wellbeing, resilience and their likelihood to use financial advice. Each year we delve into different topics such as women and wealth, responsible investing and millennials with money.
Get a deeper understanding of Australians and evolve your advice experience with our suite of Advisable Australian white papers, resources and tools.
Technical advice strategies
Advice Foundations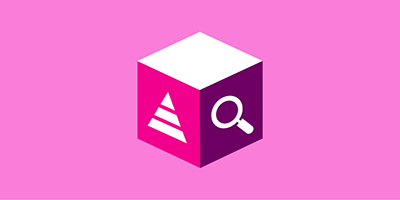 CPD Webinar: Technical advice strategies for SMSF and super clients
Join Meg Heffron, Managing Director of Heffron and SMSF expert, as she breaks down several technical strategies for SMSF and super clients.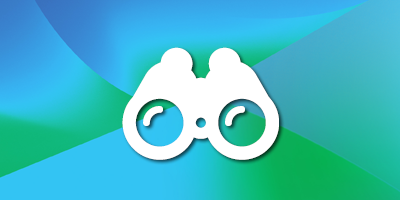 Advising on platforms - looking beyond cost
Unpack the legal framework that applies to you when it comes to advising clients on which super and investment platform they should use.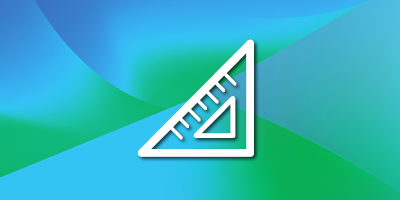 Reshaping the future - technical advice strategies
Four complex technical advice strategies for 2021 and beyond presented in a practical and easy to understand manner.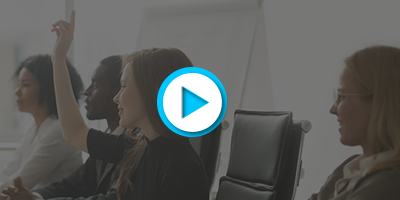 Raising the voice of the financial sector
Blake Briggs, CEO of the Financial Services Council, shares how the FSC is engaging a cross-section of licensees, advisers and associations to achieve successful regulatory frameworks and create a healthy sector.​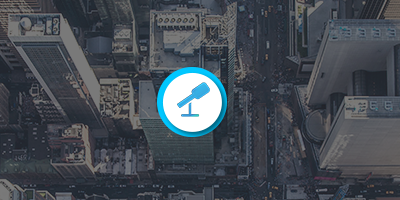 Rising interest rates and the return of Australia's two-speed economy
Listen to WaveStone Capital's Portfolio Manager Catherine Allfrey as she discusses the divergent paths for resources, financials and industrials and the opportunities available to investors as the interest rate cycle normalises.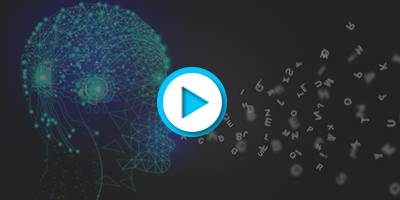 Harnessing the power of AI in the advice industry
Dr. Micheal Kollo, CEO of Evolved Reasoning, shares the capability of AI to translate complex financial data into intuitive client reports and how financial advisers can harness the potential of tools, like ChatGPT, without compromising sensitive data.
Innovation
Netwealth Innovation Toolkit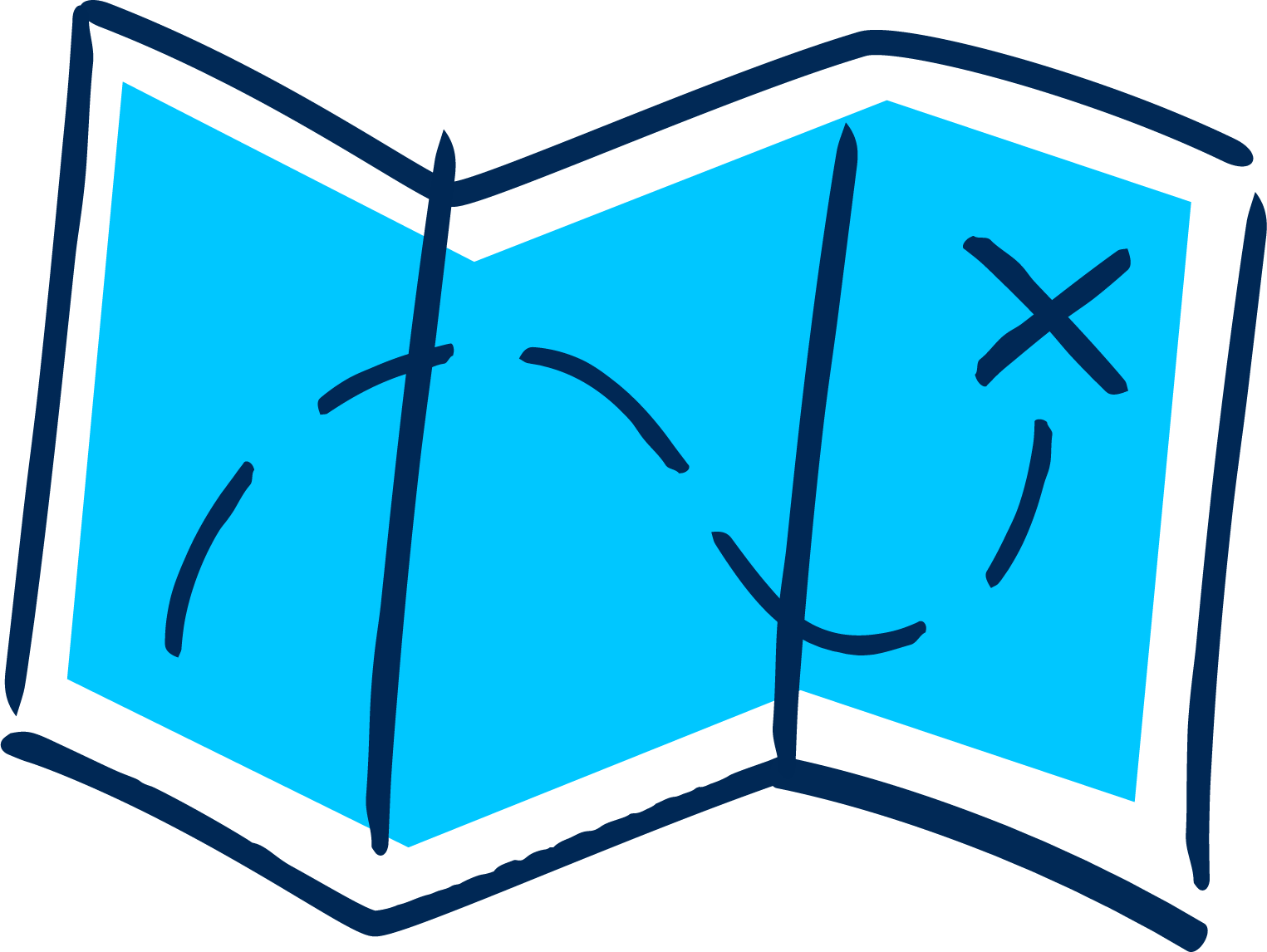 We've worked with some of Australia's leading innovation experts to create a collection of downloadable resources, workshops and tools to inspire creativity in your team. These simple exercises have been designed to help your business see innovation differently and identify new areas of enhancement.
Between Meetings with Matt Heine
Matt Heine, Chief Executive Officer & Managing Director ​of Netwealth, chats to industry professionals and thought leaders on what opportunities and challenges they see for financial advisers and the wealth industry.
The portfolio construction podcast
Paul O'Connor, Netwealth's Head of Investment Management & Research, picks the brains of wealth management professionals to uncover unique insights on the investment areas they are passionate about while also sharing fascinating stories and lessons from their experience.

What life really looks like with managed accounts
In this special report, we examine how managed accounts are being used by advice practices, with a particular focus on how they improve customer engagement and business efficiencies.
Cultural mega-trends that matter to financial advice
With change comes your chance to think differently
Our collection of guides and resources to help you navigate and capitalise on the changing financial advice landscape.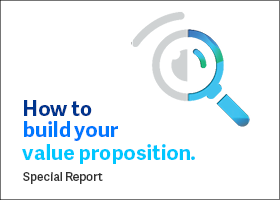 How to build your value proposition
Learn how to clearly and succinctly articulate the reasons clients should engage your services or invest in the products you recommend.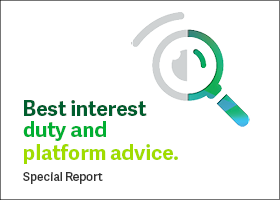 Best interest duty & platform advice
Explore why you need to look beyond price to meet your client needs and legal obligations when it comes to platform selection.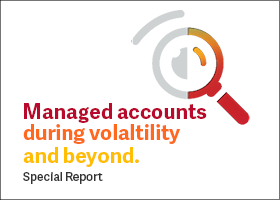 Managed accounts during volatility & beyond
Learn from four wealth professionals how managed accounts can enhance your client value proposition during volatile times and beyond.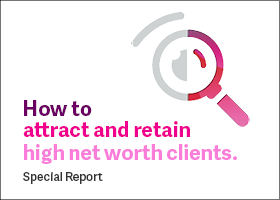 How to attract & retain high new worth clients
Explore seven strategies to evolve your service offering and attract more high net worth individuals as clients.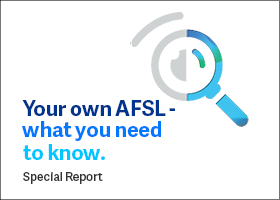 Your own AFSL - What you need to know
Understand the benefits, challenges and tips for businesses looking to self-licence, and how to apply for your own AFSL.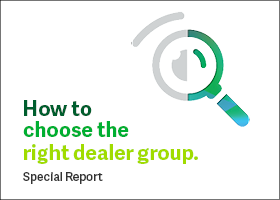 How to choose the right dealer group
Identify the key criteria for assessing which dealer group you should join, and why price should be the least important factor.