What are you interested in?
With change comes your chance to think differently
Our collection of guides and resources to help you navigate and capitalise on the changing financial advice landscape.


How to build your value proposition
Learn how to clearly and succinctly articulate the reasons clients should engage your services or invest in the products you recommend.
Best interest duty & platform advice
Explore why you need to look beyond price to meet your client needs and legal obligations when it comes to platform selection.
Managed accounts during volatility & beyond
Learn from four wealth professionals how managed accounts can enhance your client value proposition during volatile times and beyond.
How to attract & retain high new worth clients
Explore seven strategies to evolve your service offering and attract more high net worth individuals as clients.
Your own AFSL - What you need to know
Understand the benefits, challenges and tips for businesses looking to self-licence, and how to apply for your own AFSL.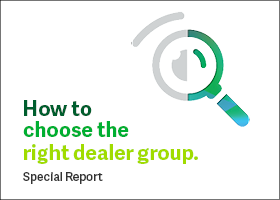 How to choose the right dealer group
Identify the key criteria for assessing which dealer group you should join, and why price should be the least important factor.
Netwealth 2020 AdviceTech Report
Innovation
Netwealth Innovation Toolkit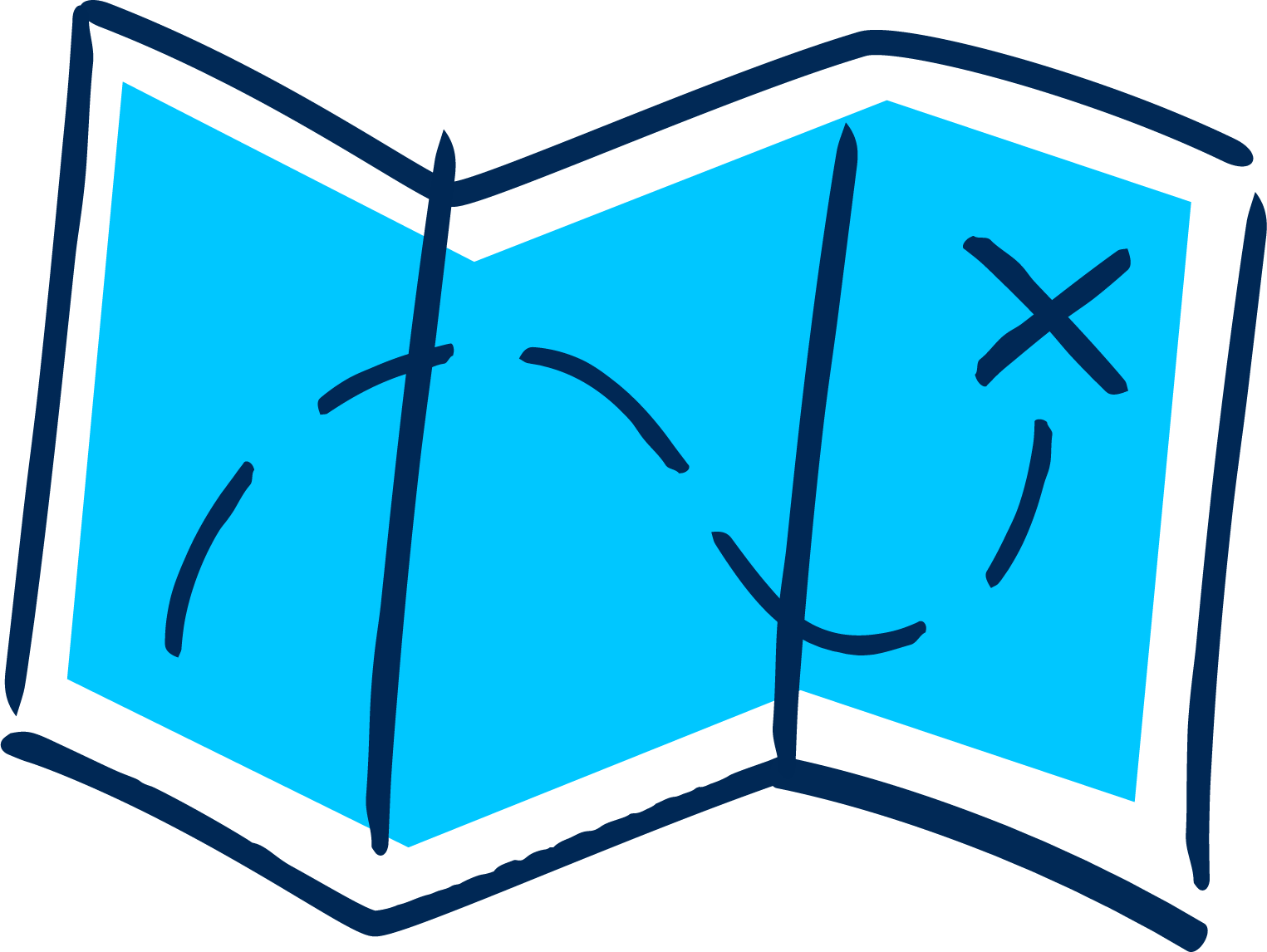 We've worked with some of Australia's leading innovation experts to create a collection of downloadable resources, workshops and tools to inspire creativity in your team. These simple exercises have been designed to help your business see innovation differently and identify new areas of enhancement.
Between Meetings with Matt Heine
Matt Heine, Joint Managing Director of Netwealth, chats to industry professionals and thought leaders on what opportunities and challenges they see for financial advisers and the wealth industry.
The portfolio construction podcast
Our investment research team pick the brains of wealth management professionals to uncover unique insights on the investment areas they are passionate about while also sharing fascinating stories and lessons from their experience.

What life really looks like with managed accounts
In this special report, we examine how managed accounts are being used by advice practices, with a particular focus on how they improve customer engagement and business efficiencies.
Cultural mega-trends that matter to financial advice