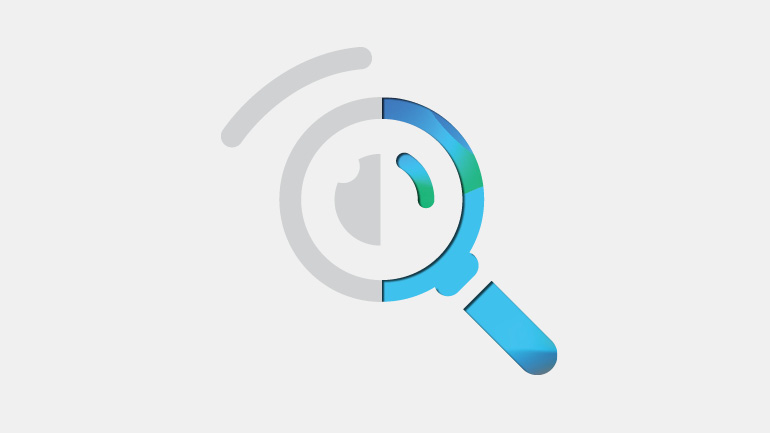 With change comes your chance to explore new perspectives
Explore our Change / Chance Series, a collection of guides and resources designed to help you navigate the changing financial advice landscape.
Discover our resources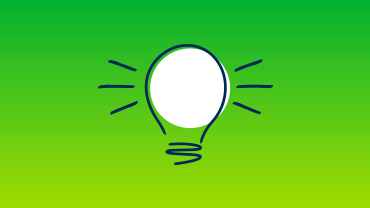 Netwealth Innovation Toolkit
Workshops and tools to help you innovatively solve business problems.
Discover our resources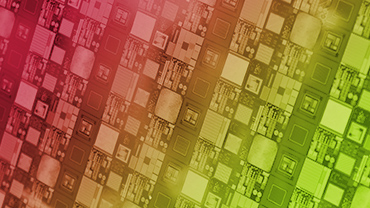 Executive guide to managed accounts
Understand the role managed accounts can play in your business.
Read guide

Educational webinars
Adviser webinars
Watch our collection of webinars featuring perspectives from CEOs and industry experts.
View webinars
Investor webinars
Conversations with experts on the issues that matter most in portfolio construction and investing.
View webinars