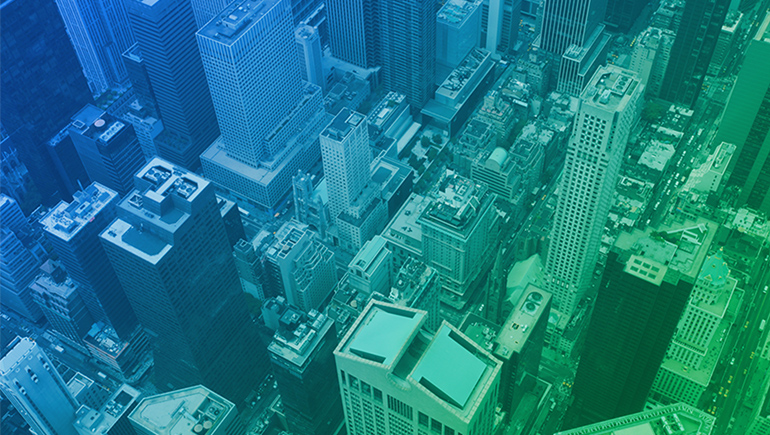 Netwealth AdviceTech Special Report
Get insights into must-have, high adoption tech services advisers currently use, in addition to disruptive technologies that are not yet being adopted, but are expected to have a significant impact to the advice industry in the next 5 years.
Read the special report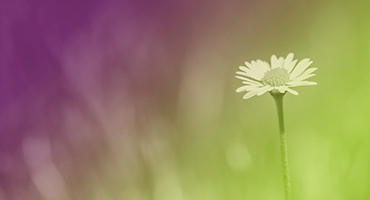 Winning in the new super era
Strategies and insights for advisers when considering superannuation options.
Read special report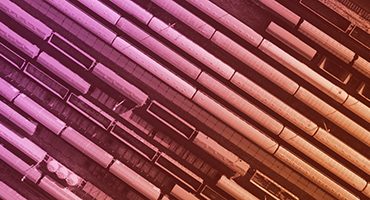 Executive guide to managed accounts
Understand the role managed accounts can play in your business.
Read special report
Educational webinars
Adviser webinars
Watch our collection of webinar featuring perspectives from CEOs and industry experts.
View webinars
Investor webinars
Conversations with experts on the issues that matter most in portfolio construction and investing.
View webinars