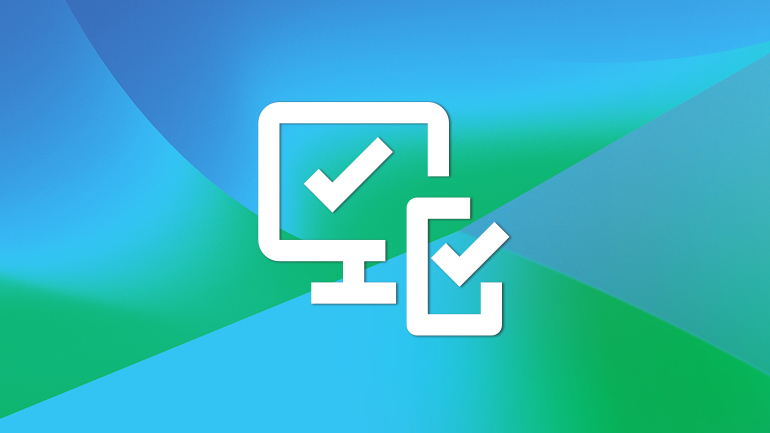 2019 AdviceTech research report
In this report we examine the twenty-six technologies used by advisers in their practice – their adoption, benefits and popular suppliers.
Learn more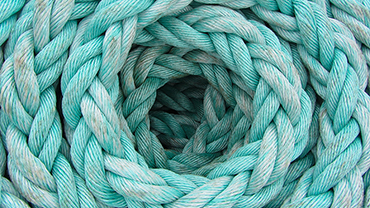 Winding up your SMSF the right way
Understand what to consider if you're thinking about winding up an SMSF.
Learn more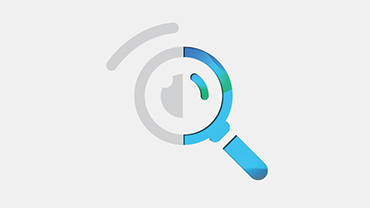 With change comes your chance to explore new perspectives
Guides and resources to help you navigate the changing financial advice landscape.
Discover our resources

Educational webinars
Adviser webinars
Watch our collection of webinars featuring perspectives from CEOs and industry experts.
View webinars
Investor webinars
Conversations with experts on the issues that matter most in portfolio construction and investing.
View webinars