Take outs
Experimentation and variety driving customer choices
On demand services preferred to long term commitment
Open banking increasing the relevance of experimentation in financial services

Society is changing. For decades, society has dictated a path. Education to employment, to marriage, home ownership and children. But younger generations are shifting the focus and aspiring to freedom and choice over security.   
A movement has emerged as technology develops and provides access to options previously unavailable - a movement where consumers are looking to trial more and commit less. Experimenting with options is about finding the perfect fit for the moment, and shifts the definition of customer loyalty.
While some industries are catering to experimentation more than others, financial services has an opportunity to tap into this movement; brands that offer an experimentation experience are more likely to cut through and engage consumers.
Ally Phillips, Senior Strategy Consultant at brand intelligence agency The Lab, joins us to discuss what's driving the experimentation trend, brands embracing it, and how to build experimentation and variety into your advice practice.

Redefining success encourages experimentation
Uncertain times have sparked a rebellion from the societal norms we've grown up with. New generations are challenging traditional definitions of success and forging their own life, career and money pathways.
"Buying a house is what society regards as a success, and for generations we've felt pressured to stick to this path," says Ally.
"But Millennials who feel like they will never afford a house are placing more and more emphasis on freedom. They value experiences more than ownership, and don't want to have to commit to one path, one lifetime mortgage, or even one brand. By enabling so much accessibility and choice, the internet has opened up experimentation for Millennials and beyond."
As part of redefining success, consumers are on the lookout for services that set them free without restricting them to one product or to a long commitment. Financial services need to tailor their products and services to the generation coming into a wealth creating phase, and give clients choices on both how they engage with financial advisors and the type of investments and money choices they make.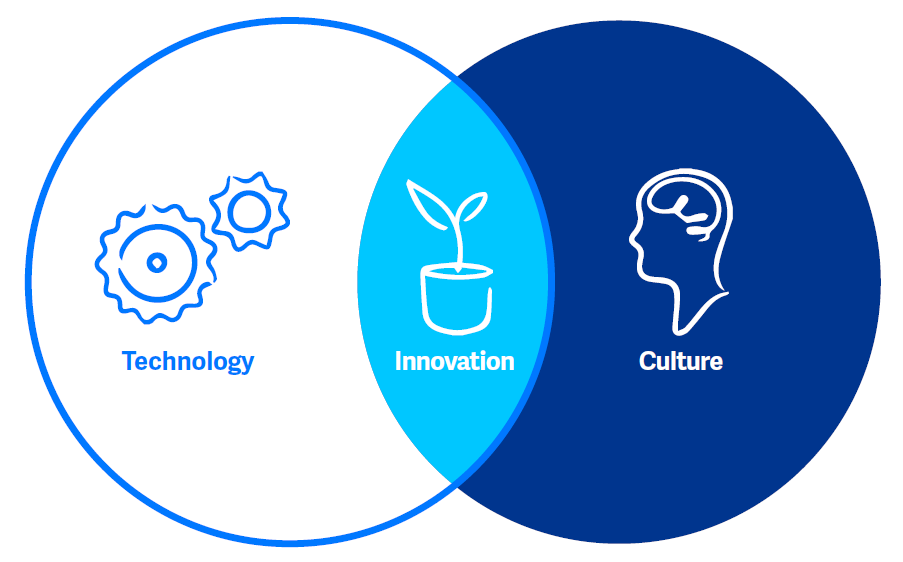 Special report: Where culture meets technology
In this report, we explore three cultural mega-trends that are happening right now, and examine how your business can evolve and innovate with these shifts in behaviour.
How are brands tapping into a need for variety?
Some brands are already recognising the customer need for variety and aversion to longstanding contracts or commitments.
Streaming services like Netflix and Spotify trade on offering variety via a low commitment, pay by the month model. You can dip in and see if a show or song is for you, but you don't have to be stuck in a bad decision – you know there's variety. Both services also encourage further exploration and experimentation through suggested viewing or playlists, tailored to offer variety.
Other brands embracing the experimentation experience: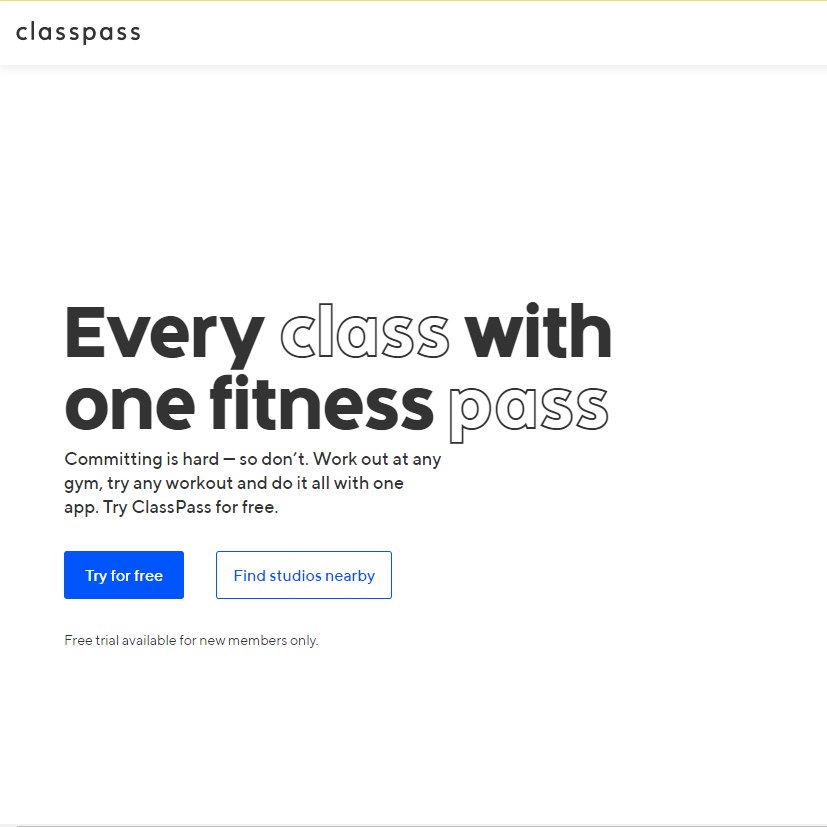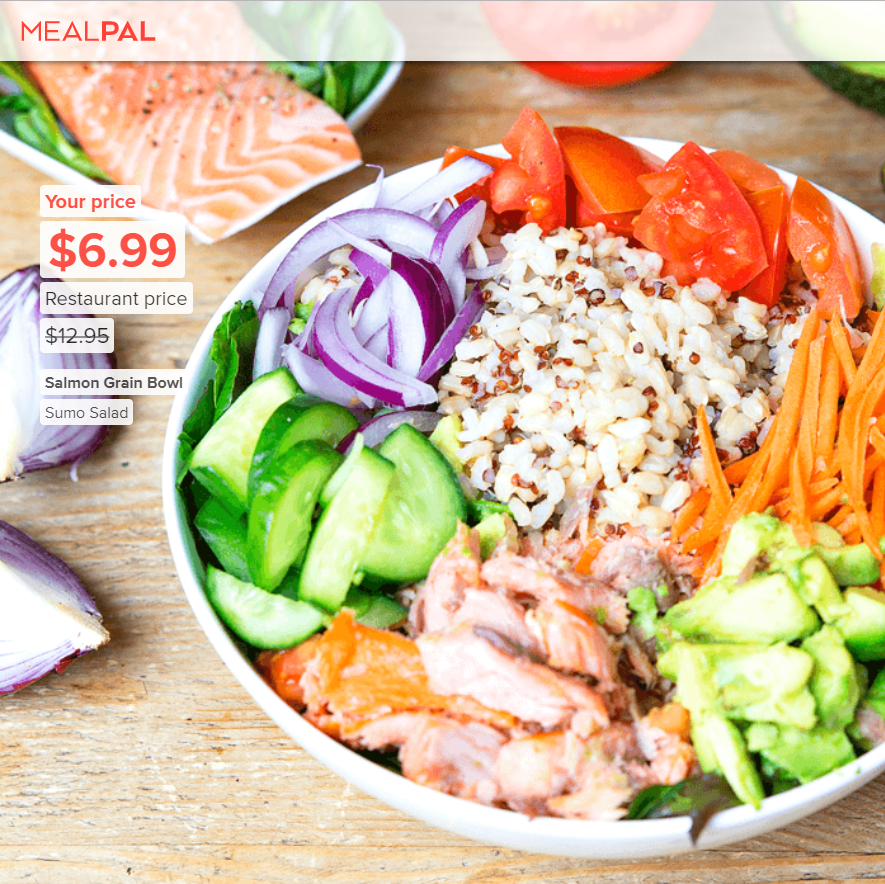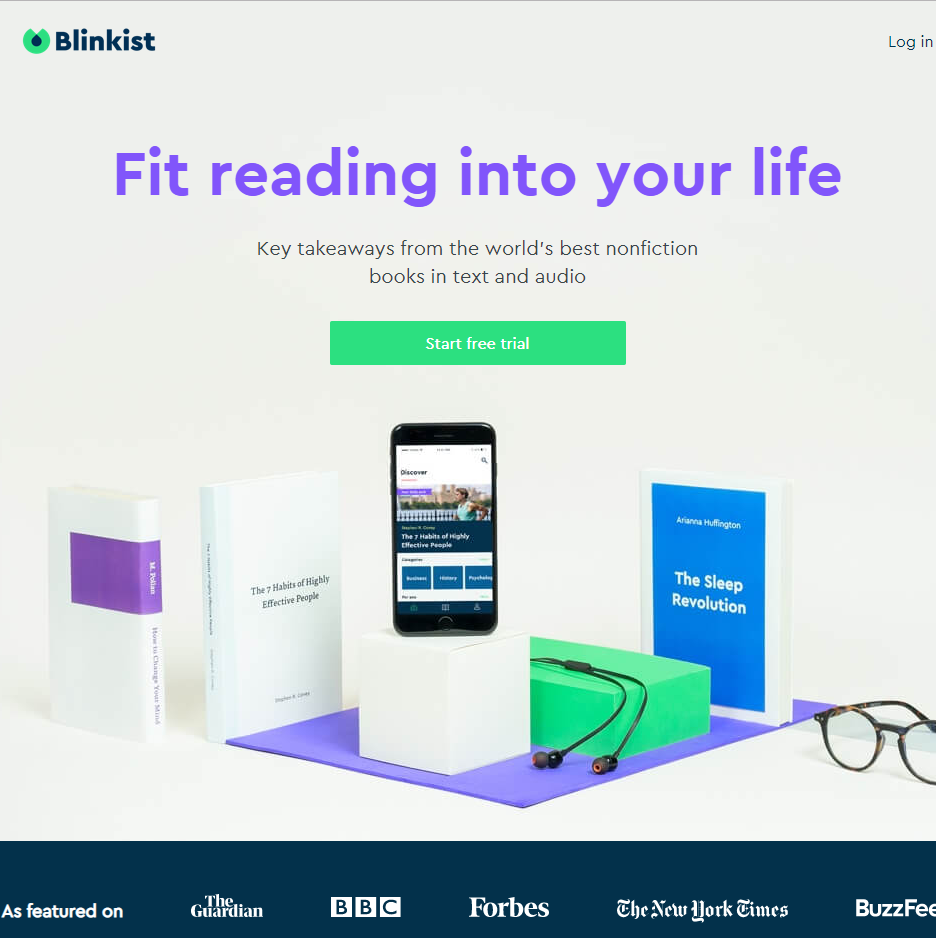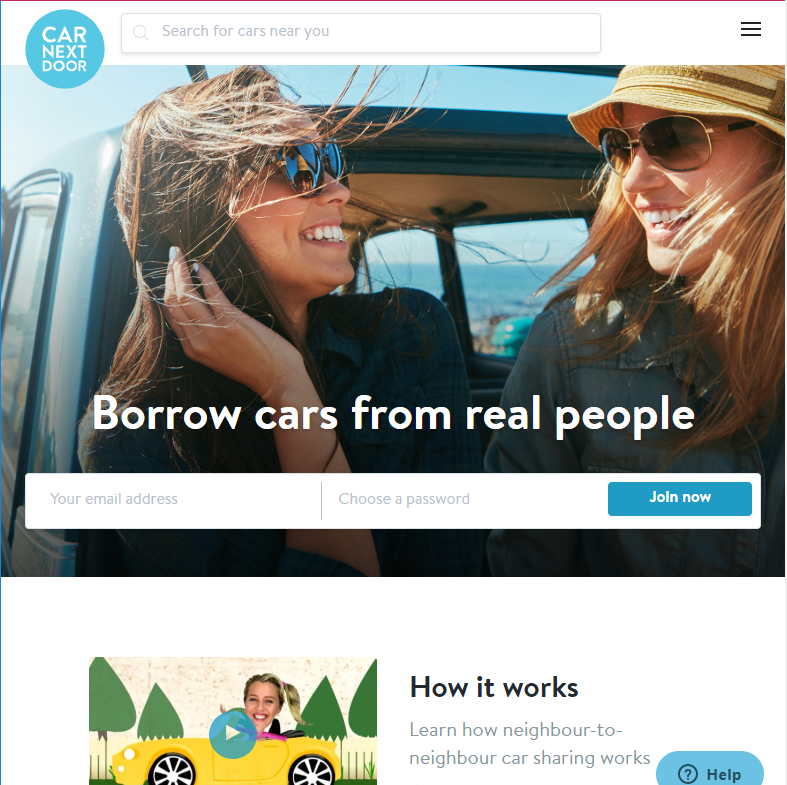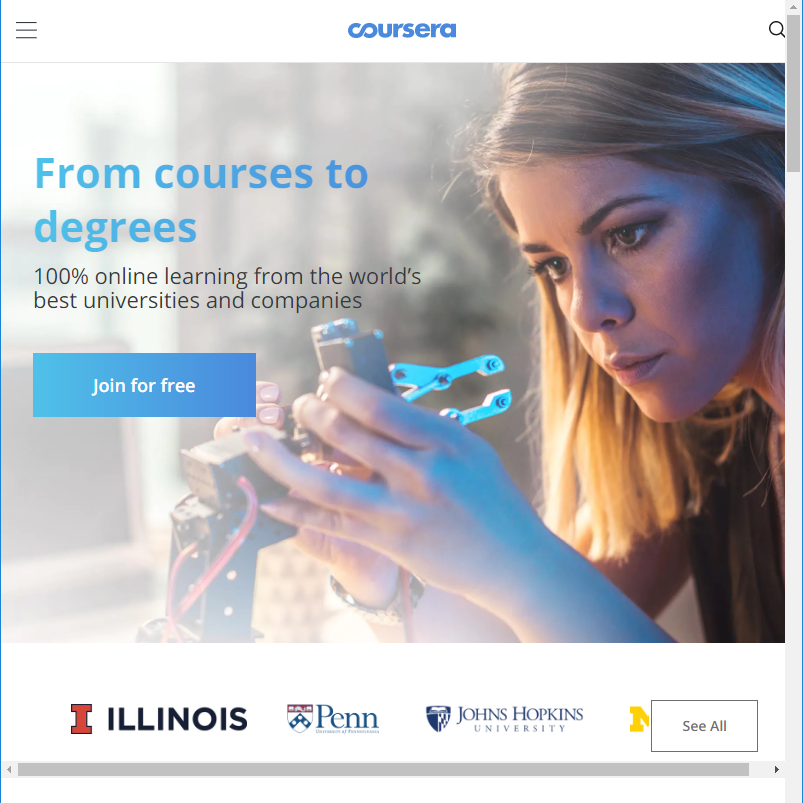 Classpass
ClassPass enables gym junkies to trial different studios and exercise classes. Rather than paying a membership to one gym, consumers split their time across multiple gyms with yoga one day, boxing the next.
MealPal
MealPal is a subscription based service collecting up-front payments for meals and providing a range of restaurants for customers to choose their daily meals from.
Blinkist
Blinkist provides summaries of nonfiction books, allowing consumers to access titbits and key points; learning without committing to an entire read.
Car Next Door
Car Next Door is basically the Airbnb for cars where you can pay to borrow someone's car for a few hours. While it positions itself around sustainability, at the heart of the experience is variety and experiencing different cars without committing to one.
Coursera
Coursera is an example of the education sector changing shape due to the rise in popularity of MOOCs – massive online open courses. Prestigious universities like Harvard, Yale and MIT are providing open courses online without committing to a degree.
Can experimentation and aversion to commitment work for the finance space?
While there are limited brands and offerings tapping into this space, more pressure will be put on financial services to meet the experimentation need. And the brands that tackle it first will have a competitive edge.
Nimble are an example of a brand attempting to reposition. By harnessing the need for flexibility and avoidance of commitment, they're moving short term loans into a more relevant, positive and contemporary light.
"By lowering the commitment level, Nimble are increasing the relevance of their offer," says Ally.
"Consumers are more likely to take on short term loans (and the potential risk associated with them) as the shorter commitment provides a positive element to balance."

Open banking and disruption
With open banking officially starting in Australia on 1 July 2019, banking customers will soon have access to their own data and can choose to give other companies, apps and providers access to that data.
Ally says the potential for experimentation in financial services is likely to rise as customers find it easier to switch providers, or to retain their bank accounts but use third party providers to manage their money day to day or invest.
"Right now switching products can be seen as too much effort for customers. An almost passive loyalty exists, as customers stay with their provider not because of a great service, but due to the effort required to switch. Switching not only takes time, but can come with fees that make the change less than profitable. But open banking means more choice, less penalties and a financial sector more competitive than ever," she says.
"By taking away the barriers to experimentation and variety, advisers may find clients more open to change and willing to try products or services they weren't interested in (or weren't even aware of) before. Emphasising this flexibility may be a key way for advisers to retain clients , and to build products and services that meet individual needs rather than finding a product to fit."
Consumers are already on the lookout for tools to amalgamate their financial footprint. Mint is a US-based app that combines customer banking cards across accounts onto one platform. Customers get to keep a variety of accounts, but choose how they manage them, so they get the seamless user experience without putting all their bank accounts in the one place. The app offers tailored solutions and money saving deals (e.g. suggestions on energy providers) based on customer behaviour.
The opportunity of the experimentation trend
The financial services sector should be prepared for a growing consumer need for experimentation, especially with open banking looming.
"Ensuring availability of services that enable adaptability and showing clients you can evolve with their changing choices and lifestyle will be key," says Ally.
"A focus on being adaptable rather than locking people down long term may be necessary to ensure relevance is maintained amongst consumers."
Here are five more ways to apply the experimentation experience in your advice practice:
Design a portfolio broad enough to offer different combinations of solutions.
Creating tailored variety is key; don't give the customer so much choice they're overwhelmed.
Be prepared for consumers finding their own new money management tools – you need to be across them.
Offer advice on specific products (such as insurance), rather than focusing on a whole of wealth solution – customers then have the chance to trial the provider.
Accept the need for variety – it's diversification by another name.

Want to learn more? Download our report on Three mega-trends that matter or contact the Netwealth team.
More cultural mega-trends that matter