Key takeaways
Global mega trend toward female equality and empowerment
Women are no longer pigeonholed into traditional milestones and life stages
Communicate with women holistically to take into account changing roles and ambitions

The rise of the female is a mega-trend across the Australian cultural landscape, sparked in part by global events such as the election of Donald Trump and the #metoo movement.
This mega-trend gives financial advisers an opportunity to change bad habits, to take a new approach at empowering female customers, and to build financial literacy into service offerings for every audience.

Why has the rise of the female gained momentum?
The divide created by the Trump inauguration has given fresh momentum to issues of gender equality and more poignantly, female empowerment across the world.  In Australia, the female cause came into the spotlight as thousands of women took to the streets in of Sydney, Melbourne & Brisbane in January 2018 under the Women's March – a year after Trump's inauguration – whilst the Now Australia movement, established by Tracey Spicer in April 2018, has committed to tackling sexual harassment, abuse and assault in workplaces across Australia.
Brands must assess their dealings with cultural change to meet the needs of all consumers and act in a manner that neither isolates nor patronises their audience.

A profile of the modern Australian women
Research from the Australian Human Rights Commission highlights elements of the Australian female experience that can influence how brands engage:
Females make up over half (50.7 percent) of the Australian population
Women take home less than men—the national gender pay gap is 15.3 percent
The number of women on Boards of ASX-listed companies grew from 8.3 percent to 2 percent from 2009-2017, but women are still over-represented as part-time workers in low-paid industries
On average, women spend 64 per cent of their working week performing unpaid care work (almost twice as much as men)
Women generally reach retirement age with substantially less superannuation than males and are more likely to experience poverty in retirement.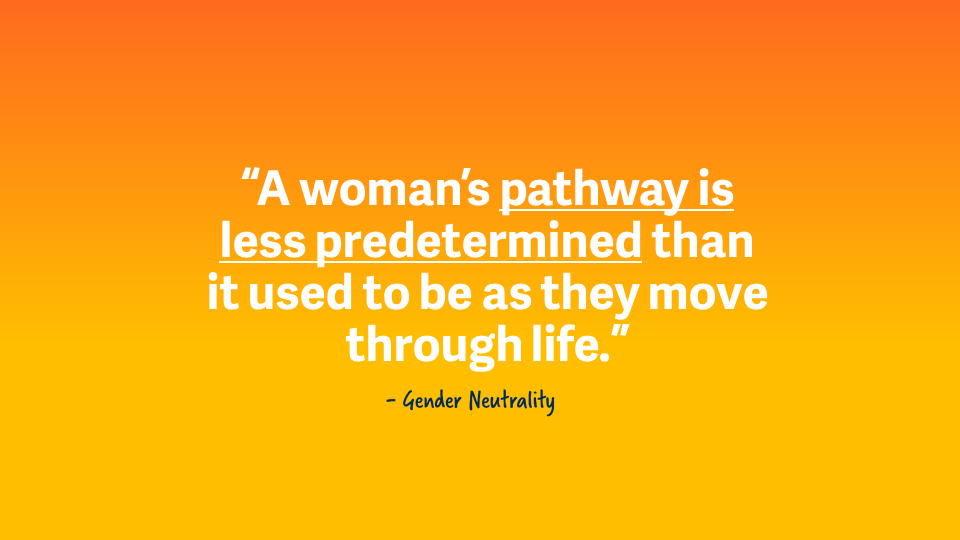 What is defining today's female identity?
Women are being influenced by a broader range of social, cultural and political issues than ever before. Katie Lucas, Senior Strategy Consultant with brand strategy and research experts The Lab, says the shift has seen acceptance of new modes of self-expression, acceptance of gender fluidity and a new value placed on emotional intelligence.
"Cultural shifts mean women's pathways are less predetermined as they move through life," she says.
"Financial services must acknowledge that the traditional markers of what women want or are expected to want are increasingly outdated. Women simply aren't on the same trajectory that advisers might be used to working with."

About women, about people
While the rise of the female creates significant challenge and opportunity for brands stuck in traditional paradigms, it is not necessarily about a separation between men and women but a recognition that every human wants to be seen as individual, without stereotypes or assumptions.
"There's a fine line to tread to move away from female empowerment narrative, which can highlight differences and divides. The future is not in creating or feeding more fragmentation, but working towards cohesive equality and humanity," says Katie.
"Moving beyond difference promotes an acceptance of women as free agents making their own choices. And it's OK to acknowledge that in a broad sense, the way women connect to money and finances is potentially more emotional than males and the value women place on truthful, honest and trusting relationships."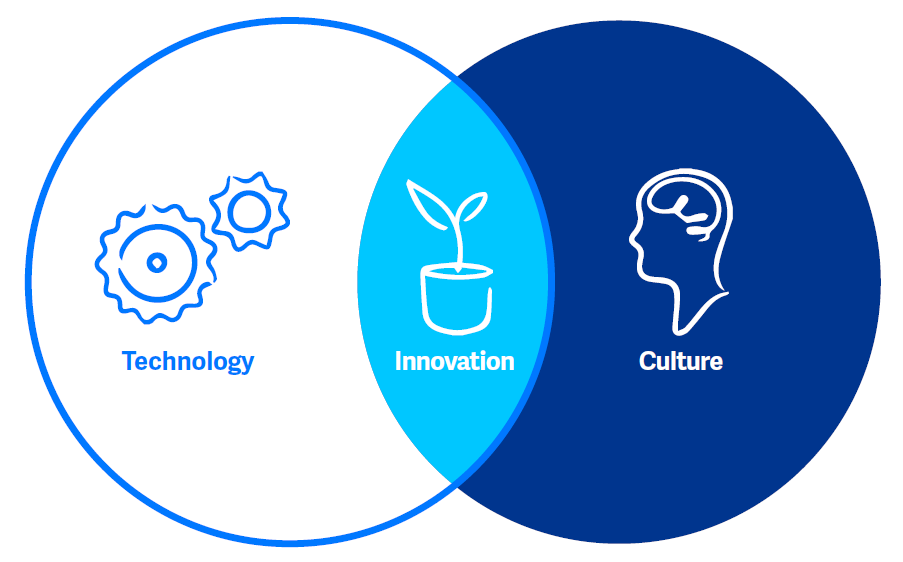 Special report: Where culture meets technology
In this report, we explore three cultural mega-trends that are happening right now, and examine how your business can evolve and innovate with these shifts in behaviour.

Communicating with women in the financial space
Women have been overlooked in the financial sector for too long, but brands can look for ways of acknowledging this oversight and move toward a shared perspective, talking less about difference and more about parity.
Overcoming past neglect and a dearth of attention can involve brands:
Supporting women to build financial confidence and make their own choices
Understanding the demand for authenticity and building trust and confidence through actions
Remembering that families come in all shapes and sizes. Acknowledge that the roles women play in life beyond caregiver ⎯ leader, primary breadwinner, entrepreneur, partner ⎯ are not mutually exclusive and are all part of their financial wellbeing.
The challenge for financial brands is to be humble and honest with female consumers. Women are gaining more freedom to talk about challenges ⎯ life isn't always a bed of roses ⎯ and standing with them to understand the reality of their day to day life is acting to help them tell their own story rather than paying lip service to female financial needs.

Brands in action: AFL, ADF and Modibodi
Positive disruption and evolution is happening in some of the most quintessentially 'gendered' categories, like sport, defence & feminine hygiene. It's where people have seen the most immediately apparent gap between men and women that change in how brands are talking are starting to happen.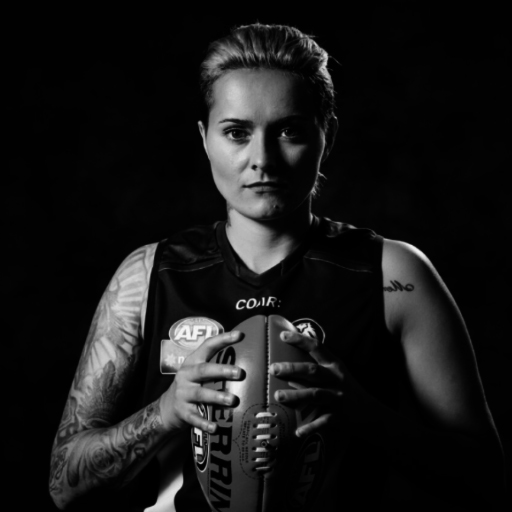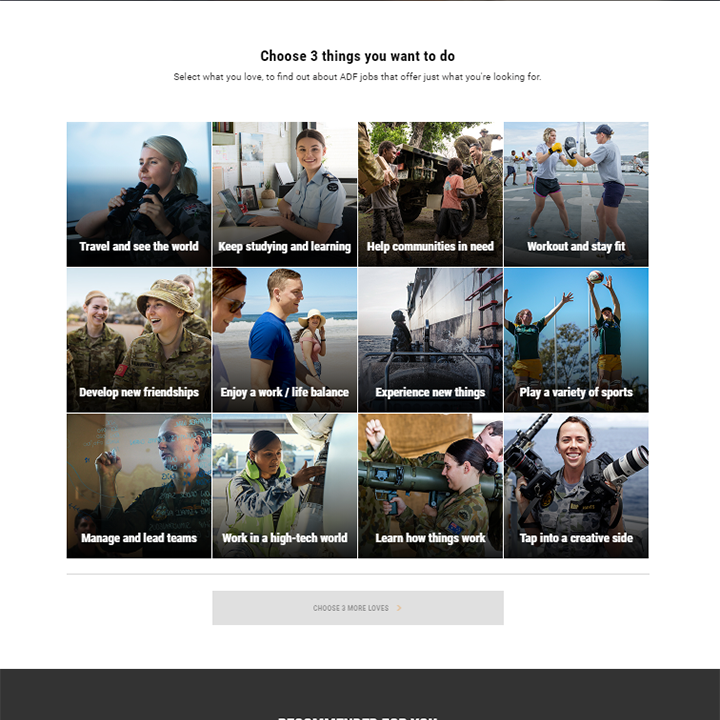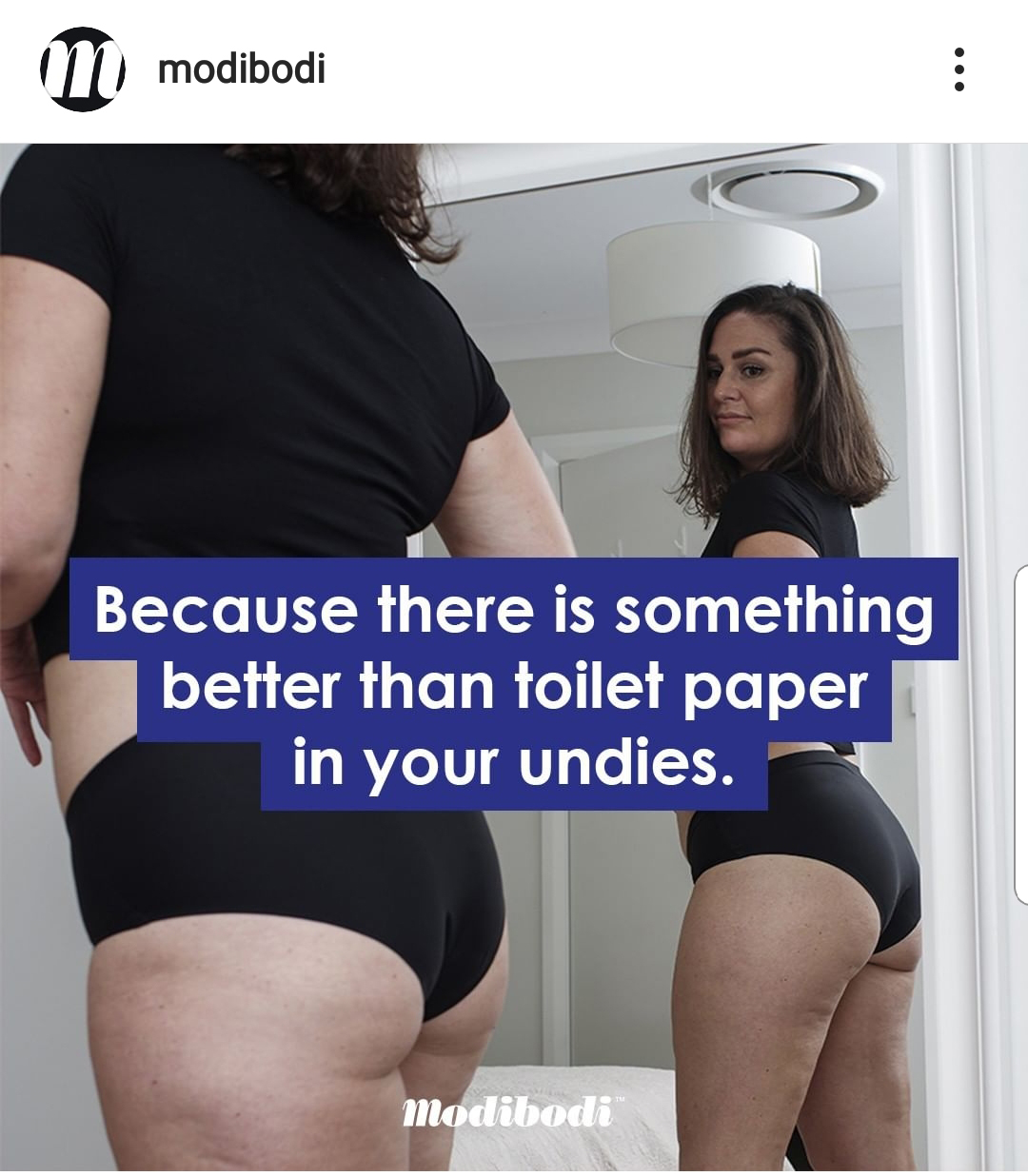 AFL
The AFL have taken an active voice in championing the equal female future of the sport, with the campaign for the competition launching last year with the 1974 tagline, "I'd like to see that" repurposed for the female cause. Moana Hope, Collingwood forward, ends the ad with the statement, "Women making a name for themselves in Aussie Rules Football? We'll show you that." The AFL Women's league has built it's brand on direct & honest confrontation of existing views of what women can & can't do within sport; it's taken a bold inclusivity standpoint.
Australian Defence Force
The Australian Defence Force's Do What You Love recruitment campaign puts the focus on what women want in life, "Tell us what you love, and we'll show you how you can do it in the Australian Defence Force." Real women tell us they want to see the world, to fly, keep learning, to learn how things work, do something meaningful, and to 'take time for the things that matter'.
Modibodi
Australian brand Modibodi are a leading retailer of period and incontinence underwear. It is not just the product they sell that has gained attention, but that the promotion of these products reflects a new age of female empowerment and freedom⎯menstruation and women's health is no longer taboo, and women are willing to stand up and demand the attention they need. Businesses like Modibodi can talk about their products in a bold way without embarrassing or alienating the women they're aiming to support.

Brands in action: Women talk money
ASIC MoneySmart's Women Talk Money campaign uses high profile Australian women to encourage women to have conversations about money. The campaign acknowledges that women face specific financial challenges and advocates for a proactive role in money management and taking care of our finances.
The campaign was developed in response to research from the Australian Financial Attitudes and Behaviours Tracker that found 46% of females find dealing with money stressful and overwhelming. By highlighting women's money challenges, the campaign aims to inspire women to share their money stories, actively engage with their finances and build financial confidence.
"Get a bit Beyoncé about it and think about how you want your future to look. That's where the power is: asking yourself the questions so you can set up the goals." Faustina Agolley, TV host
"What money really gets you is choices. It's such a lovely place to be, to be able to say no when someone asks you to do something you really don't want to." Jane Caro, Author and social commentator
 "We're just thinking about the day to day. We should be thinking about how we can make ourselves great down the track and not just for today." Kate Ritchie, Actor and radio host
This is still very much a gap within the financial services…

Engaging with female clients
New approaches to communicating with clients and engaging them with their money should work for females, but be inclusive enough to apply across your brand.
However, it is not about taking a completely different, female specific approach, rather it's about addressing the inclusivity of women in financial planning & making sure they feel actively spoken to (& heard). So you will need to more actively engaging with them in and bring them on the financial advice customer journey, rather than assuming it's a male-centred domain.
Understand that the moments that matter in life are fluid and changing ⎯ what your customer wanted last year may not suit them now
Remember milestones are different for everyone. Don't assume the old trajectories and life stages still apply
Build empathy and understanding by getting to know the person, their lifestyle and their bigger goals they're hoping to achieve
Be approachable and cut the jargon ⎯ if people don't understand what you're discussing, they're not truly empowered to make informed choices
Demonstrate your own independence to show your priority is choices to fit them, not 'towing the line' of a bigger institution
Don't assume women need to get advice or permission from a partner in her life
Don't assume women don't want to understand the ins and outs of investments and money, or aren't interested in detail.

Want to learn more? Download our report on Three mega-trends that matter or contact the Netwealth team.
More cultural trends that matter