Join the Netwealth team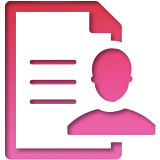 Netwealth is a financial services and technology company providing a wide range of products and services to Australian investors and the financial planning industry. Headquartered in Melbourne, Netwealth also has offices throughout Australia.

We have many career opportunities within the organisation in various fields such as Investor Services, Custody, Investment Operations, IT, Sales, Marketing and Finance to name just a few. We suggest you visit this page from time to time to view current job vacancies.

In addition, we are always looking for great people to join our teams. Please visit our Expression of Interest page to submit your resume and a covering letter telling us how you think you can contribute to the continued growth of our company. We will review your skills and experience and contact you about available opportunities.
Work towards a brighter future
Graduate opportunities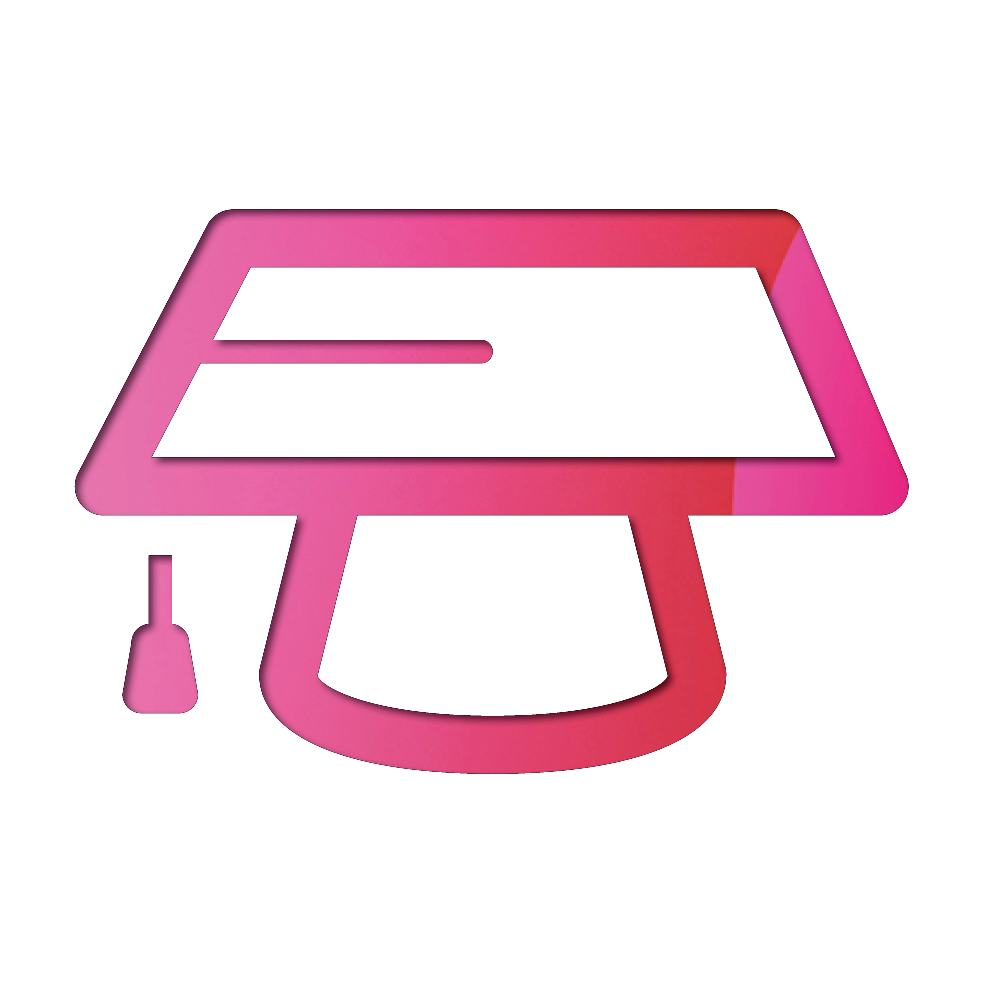 If you are wanting to create a brighter future, not just for you but for all, then we have a range of graduate programs for you to explore.

As one of our grads, you will be part of our community, experiencing our unique culture with opportunities to transform innovative ideas into reality. Netwealth's graduate program is designed to challenge, develop, and reward. We nurture curious and collaborative minds, while developing your technical and professional career to ensure a brighter future for our customers, clients, and community.

We're on the search for agile graduates who love working collaboratively, and who are excited by innovation and growth. If you are curious about working for a market leader, that continues to raise the bar in the tech and wealth management space, then kick start your career with Netwealth's Graduate Program. We would love to be your partner on your journey towards growth and success.
How does it work
Our structured Graduate Programs start in February and July and run for 12 and 18 months.

From the moment you step foot into Netwealth, you will be part of a team and do work that impacts the business. During your program you receive both technical and professional skilled training. The best thing about working at Netwealth is that your team is there to support you. You will even have a dedicated buddy throughout your program, who will share all their knowledge and experiences with you.

This is a rotational program to help you learn about your business area. At the conclusion of the program, we will work with you to best understand your career aspirations and define your strengths in a role that best suits your capabilities and interests.
Current graduate programs
We hire graduates from diverse backgrounds and offer rotational programs across various areas of our business.

Investment Operations – 18 months

Information Technology – 12 months
a)Developer Grad program
b)Business/Data Analyst program
c)Quality Engineer

Technology Operations – 12 months

Application process
Our recruitment process is agile and efficient. It will give you an opportunity to show your best self! Our process involves:

Online application process
Quick 10 min phone chat
Video Interview
Skills assessment and personality questionnaire
Face to face interview