Overview
For high net worth investors looking for a centralised account and reporting solution
For investors that qualify as Wholesale clients, Wealth Accelerator Plus 'Premium Service' provides access to a range of investment options that help meet the needs of a sophisticated portfolio.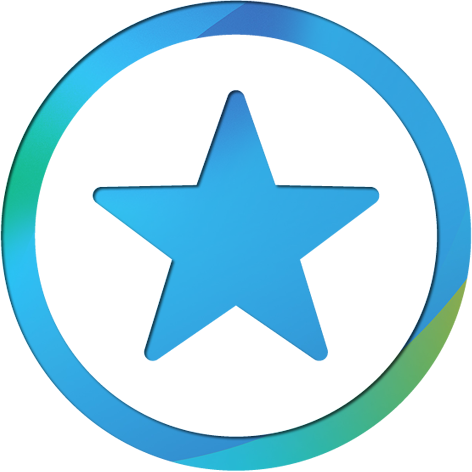 Exclusive managed funds
Take advantage of managed funds of differing asset class and allocations that are only available to wholesale clients.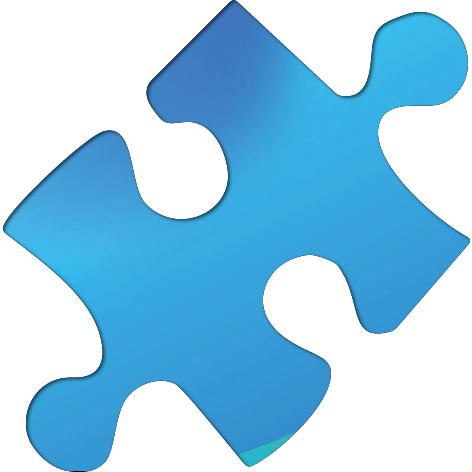 Australian and international bonds
Protect and diversify your client's wealth with bonds from here and overseas.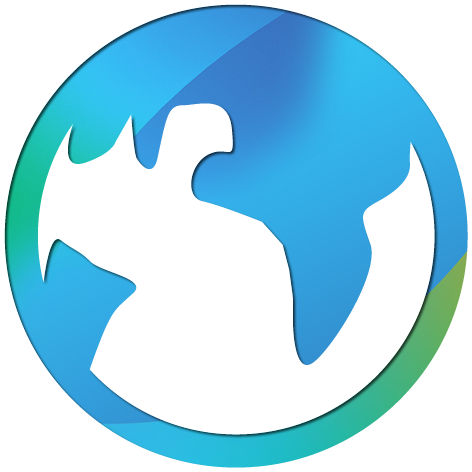 Foreign currency accounts
Open new trading opportunities and streamline foreign currency management.
Resources
More information
Want more information on our Premium Service? Our resources section has everything covered.
Premium guide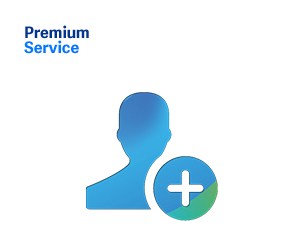 Investment options
Looking for other investment options?
Asset and geographical diversification is easy when you access our large range of other investment options.
Wondering what to do next?
Speak with a BDM
Speak with a BDM
Let one of our experienced BDMs pay you a visit to discuss how our platform can be configured to meet your business needs. We may even shout you a coffee.
Contact a BDM
Schedule a demo
Schedule a demo
If you want a hands-on experience without the fuss, we can organise a quick online demonstration of some of the key features of the platform and our service.
Schedule a demo
Contact us
Contact us
For those who prefer to email us, give us a call or even drop in.
Get in touch