While it's been an uncertain time for the advice industry, new opportunities continue to present themselves. 
To help you adapt and benefit from future trends, Jason Andriessen, managing director of Coredata, explores what you should be doing to position your business for growth and success.
Below you can find a recording of the webinar, presentation slides and additional insights. 
1. Webinar recording
CPD point only available for live attendees.
3. More insights from CoreData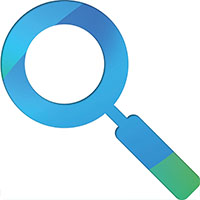 Discover the possibilities
Access the latest technology and innovations on the Netwealth platform. Our focus is on ease and efficiency, which means we give you and your clients enormous capabilities without the complexity