Overview
Latest initiatives
View our latest Corporate Sustainability initiatives.
Date

Initiatives

4 August 2023

Stanford Brown – Netwealth partnered with Stanford Brown to offer free Private Wealth Advisor consultations to our employees. #Foster diversity, talent and wellbeing

1 August 2023

Banqer Primary – With Netwealth's full support, Banqer Primary has achieved the major milestone of delivering their financial literacy program to over 100,000 Australian primary school students since 2017. #Create a positive environment or social impact

13 July 2023

 

Wellness Week – This week we made available health checks, skin checks, fitness assessments and Pilate classes to encourage healthy habits during the winter months and busy season for our employees. #Foster diversity, talent and wellbeing

6 July 2023

NAIDOC Week - This week we acknowledged NAIDOC Week and had the pleasure of welcoming Wurundjeri Man Colin Hunter Jnr for a welcome to country and smoking ceremony. #Foster diversity, talent and wellbeing

1 July 2023

Impact Grants – The Netwealth Impact Fund granted $27,000 to our FY2023 Impact Partners: Food for Change, Live4Life and People and Parks Foundation. #Create a positive environment or social impact
Netwealth are open and transparent in reporting the progress we have made towards reaching our goals. Download our Annual Corporate Sustainability Report below.
Resources
Responsible investor report
An examination of customer attitudes and behaviours to responsible investing.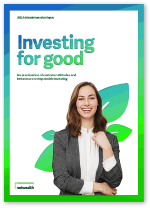 Netwealth's 2022 Investing for good report
This research report examines investor behaviours and drivers for responsible investing (RI) in Australia and breaks down the Australian population into four RI investor segments. It explores their profiles, attitudes, and drivers to RI, and how to use marketing and brand tactics to appeal to this target market.
Improving financial literacy in schools
Netwealth and Banqer bringing Financial education to life
We are involved in your world. We care about the community and support local organisations. In schools we support financial literacy, helping our younger Australians also see wealth differently.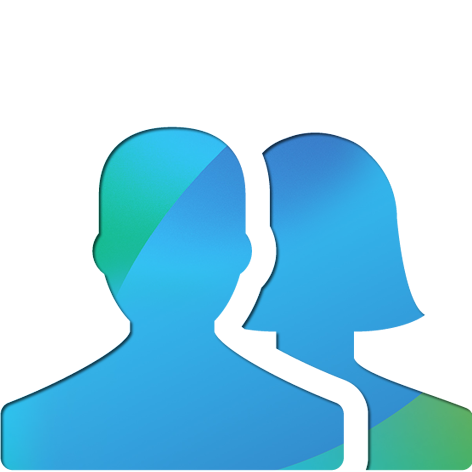 We have sponsored the financial education for over 80,000 children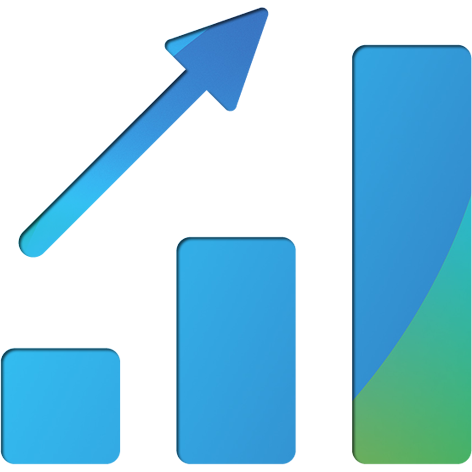 In 2022, 190,632 Australians visited the Banqer site and platform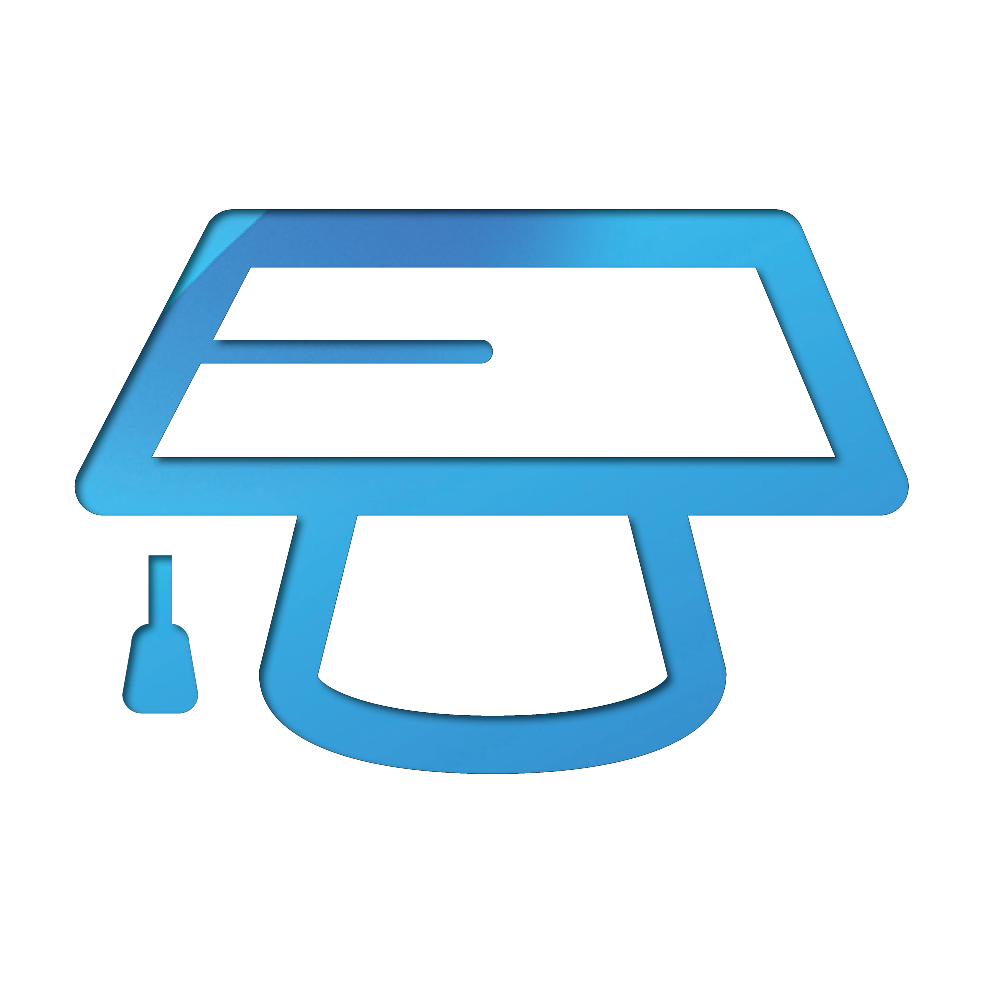 We bring a financial literacy program to 866 Australian classrooms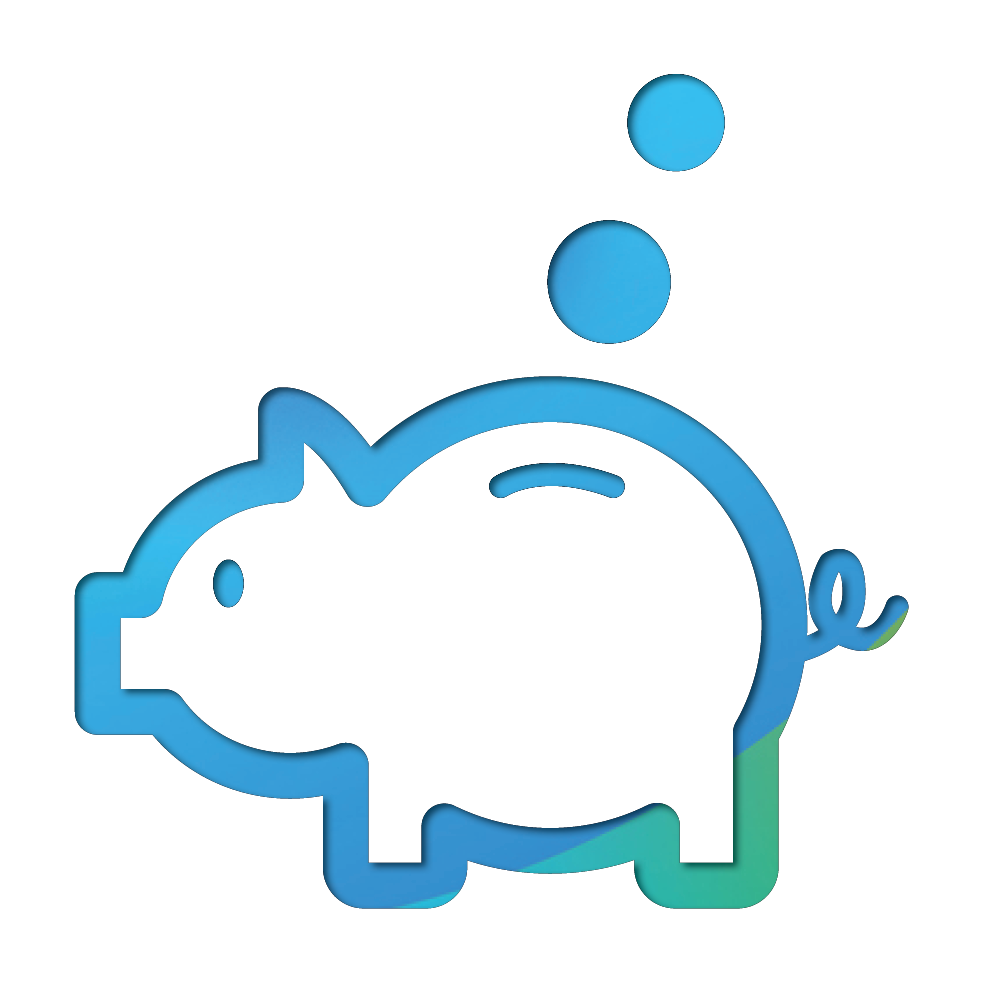 Banqer Primary brought financial education to 598 schools nationally in 2022
Banqer Primary turns the class room into a simulated economy that develops students' financial literacy.  Within Banqer Primary, kids can learn to earn, save, spend and invest their money in a safe and engaging way. 
Banqer Primary has a number of learning modules, including bank accounts, income, interest on savings, superannuation, taxation, real estate and insurance.
School holiday resources for children to learn about money at home
To help parents and kids during the school holidays, Banqer Primary, with the support of Netwealth, has created some fun activities for kids to learn about money at home. 
The activities range from exploring life's unexpected events to managing everyday expenses, budgeting, and eliminating debt through a combination of interactive videos and instructional slides. The activities are inspired by Banqer Primary's classroom resources that are used by hundreds of teachers nationwide.