Features
Professional investment management with transparency
Gain access to the experience of professional managers and enjoy new degrees in ownership, transparency and tax optimisation via our select range of Managed Account models.

You can invest online in a carefully selected range of multi- sector, diversified and international investment portfolios. Each is managed by an experienced investment manager or asset consultant.

Unlike managed funds, when you invest via a managed account (also known as separately managed accounts or SMA), you own the underlying assets in the portfolio.

Customise with rules and exceptions
You can choose to override the investment manager's asset selection with exclude, substitute or lock features. Maybe you would like to substitute RIO with BHP or remove non-ethical stocks? This is possible. Also set tax preferences, trade minimum trade sizes and holdings.

Investment transparency
See exactly where your money has been invested and what investment decisions have been made on your behalf to better understand the make-up of your portfolio and how each asset contributes to overall investment performance.

Tax optimisation
You get the full benefit of any franking credits and you also do not buy into any embedded tax liability which may be the case when investing in some managed funds.
Resources
More information
Want more information on Managed Accounts? Our resources section has a wide selection of information that will assist you in understanding our products and services. You should read the disclosure documents before deciding to invest.
Managed Accounts disclosure documents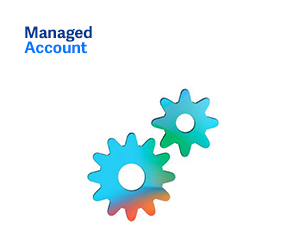 Investment options
Looking for other investment options?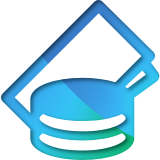 Asset and geographical diversification is easy when you access our large range of other investment options.
Account options
Invest your super, SMSF or non-super monies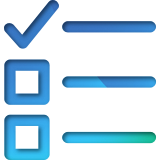 You can access this investment and others using the Netwealth account options below.
Super Accelerator Plus
Super Accelerator Plus
Enjoy investment flexibility backed by sophisticated online technology with our next gen super fund, Super Accelerator Plus. You can buy and sell investments online and use sophisticated investment research tools to help you better understand what you are investing in.
Learn more
SMSF and Wealth Accelerator Plus
SMSF and Wealth Accelerator Plus
Wealth Accelerator is a full-featured online investment wrap platform, great if you are an SMSF trustee or investor looking to manage SMSF and non-super investments in one single online place and to centralise and consolidate portfolio administration and reporting.
Learn more
Wondering what to do next?