Overview
Welcome to the Shareholder Centre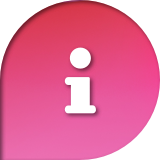 Welcome to our Shareholder Centre which aims to provide existing and potential shareholders with equal and timely access to information about Netwealth.

Founded in 1999, Netwealth is a financial services and technology company providing a wide range of products and services to Australian investors and the financial planning industry. Headquartered in Melbourne, we also have offices throughout Australia.

Netwealth offers a range of innovative portfolio administration, superannuation, retirement, investment and managed account solutions to investors and non-institutional intermediaries including financial advisers, private client and high net worth firms.
Looking for more information?
Announcements
Latest announcements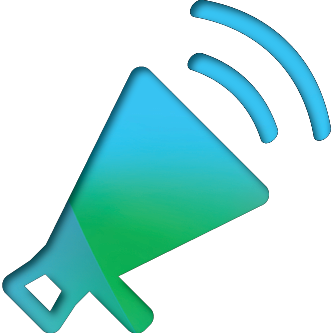 ASX market announcements, including reports, dividend notices and price sensitive information.


Reports
Latest financial reports and presentations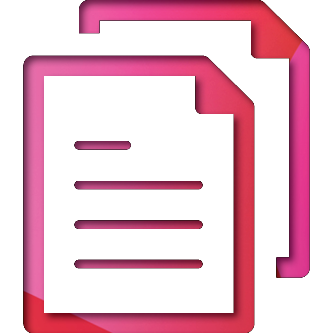 View our latest financial reports and presentations.
Calendar
Key dates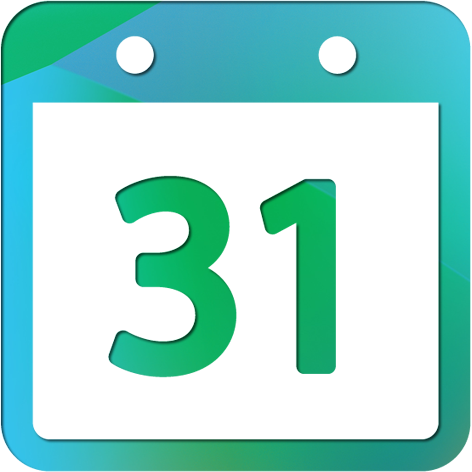 Important events on our financial calendar.
| | |
| --- | --- |
| Event | Date* |
| Jun 2021 quarter trading update | Thursday 8 July 2021 |
| Full year results and final dividend announcement | Wednesday 18 August 2021 |
| Estimated Ex-dividend date for final dividend | Wednesday 25 August 2021 |
| Estimated Record date for final dividend | Thursday 26 August 2021 |
| Estimated final dividend payment date | Thursday 23 September 2021 |
| Sep 2021 quarter trading update | Thursday 14 October 2021 |
| 2021 Annual General Meeting | Wednesday 27 October 2021 |
| December 2021 quarter trading update | Thursday 20 Jan 2022 |

*Dates subject to change
Governance
Corporate Governance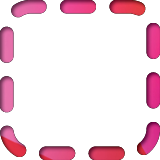 The files contained in this section provides details of the various corporate governance and disclosure policies adopted by Netwealth. They cover areas such as the composition and responsibilities of the Netwealth Board and Executive Team; risk management, shareholder communications and disclosure; and internal trading in the company's shares, among others.

These policies are reviewed on an ongoing basis and we provide a current statement on corporate governance related matters in our annual report.
Workplace Gender Equality Act
In accordance with the requirements of the Workplace Gender Equality Act 2012 (Act), Netwealth lodged its most recent annual public report with the Workplace Gender Equality Agency in July 2020. To access a copy of the report, please email shareholder@netwealth.com.au and the report will be provided to you free of charge.
Want to speak with someone?
For general enquiries
For general enquiries about Netwealth's products and services please contact:

Netwealth Investments Limited
Level 8, 52 Collins Street,Melbourne VIC 3000
1800 888 223
contact@netwealth.com.au