About us

Netwealth was created with an entrepreneurial spirit to challenge the conventions of Australia's financial services.
We are a technology company, a superannuation fund, an administration business. Above all we exist to inspire people to see wealth differently and discover a brighter future. 
Founded in 1999, Netwealth is one of the fastest growing wealth management businesses in Australia. We are rated No.1 by our customers for providing exceptional customer service and analysts continually rate our technology as best in class.
For wealth professionals
For wealth professionals
A platform that can be customised to your business and client needs? With Netwealth this is a reality.
Wealth professional solutions
For personal investors
For personal investors
We help you take control of your own financial future with a range of super and investment accounts, a huge variety of investment options and sophisticated online tools.
Personal solutions
For shareholders
For shareholders
Current and prospective shareholders can view our stock prices, announcements, company reports and general shareholder information.
Shareholder Centre

Stat 1
107,000+
Netwealth account holders

Stat 2
$70+ billion funds under administration and management

Stat 3
3,200+ advisers
using the platform

Stat 4
450+
Netwealth staff members
Life at Netwealth
We are agile and nimble, not stifled by bureaucracy or legacy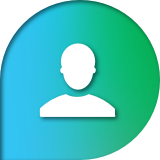 Netwealth is a fast growing fintech (financial services technology) company, attracting talented, innovative, creative and team-orientated people. We have been acknowledged for our leadership through awards* from BRW Fast 100, Money Magazine, Super review, Selecting Super and Investment Trends.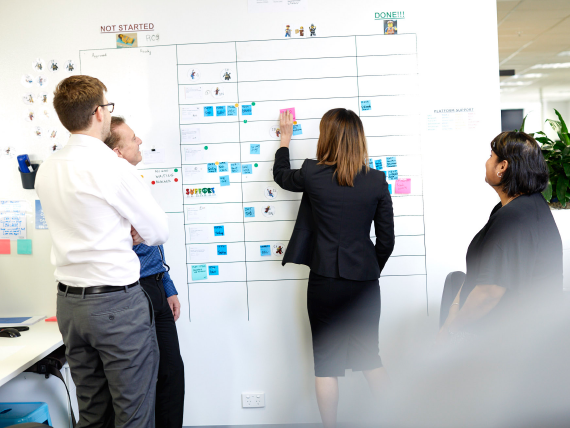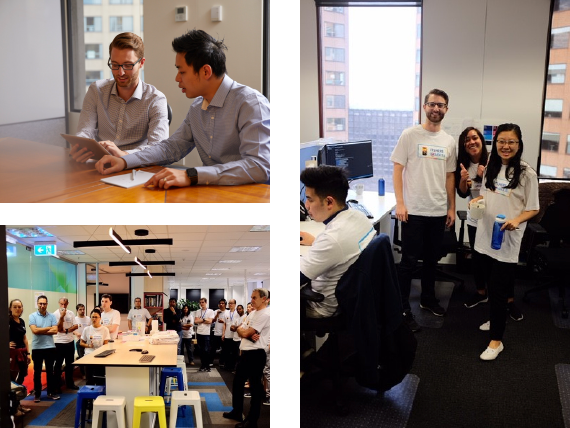 The team
A team of creators with a sense of purpose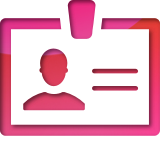 The Netwealth team is committed to the success of the company, curious and genuine in their approach to partnering with our clients to help them see wealth differently.


Michael Heine
Joint Managing Director
Michael has extensive experience in Australian and European financial markets, including commodity trading, international financing, mortgage lending and property development through the privately owned Heine Brothers organisation. In 1999 Michael then established Netwealth. Michael is now Joint Managing Director (since 1999), along with his son Matt.
Matt Heine
Joint Managing Director
Matt's financial services career began when he joined Netwealth in 2001. Matt's experience in sales, marketing and product brings a 'hands on' understanding to his role. Matt has a passion for advice, superannuation, investment and technology and is a regular media commentator and presenter on these topics. Matt has been a Joint Managing Director since January 2015.
Tim Antonie
Chairman since February 2021 and Independent director since October 2015
Tim Antonie qualified as a chartered accountant at Price Waterhouse and was a Managing Director of UBS Investment Bank.
Davyd Lewis
Independent Director, since July 2009
Davyd was a partner of Mallesons Stephen Jaques for 20 years where his roles included Partner in Charge of Melbourne, Managing Partner and Practice Team Leader of M&A and responsible for supervising the relationship with 50 of the firm's biggest clients.
Kate Temby
Independent Director, since February 2021
Kate is a Partner with Affirmative Investment Management and member of Investment Committees for Conscious Investment Management and Melbourne Grammar School. Previously, Kate has worked in global roles as a Managing Director at Goldman Sachs Asset Management and a Consultant at PwC.
Sally Freeman
Independent Director, since October 2019
Sally was a partner at KPMG for the past 15 years and is a Chartered Accountant. Her roles included Partner in Charge of KPMG's Risk Consulting, Member of KPMG's Global Risk Executive, and Head of Internal Audit and Board Advisory Services. Sally has significant experience in regulatory compliance, risk and governance.
See wealth differently
Corporate Sustainability initiatives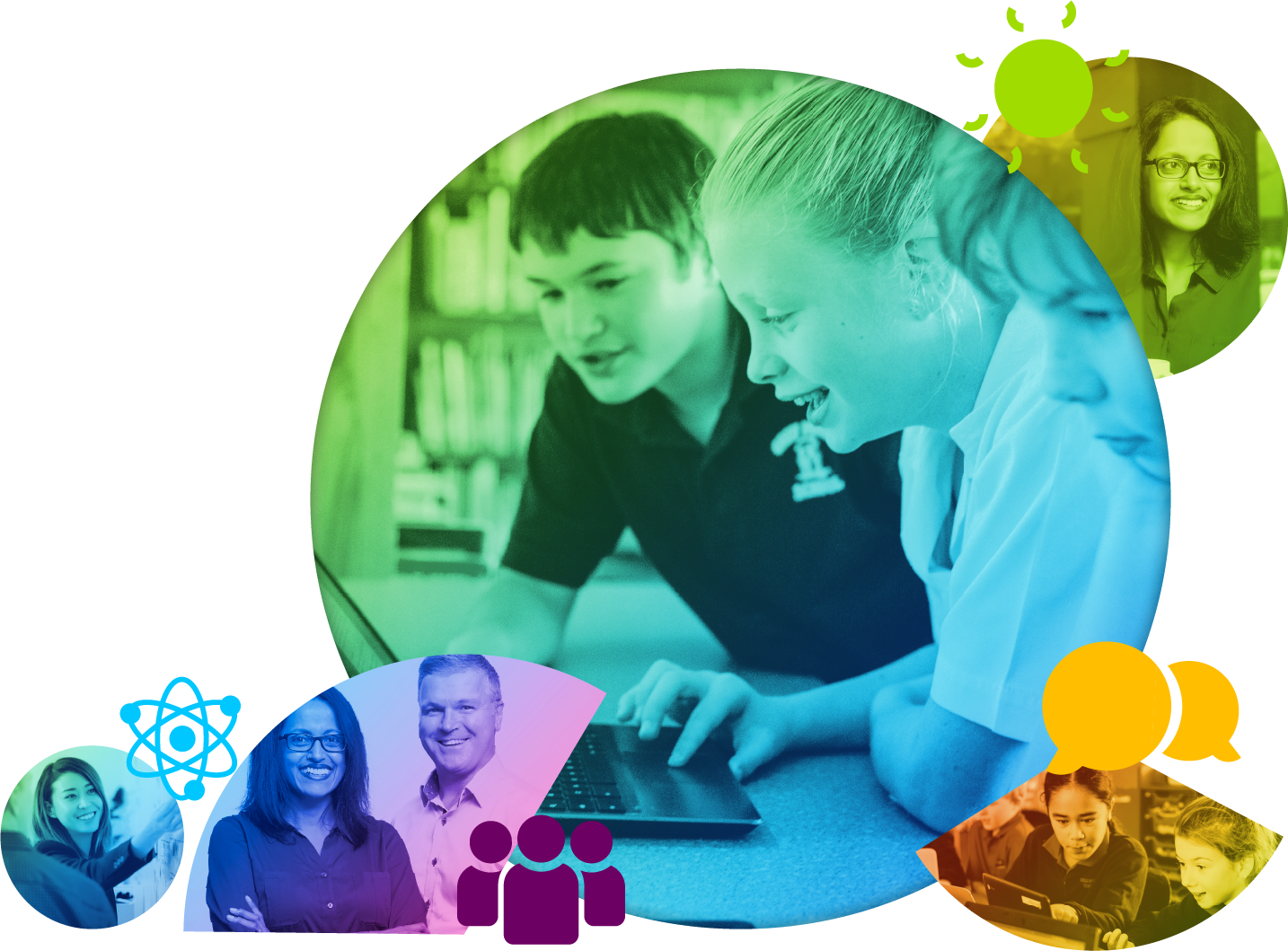 Corporate Sustainability is an important part of our business as we are committed to the purpose of seeing wealth differently and discovering a brighter future.
Latest news
The latest news about Netwealth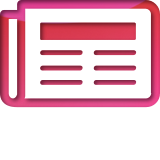 Read our latest announcements and recent articles from the press.
What our clients are saying
Neal

Financial Adviser

Netwealth supports my business in many ways and understands what I am looking to achieve. [Their] service and administration gives me confidence in recommending Netwealth to my clients. Netwealth's client service is great and they are passionate about helping us and our clients.

Scott

Financial Adviser

With leading Fintech processes, dynamic innovation and a continuous development ethos in order to maintain and future proof the platform offering, [Netwealth gives] Advisers a clear point of difference for scale, execution and compliance.

Malcolm

Financial Adviser

We continue to be impressed by their outstanding culture, their professionalism and their outstanding ongoing service. The impression we have is that all Netwealth's management and staff are committed to the success of their company and ours.

Ray

Financial Adviser

We were impressed from day one with the professionalism and proactivity of the entire team at Netwealth. Everyone from the Managing Director down was there to help and did exactly what they said they would do.
Other important things to know
Netwealth Investments Limited holds an Australian Financial Services Licence No. 230975. Netwealth Superannuation Services Pty Ltd (ABN 80 636 951 310) holds an Australian Financial Services Licence No. 528032 and a Registrable Superannuation Entity Licence No. L0003483. Both entities are subsidiaries of Netwealth Group Limited.
The Netwealth Platform makes available a range of products, including Netwealth Super Accelerator and Russell Investments Super Series (both products are within the Netwealth Superannuation Master Fund, ABN 94 573 747 704), Netwealth Wealth Accelerator (an investor directed portfolio service), the Netwealth Managed Account and the Netwealth Global Specialist Series Funds (all of which are registered schemes).
Netwealth Investments Limited is the custodian for the Netwealth Superannuation Master Fund, the Netwealth Wrap Service, the Russell Investments Portfolio Service and the Netwealth Global Specialist Series Funds.
Our Financial Services Guide provides more information about Netwealth and the services we provide.