Our values
Our shared values
At Netwealth we pride ourselves on living and breathing a set of shared values, impacting the way we work, communicate and live.
What our clients are saying
Neal

Financial Adviser

Netwealth supports my business in many ways and understands what I am looking to achieve. [Their] service and administration gives me confidence in recommending Netwealth to my clients. Netwealth's client service is great and they are passionate about helping us and our clients.

Scott

Financial Adviser

With leading Fintech processes, dynamic innovation and a continuous development ethos in order to maintain and future proof the platform offering, [Netwealth gives] Advisers a clear point of difference for scale, execution and compliance.

Malcolm

Financial Adviser

We continue to be impressed by their outstanding culture, their professionalism and their outstanding ongoing service. The impression we have is that all Netwealth's management and staff are committed to the success of their company and ours.

Ray

Financial Adviser

We were impressed from day one with the professionalism and proactivity of the entire team at Netwealth. Everyone from the Managing Director down was there to help and did exactly what they said they would do.
Meet the Distribution Team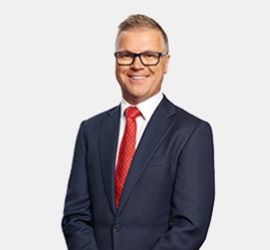 Damian Soraghan
State Manager
Phone 0418 801 688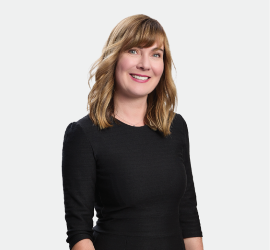 Karen Bismann
Senior Distribution Manager
Phone 0431 503 861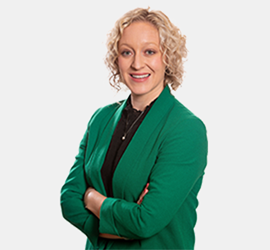 Genevieve Frost
Senior Distribution Manager
Phone 0466 026 501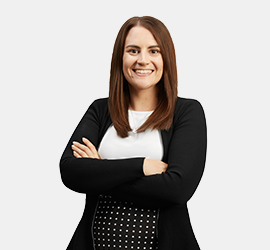 Lucy Gaff
Distribution Manager
Phone 0468 640 565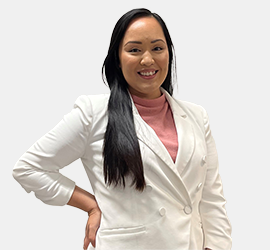 Zarah O'Neill
Training & Relationship Manager
Phone 0422 878 730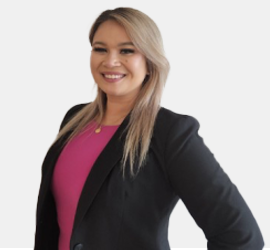 Emilie Yap
Training & Relationship Manager
Phone 0431 134 120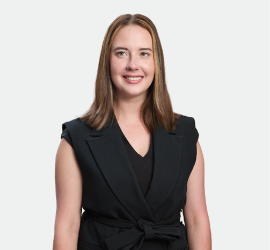 Jasmine Tocock
Senior Training & Relationship Manager
Phone 0402 334 124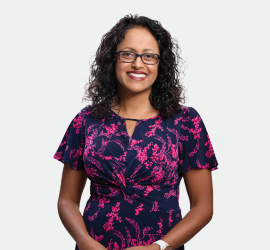 Beverley Cederberg
Senior Training & Relationship Manager
Phone 0421 951 026
Victoria Dupuche
Senior Manager - Training & Relationship Management
Phone 0403 182 967
New South Wales & Australian Capital Territory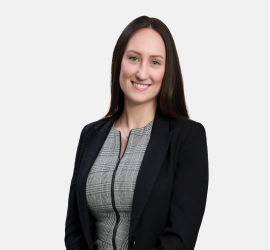 Adele Vallieres
Training & Relationship Manager
Phone 0402 303 015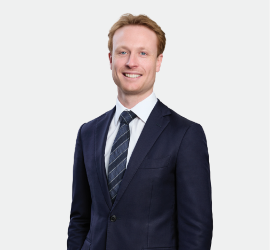 Kurtis Bierhuizen
Senior Training & Relationship Manager
Phone 0468 573 025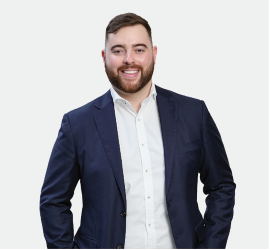 Nicholas Cameron
Training & Relationship Manager
Phone 0481 458 969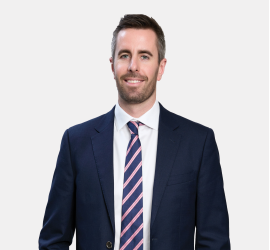 Sean Geraghty
Training & Relationship Manager
Phone 0434 991 548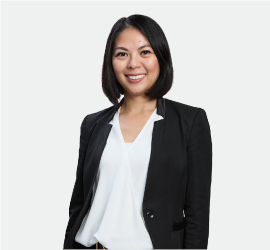 Diana Chung
Sales Operations Manager
Phone 0479 182 195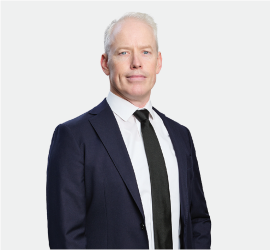 Justin Carroll
State Manager
Phone 0410 403 608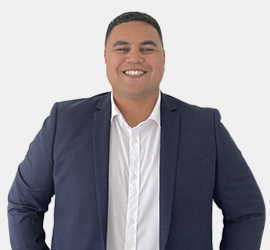 Evander Lomax
Training & Relationship Manager
Phone 0466 859 285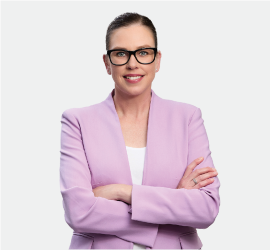 Kylie Scrivener
Senior Distribution Manager
Phone 0422 675 445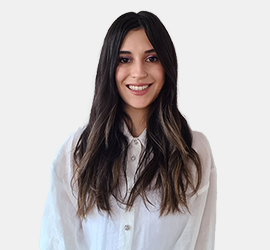 Elissa Mathews
Training & Relationship Manager
Phone 0421 808 065
South Australia, Western Australia & Northern Territory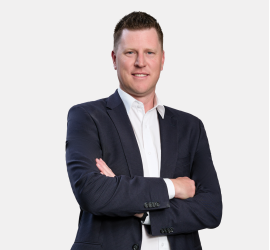 Andrew Dwyer
State Manager
Phone 0466 945 274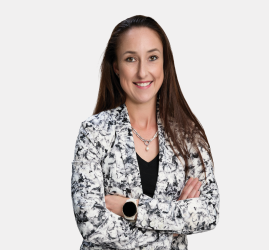 Louisa Menzies
Training & Relationship Manager
Phone 0423 104 779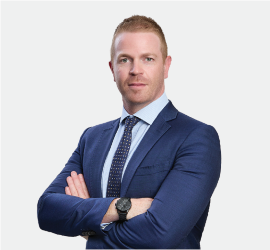 Guy Johnston
Distribution Manager
Phone 0435 197 049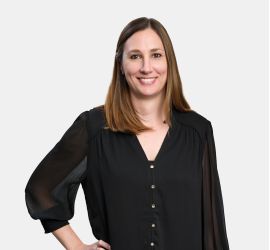 Rachel Rankin
Training & Relationship Manager
Phone 0423 104 749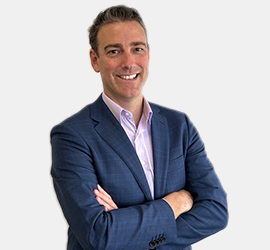 Jamie Ridderhof
Senior Distribution Manager
Phone 0481 058 705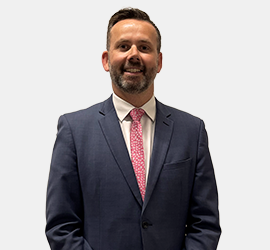 Karl Griffiths
Distribution Manager
Phone 0408 931 839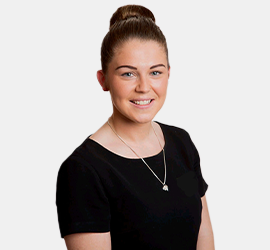 Kelly Hanlon
Training & Relationship Manager
Phone 0403 906 353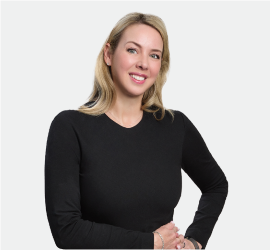 Naomi Finnigan
Head of Investment Solutions
Phone 0417 944 634
Strategic and Key Account Management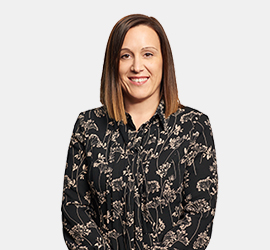 Lindsay Coates
Head of Strategic Accounts
Phone 0423 580 506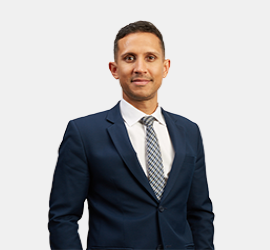 Nandi Affleck
Strategic Accounts Manager
Phone 0411 753 655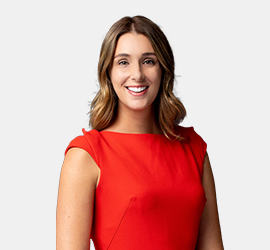 Sophie Firminger
National Key Account Manager
Phone 0403 851 896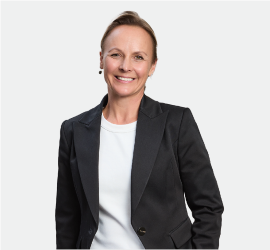 Rebecca Wokes
National Key Account Manager
Phone 0472 811 594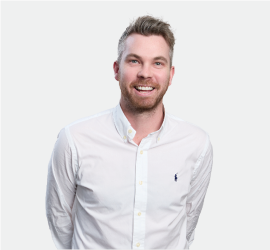 Brad Wilson
Strategic Training & Relationship Manager
Phone 0435 573 112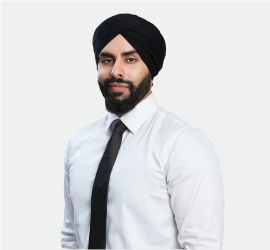 Simar Kohli
Senior Training & Relationship Manager
Phone 0468 562 610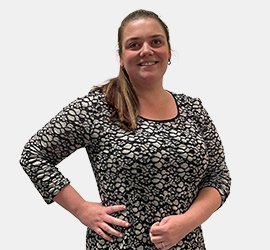 Nicole Walsh
Strategic Accounts Associate
Phone 0466 462 260