Our values
Our shared values
At Netwealth we pride ourselves on living and breathing a set of shared values, impacting the way we work, communicate and live.
Curious
We are curious and look to challenge assumptions, explore new possibilities and enthusiastically learn.
Optimistic
We are optimistic and look to be positive, drive for solutions and demonstrate passion and pride.
Courageous
We are courageous and look to take action, overcome barriers and stand up for the right outcome.
Collaborative
We are collaborative and look to consider others' priorities, share knowledge & help others and communicate effectively and respectfully.
Agile
We are agile and look to adapt to change, focus on agreed priorities and execute quickly and efficiently.
Genuine
We are genuine and look to be open, honest & transparent, act with integrity and ensure compliance with regulations and demonstrate professionalism consistently.
Michael Heine
Joint Managing Director
Michael has extensive experience in Australian and European financial markets, including commodity trading, international financing, mortgage lending and property development through the privately owned Heine Brothers organisation. In 1999 Michael then established Netwealth. Michael is now Joint Managing Director (since 1999), along with his son Matt.
Matt Heine
Joint Managing Director
Matt's financial services career began when he joined Netwealth in 2001. Matt's experience in sales, marketing and product brings a 'hands on' understanding to his role. Matt has a passion for advice, superannuation, investment and technology and is a regular media commentator and presenter on these topics. Matt has been a Joint Managing Director since January 2015.
Tim Antonie
Chairman since February 2021 and Independent director since October 2015
Tim Antonie qualified as a chartered accountant at Price Waterhouse and was a Managing Director of UBS Investment Bank.
Davyd Lewis
Independent Director, since July 2009
Davyd was a partner of Mallesons Stephen Jaques for 20 years where his roles included Partner in Charge of Melbourne, Managing Partner and Practice Team Leader of M&A and responsible for supervising the relationship with 50 of the firm's biggest clients.
Sally Freeman
Independent Director, since October 2019
Sally was a partner at KPMG for the past 15 years and is a Chartered Accountant. Her roles included Partner in Charge of KPMG's Risk Consulting, Member of KPMG's Global Risk Executive, and Head of Internal Audit and Board Advisory Services.
Kate Temby
Independent Director, since February 2021
Kate is a Partner with Affirmative Investment Management and member of Investment Committees for Conscious Investment Management and Melbourne Grammar School. Previously, Kate has worked in global roles as a Managing Director at Goldman Sachs Asset Management and a Consultant at PwC.
Meet the Executive team
Grant Boyle
Chief Financial Officer
Grant Joined Netwealth in May 2017. Grant has more than 30 years' experience in financial services and the accounting profession, most recently as the Chief Financial Officer of EMR Capital, and has held several Chief Financial Officer and Chief Operating Officer roles within financial services.
John Hanrahan
Chief Information Officer
John joined Netwealth in May 2012. Prior to joining Netwealth, John led the Australian technology team for BlackRock. John holds a Bachelor of Business (Banking and Finance).
Alistair Densley
General Manager Operations
Alistair joined Netwealth in May 2002, and has been Netwealth's General Manager, Operations since September 2010. He has over 15 years' experience in the financial services industry and holds a Bachelor of Commerce.
Rachel Axton
Chief Governance Officer
Rachel joined Netwealth in February 2016. She has more than 20 years' experience in financial services, and previously managed the Colonial First State Custom Solutions Risk and Compliance team. Rachel holds a Bachelor of Business (Economics) and a Graduate Diploma in Superannuation Management.
Phil Coldwell
General Manager Product
Philip joined Netwealth in November 2011. He has over 30 years of experience in financial services management roles. Prior to joining Netwealth, Philip was joint owner and CEO of a successful non-aligned financial planning licensee. His experience also includes 14 years in management at a major Australian financial services institution.
Amanda Atkinson
General Manager Service Delivery & Support
Amanda joined Netwealth in February 2004 and has been Head of Investor Services since 2006. She has over 15 years' experience in the financial services industry.
Damian Holland
General Manager Sales and Distribution
Damian joined Netwealth in 2019 and is responsible for managing Netwealth's National Sales team.  He brings 25 years of financial services experience working with major global and Australian wealth management firms in range of senior leadership roles.
What our clients are saying
Neal

Financial Adviser

Netwealth supports my business in many ways and understands what I am looking to achieve. [Their] service and administration gives me confidence in recommending Netwealth to my clients. Netwealth's client service is great and they are passionate about helping us and our clients.

Scott

Financial Adviser

With leading Fintech processes, dynamic innovation and a continuous development ethos in order to maintain and future proof the platform offering, [Netwealth gives] Advisers a clear point of difference for scale, execution and compliance.

Malcolm

Financial Adviser

We continue to be impressed by their outstanding culture, their professionalism and their outstanding ongoing service. The impression we have is that all Netwealth's management and staff are committed to the success of their company and ours.

Ray

Financial Adviser

We were impressed from day one with the professionalism and proactivity of the entire team at Netwealth. Everyone from the Managing Director down was there to help and did exactly what they said they would do.
Meet the Distribution Team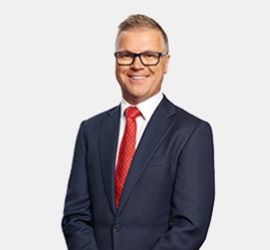 Damian Soraghan
State Manager
Phone 0418 801 688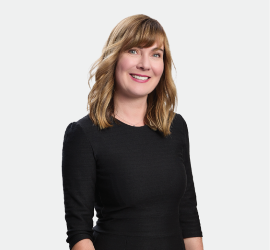 Karen Bismann
Senior Distribution Manager
Phone 0431 503 861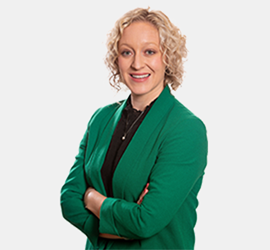 Genevieve Frost
Senior Distribution Manager
Phone 0466 026 501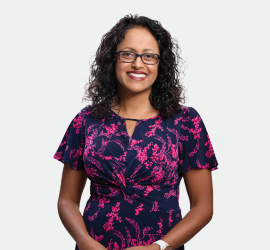 Beverley Cederberg
Senior Training & Relationship Manager
Phone 0421 951 026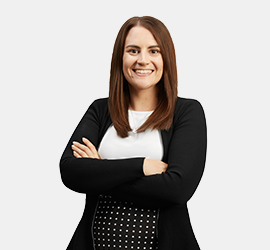 Lucy Gaff
Senior Training & Relationship Manager
Phone 0431 134 120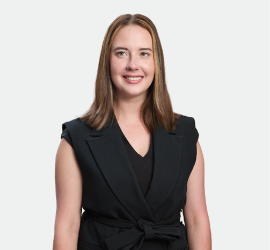 Jasmine Tocock
Training & Relationship Manager
Phone 0402 334 124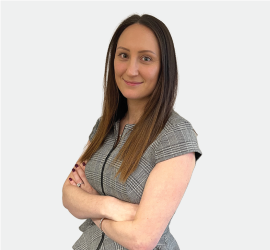 Adele Vallieres
Training & Relationship Manager
Phone 0402 303 015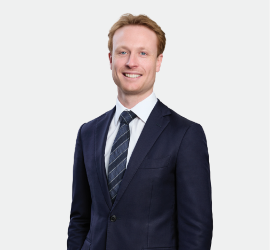 Kurtis Bierhuizen
Senior Training & Relationship Manager
Phone 0468 573 025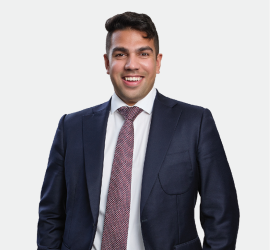 Christopher De Livera
Training & Relationship Manager
Phone 0434 991 548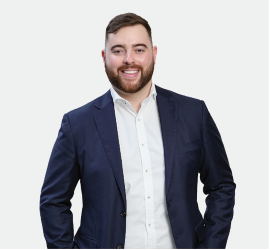 Nicholas Cameron
Training & Relationship Manager
Phone 0481 458 969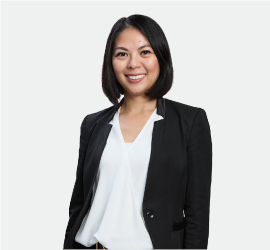 Diana Chung
Sales Operations Manager
Phone 0479 182 195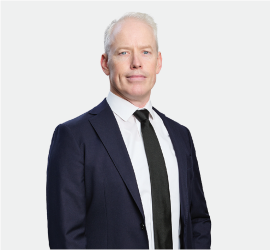 Justin Carroll
State Manager
Phone 0410 403 608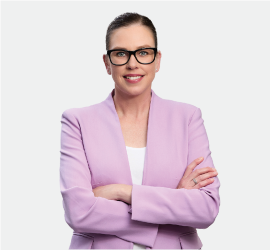 Kylie Scrivener
Senior Distribution Manager
Phone 0422 675 445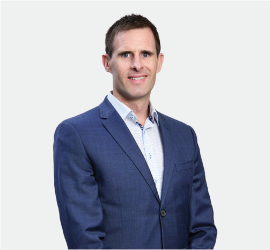 Ryan Gerhardt
Distribution Manager
Phone 0468 570 252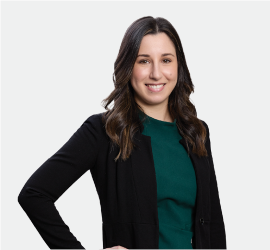 Rachel Graham
Training & Relationship Manager
Phone 0413 415 503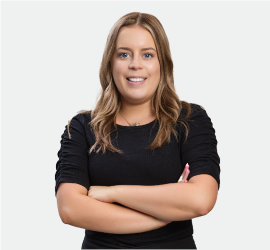 Sam Smillie
Training & Relationship Manager
Phone 0402 303 016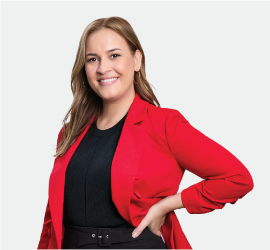 Candace Backx
Training & Relationship Manager
Phone 0416 342 077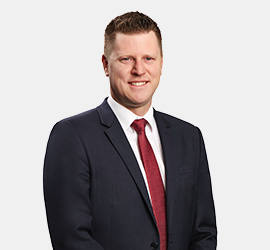 Andrew Dwyer
State Manager (SA & WA)
Phone 0466 945 274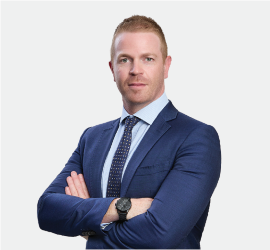 Guy Johnston
Senior Training & Relationship Manager
Phone 0435 197 049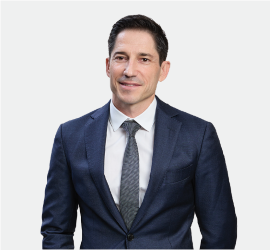 John Bezich
Senior Distribution Manager
Phone 0411 534 354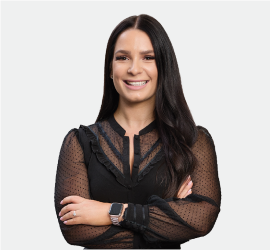 Elyse Bamber
Training & Relationship Manager
Phone 0432 346 025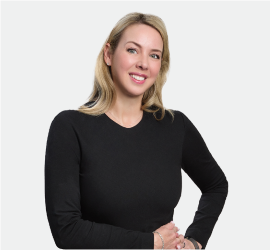 Naomi Finnigan
Head of Investment Solutions
Phone 0417 944 634
Strategic and Key Account Management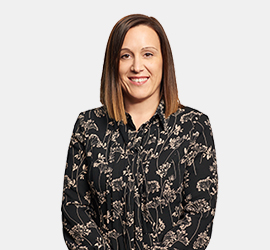 Lindsay Coates
Head of Strategic Accounts
Phone 0423 580 506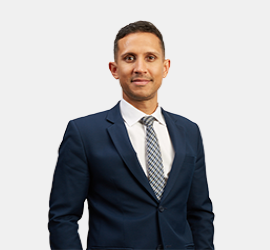 Nandi Affleck
Strategic Accounts Manager
Phone 0411 753 655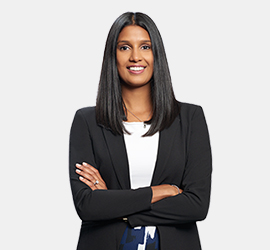 Carine Grassy
Key Account Manager
Phone 0400 639 691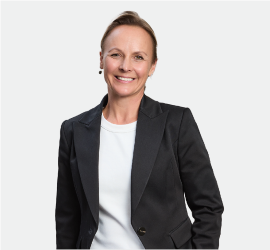 Rebecca Wokes
Key Account Manager
Phone 0472 811 594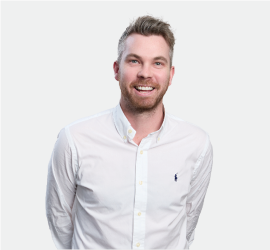 Brad Wilson
Strategic Training & Relationship Manager
Phone 0435 573 112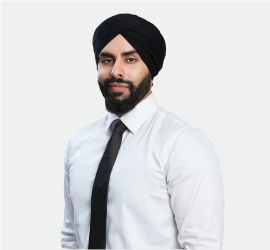 Simar Kohli
Training & Relationship Manager
Phone 0468 562 610