Technical advice strategies for a post Covid-19 world
2020 has been an unprecedented year and many clients may need to rethink and reshape their future financial course. Join Keat as he breaks down the following complex technical issues into understandable concepts and provides practical strategies for everyday use in your practice.
Topic 1: I do, I do, we don't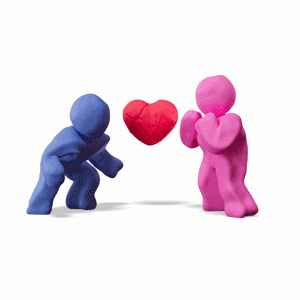 Learn strategies to help your clients get a fair deal when going through a difficult divorce or separation situation.
Topic 2: 
An ally, a stronger bond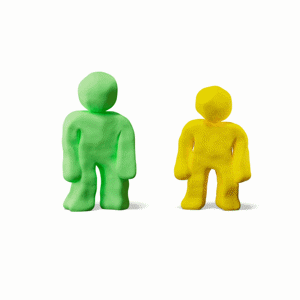 Find out if the new breed of investment bonds have an increased role alongside super.


Topic 3: 
A super savvy TPD payout

Keat answers some common questions around super and TPD, so that you can have a huge impact when it's needed the most.
Topic 4: 
Tools of the trade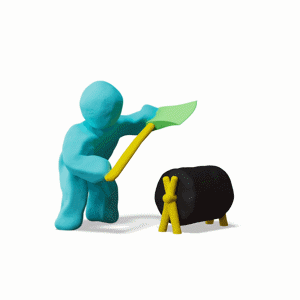 Learn some advanced advice "tools" and how they can be used to reshape your client's future.

Technical guide: Detailed insights
This guide is perfect for those who want to read a more detailed analysis of the four topics covered.
---
Slides: 'Reshaping the future' full presentation
These slides provide a bullet point summary of Keat's live presentation, covering all four topics.
Meet Keat Chew
Keat Chew
Head of Technical Services – Netwealth
Keat is the Head of Technical Services at Netwealth, and provides financial planning technical expertise to the Netwealth distribution network. He has over 20 years experience in the superannuation and financial planning industry, gained through Colonial, KPMG and AXA and is also a Chartered Accountant, qualified with Ernst & Young in London, specialising in the areas of corporate and international taxation. Before joining Netwealth Keat was Head of Private Clients at Genesys Wealth Advisers. Keat enjoys the challenge of developing "simple and practical solutions" to complex financial planning issues. He has developed a high profile in the financial planning industry and regularly speaks on financial planning and taxation issues at professional conferences and seminars around Australia.