A new year brings new opportunities and challenges for investors, and 2018 is no exception. 

Roger Montgomery, founder and chief investment officer at Montgomery Investment Management, shared his views on the factors, drivers and influences that could determine investment returns in the year ahead as part of our monthly portfolio construction webinar series.

If you missed the session, you can catch up with a recording or podcast of the webinar, and the presentation slides below.
If you are not receiving invitations to Netwealth's monthly educational webinar series, please contact us to subscribe to the relevant updates.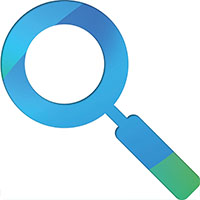 Compare managed funds and models
Get the latest research data and commentary to search and compare managed funds and managed account models. See performance data, costs and use powerful filtering tools to identify funds by manager and asset classes.