Important account information regarding the 2017 superannuation reforms
In November 2016, the government announced some significant superannuation reforms.  Here we outline what the changes are, the action Netwealth intends to take, and the options available to assist you and your clients in managing ...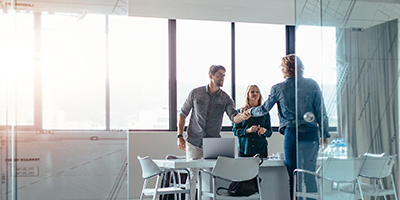 Ensuring an ethical practice with the FASEA Code of Ethics
Understand how the FASEA Code of Ethics fits into an ethical advice practice and examine the various statutory & common law obligations to bring about the efficient, honest and fair provision of financial product advice.