About this presentation
In this webinar, Matt Sherwood, Head of Investment Strategy, Multi-Asset at Perpetual Investments, joins us to provide an analysis of recent market performance, drawing on comparisons and lessons from the GFC. Matt also shares what investors might expect to see in a post-COVID environment.
This webinar aims to give you an understanding of:
Portfolio construction strategies to deliver income in a low-interest rate environment
How to balance your appetite for investment risk with meeting income and lifestyle goals
Global market update and how Australian investors will be impacted
Listen to the presentation podcast 


---
Upcoming events
Upcoming Portfolio Construction webinar: Explore the income and total return opportunities in Australian equities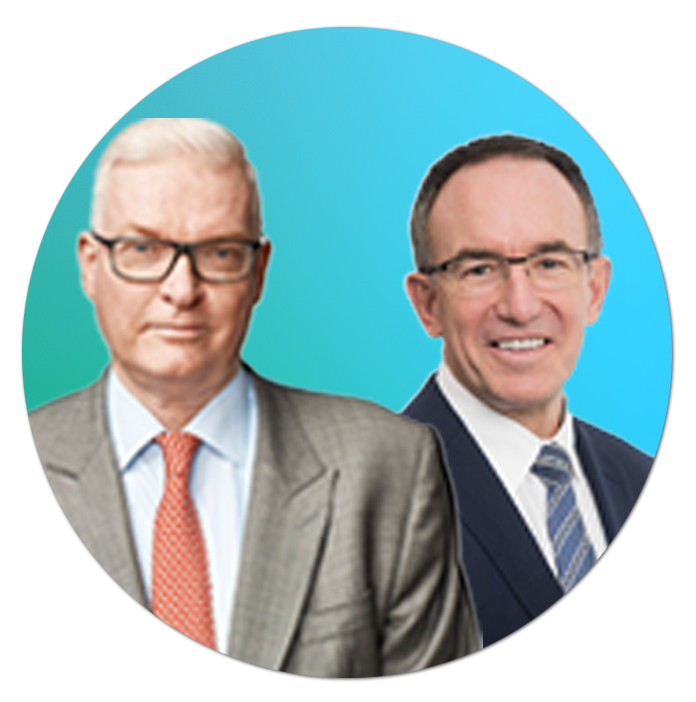 With Dr Don Hamson, founder of Plato and Patrick Hodgens, founder of Firetrail.
Previous Portfolio Construction presentations