About this presentation
More than ever before clients expect to hear from their service providers on a regular basis. Meanwhile, the year-on-year workload for advice businesses has grown, making it challenging to find the time for these increased client touchpoints.
Join Stewart Bell, founder of Audere Coaching & Consulting, as he shares his lessons on how to build a five-star service model and how to use technology in smart ways to reduce the workload on your team. In this webinar, you will learn:
The latest tools and smart tech available to advisers
The three modes of client engagement which can be used as a framework to build your engagement map
How to scale your client touchpoints without losing the personal touch
How to engage with your clients in a remarkable and memorable way
The Golden Rule of technology to keep tech delivery simple
---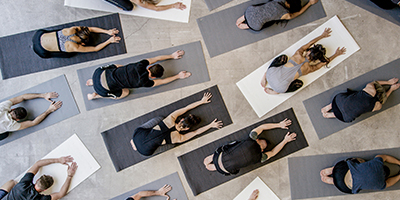 Why the customer journey is so important for business
If you are competing against the world's customer experience experts, then how can you match them?
Removing customer friction from the financial advice process
Learn from the world's customer experience experts about removing friction from your advice practice.

Do all of your customer interactions count?
Make customer journey mapping part of a bigger, broader innovation strategy,