Benefits
Why join Netwealth
Join our dynamic team and unlock a world of opportunities for growth and development. Experience direct access to our Senior Management, who are eager to share their knowledge and expertise, helping you reach your goals and cultivate your skills.
Despite our size, we pride ourselves on maintaining an interconnected environment, where collaboration and teamwork thrive. Our focus on agility enables us to adapt swiftly to industry changes, ensuring we remain at the forefront of innovation.
Transparency is important. We strive for open communication and share insights into our company's direction and goals.
At Netwealth, you'll be part of a vibrant community - Join us today!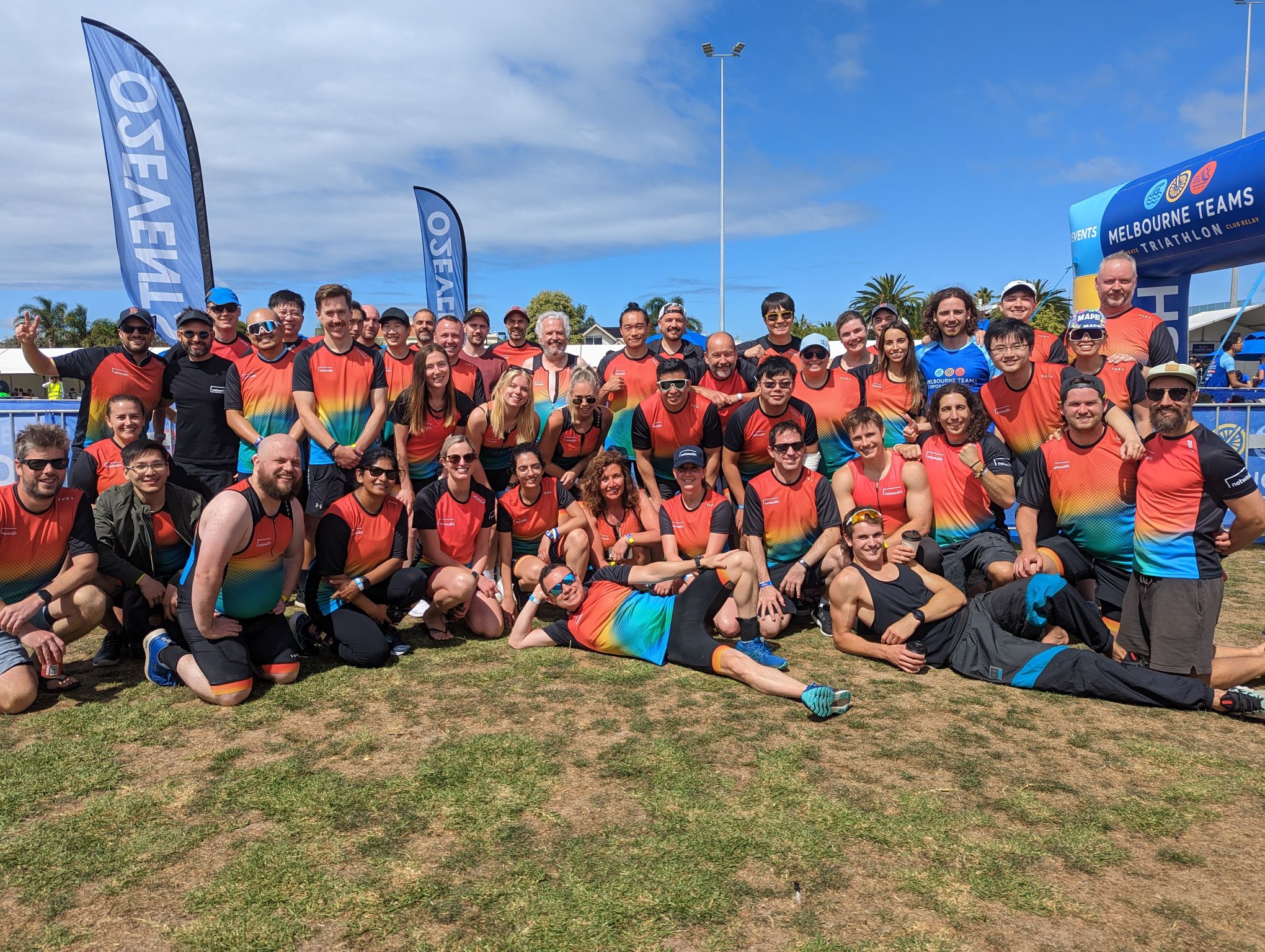 Active Social committee
Company wide social events occur each month at Netwealth. Past events have included bowling, escape rooms, golf days, corporate triathlon, end of month drinks, karaoke, games and trivia nights. Everyone is invited to join in the fun!

Breakfast
Daily breakfast is provided for all employees in the Melbourne office.

Community Engagement
Netwealth's Impact Group, established in 2021, strives to make a positive community impact. Employees are offered paid volunteer days and are encouraged to participate in the various fundraising and volunteer events.

Employee Assistance Program
Employees have access to a confidential 24-hour Employee Assistance Program. You will receive assistance with a variety of issues from personal to work related, mental and relationship related.

Flexible and hybrid working
Netwealth recognises the importance of providing flexible working arrangements (FWA) and endeavours to support our employees with balancing the demands of work and family responsibilities by providing a range of flexible working practices.

Health and wellbeing
Netwealth partners with AIA Vitality for a health journey and rewards program. We offer gym discounts, flu shots, wellness weeks, and an income protection plan, coordinated by Benefit3.

Kids holiday program
Netwealth offers parents assistance during the school holidays by providing a holiday care program for primary school aged children. This initiative helps working parents meet their work commitments during the school holidays.

Learning and development
Netwealth prioritises the growth of its employees by actively supporting their technical and professional development. This includes personalised development plans, access to further education, and diverse training opportunities.

Novated Leasing
This program allows employees to salary sacrifice their own personal car/s from pre-tax income. Employees have the choice of 2 providers.

Performance related pay
Eligible employees may receive performance-based bonuses and company shares based on tenure.

Parental leave
Eligible employees are eligible for 12 weeks full pay (whether birth giver or not). This leave includes those who are adopting and those employees who have suffered a still birth or miscarriage.

Work Perks
Employees have the ability to gain everyday savings, on everyday spending using the Work Perks benefits platform. This platform gives employees access to discounts on everyday purchases, from groceries to big-ticket items like electronics or a holiday.
Culture
Diversity, equity and inclusion
At Netwealth we recognise the importance of a diverse work culture and the value that these differences bring.
We believe in building a culture where employees can be themselves and reach their full potential.
Our values of curious, collaborative, courageous, optimistic, genuine and agile are who we are, how we tackle decisions and how we want the world to see us.
If you are applying for a role and you have a disability and/or require any adjustments, please let us know by emailing us at people@netwealth.com.au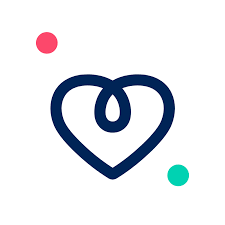 Family Friendly Workplace
Endorsed and certified by Family Friendly workplaces

Work180
Endorsed and certified by Work 180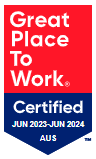 Great Place to Work
Endorsed and certified by Great Place to Work
Improving financial literacy in schools
Netwealth and Banqer bringing Financial education to life
We are involved in your world. We care about the community and support local organisations. In schools we support financial literacy, helping our younger Australians also see wealth differently.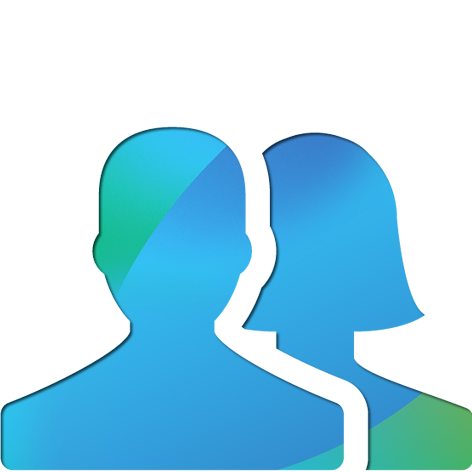 We have sponsored the financial education for over 80,000 children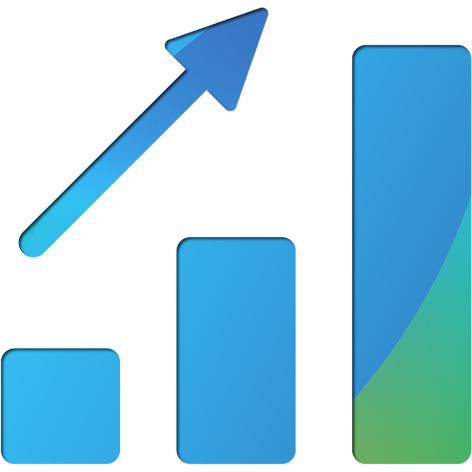 In 2022, 190,632 Australians visited the Banqer site and platform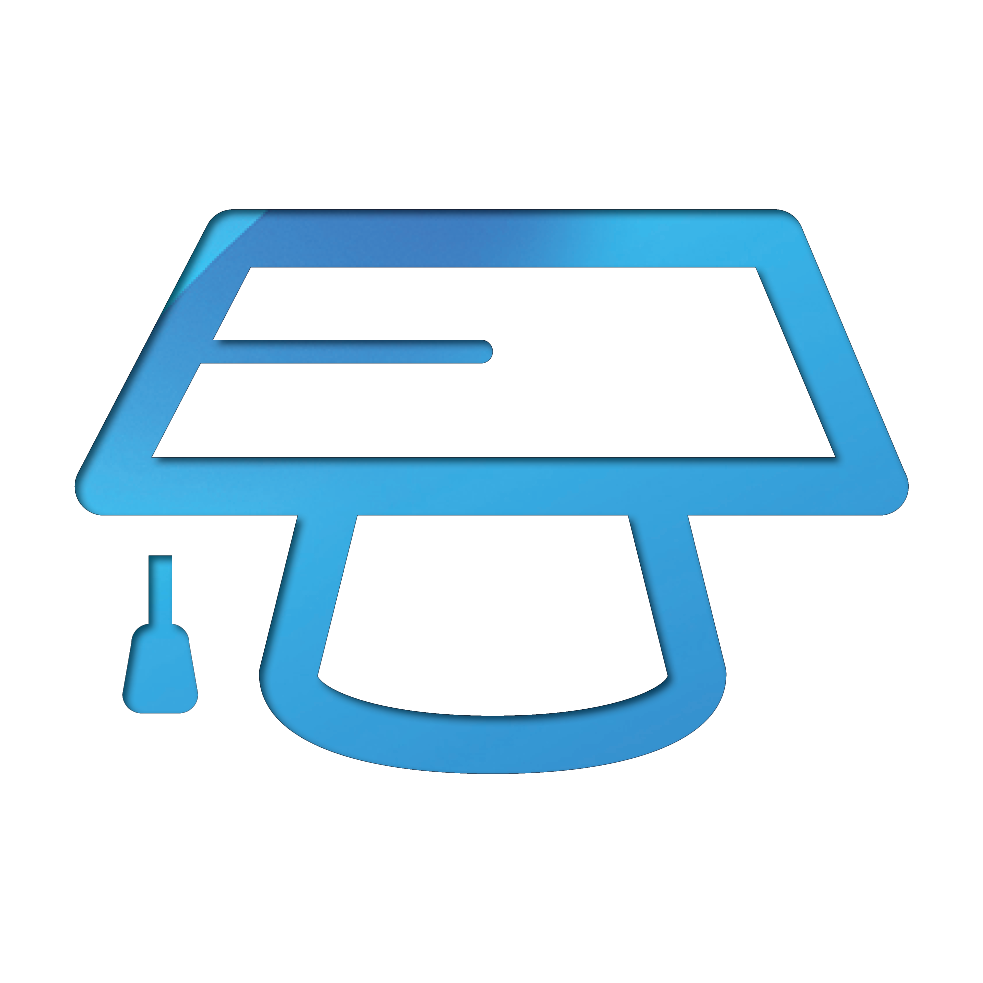 We bring a financial literacy program to 866 Australian classrooms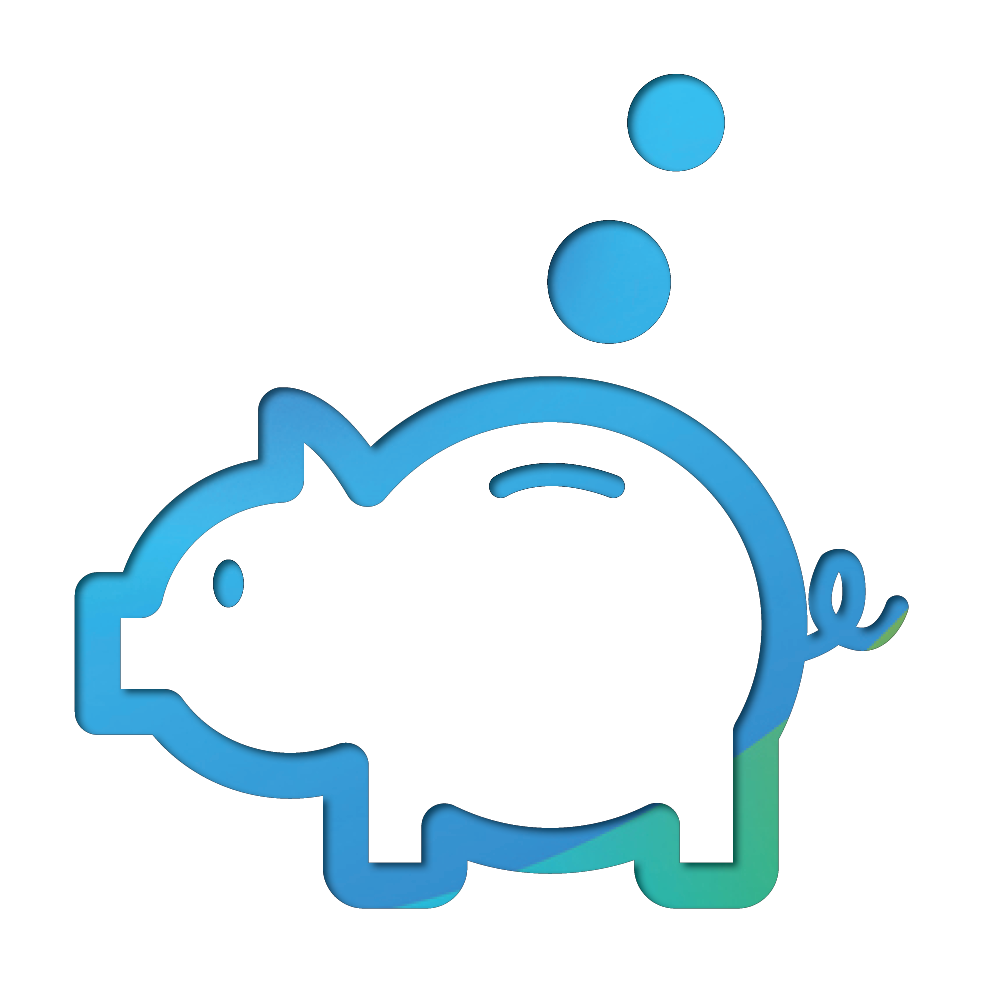 Banqer Primary brought financial education to 598 schools nationally in 2022
Banqer Primary turns the class room into a simulated economy that develops students' financial literacy.  Within Banqer Primary, kids can learn to earn, save, spend and invest their money in a safe and engaging way. 
Banqer Primary has a number of learning modules, including bank accounts, income, interest on savings, superannuation, taxation, real estate and insurance.
Our values
Our shared values
At Netwealth we pride ourselves on living and breathing a set of shared values, impacting the way we work, communicate and live.
Work development
How we support employees to succeed
Regular 1:1 Meetings
Regular 1:1 Meetings
In your first three months at Netwealth, we prioritise your seamless transition and integration into your Netwealth role. Expect regular 1:1 meetings with your manager to understand culture, set priorities, responsibilities, and receive continuous feedback.
Team meetings & stand ups
Team meetings & stand ups
At Netwealth, all teams run daily stand-ups to promote effective collaboration and celebrate accomplishments among teammates, fostering a supportive and engaged work environment.
Induction & 60-day plan
Induction & 60-day plan
As a new starter at Netwealth, you'll participate in our Corporate Induction, where you'll learn about each department and meet the Executive Team. Depending on your role, you'll receive further information and training on our products and the process and procedures of our service, delivery, and support team.
Company wide showcases and townhalls
Company wide showcases and townhalls
Netwealth is dedicated to transparency and celebrating the accomplishments of our employees. We host monthly company-wide showcases to share high-level business updates, valuable insights, and best practices, demonstrating new and innovative ways of working. Our quarterly Town Halls provide a comprehensive forum for communicating detailed business updates and insights, while also recognising the achievements of our new starters and colleagues.
Equipment
Equipment
You will be provided with relevant tech equipment you need for your role, ready for your first day.
Career Development
Career Development
We invest in you! We prioritise career development and offer a range of technical and professional growth opportunities. Through both external and internal training programs, we empower employees to expand and strengthen their skill set, fostering continuous learning and advancement in career journey's.
Life at Netwealth
We are agile and nimble, not stifled by bureaucracy or legacy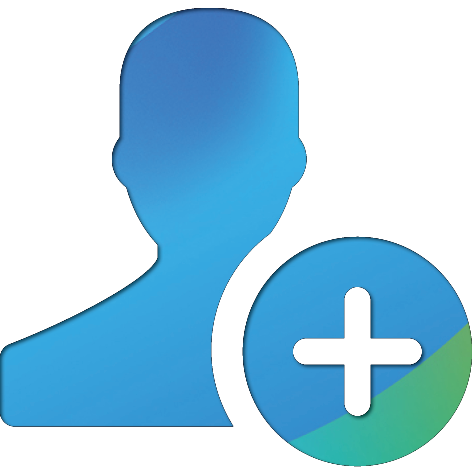 Netwealth is a fast growing fintech (financial services technology) company, attracting talented, innovative, creative and team-orientated people. We have been acknowledged for our leadership through awards* from BRW Fast 100, Money Magazine, Super review, Selecting Super and Investment Trends.