Overview
Latest initiatives
View our latest Corporate Sustainability initiatives.
| | |
| --- | --- |
| Date | Initiatives |
| 30 May 2022 | Wellness Week – Netwealth hosted a health and wellness week for employees which included free health checks, skin checks, fitness assessments and more. #Foster diversity, talent and wellbeing |
| 18 May 2022 | Culture Pulse Survey – Netwealth released a survey to capture employee perspectives on flexible working and return to the office. #Create a positive environment or social impact #Transparent and genuine |
| 10 May 2022 | Biggest Morning Tea – Netwealth hosted a Biggest Morning Tea in the Melbourne office and raised over $1200 for the Cancer Council. #Create a positive environment or social impact |
| 4 May 2022 | Lunch and Learn – Netwealth, in collaboration with Stanford Brown and Milk Chocolate, held a seminar for employees on property investing #Foster diversity, talent and wellbeing |
| 27 April 2022 | Benefits Survey – Netwealth surveyed employees to determine which employee benefits are valuable to them and what benefits may be added in the future. #Foster diversity, talent and wellbeing  |
Netwealth are open and transparent in reporting the progress we have made towards reaching our goals. View our Annual Corporate Sustainability Report and our latest progress report which we update regularly.
Annual Corporate Sustainability Report - Financial Year 2021
Our Annual Corporate Sustainability Report outlines Netwealth's corporate sustainability strategy, framework, and goals for the next year. It also highlights the steps taken in the past financial year to achieve the previous year's goals.
Corporate Sustainability Report
Corporate Sustainability Progress Report - March 2022
Our Progress Report demonstrates the steps we have taken in the past quarter to achieve our corporate sustainability goals as outlined in our Corporate Sustainability Report.
CSR Progress Report March 2022
Improving financial literacy in schools
Netwealth and Banqer bringing Financial education to life
We are involved in your world. We care about the community and support local organisations. In schools we support financial literacy, helping our younger Australians also see wealth differently.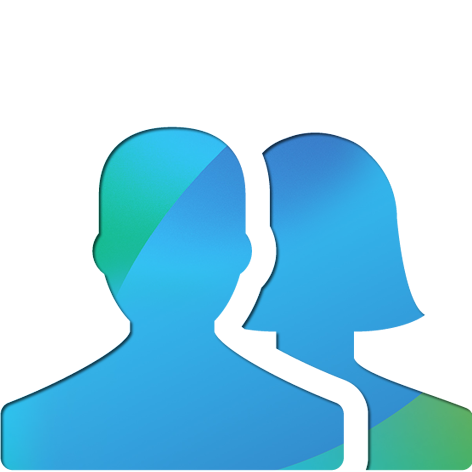 We have sponsored the financial education for over 60,000 children.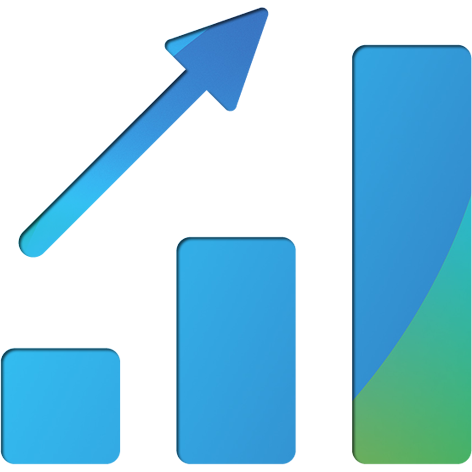 In 2021, 38,466 Australians visited the Banqer site and platform.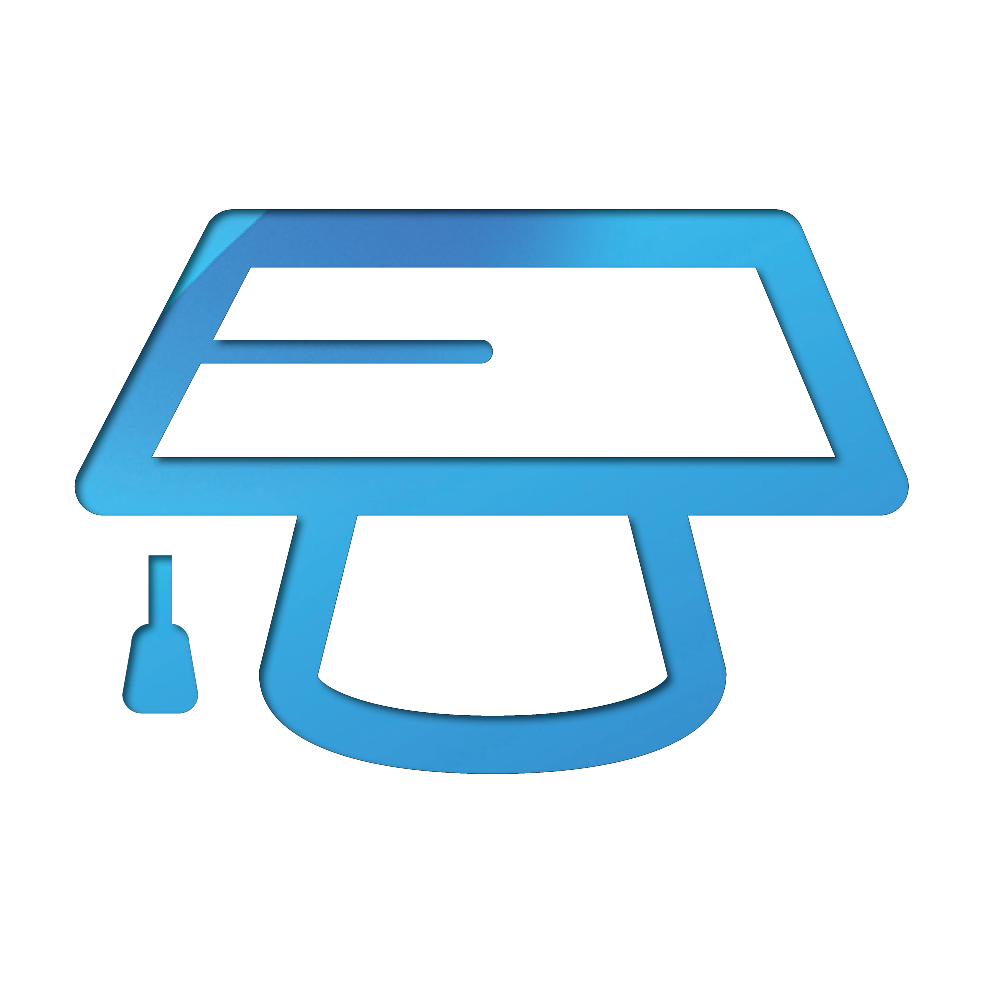 We bring a financial literacy program to 485 Australian classrooms.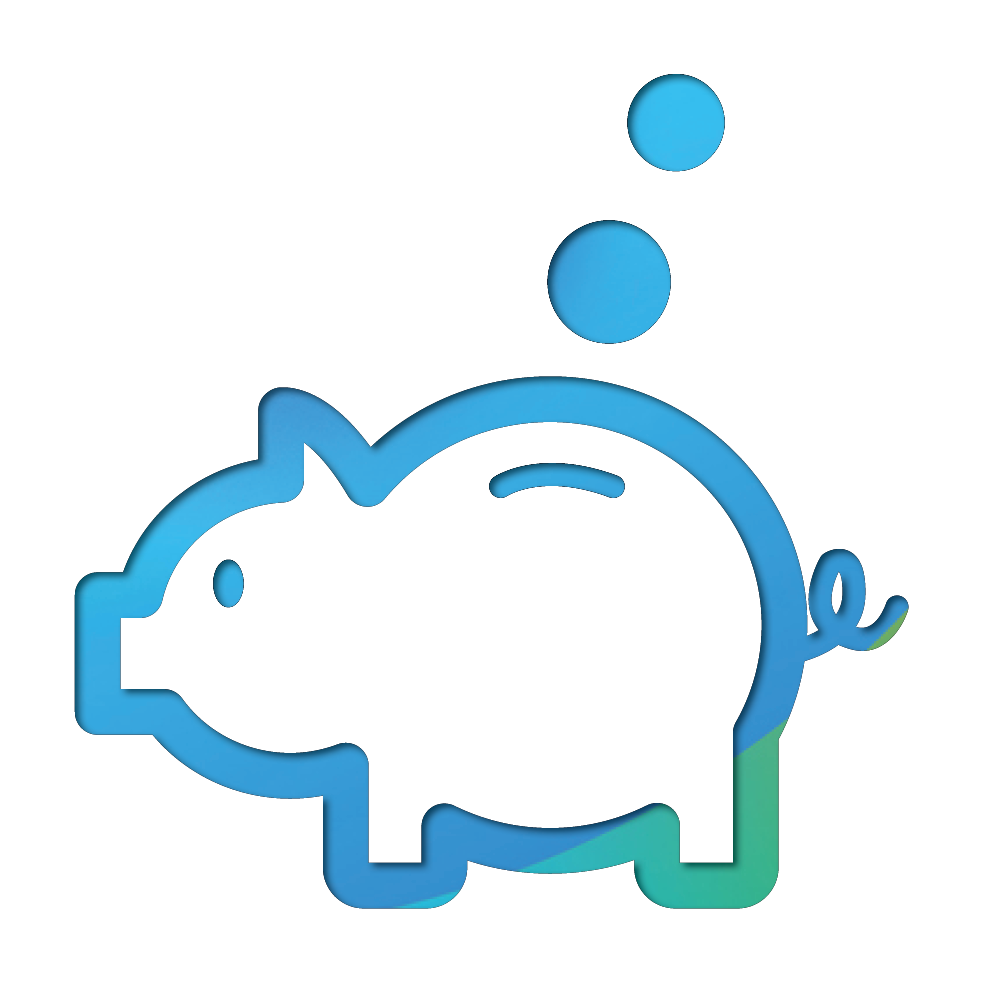 Banqer brought financial education to 308 schools nationally in 2021.
Banqer is a virtual classroom economy created where kids can learn to earn, save, spend and invest their money in a safe and engaging way.
Banqer has a number of learning modules, including bank accounts, income, interest on savings, superannuation, taxation, real estate and insurance.
School holiday resources for children to learn about money at home
To help parents and kids during the school holidays, Banqer, with the support of Netwealth, has created some fun activities for kids to learn about money at home. 
The activities range from exploring life's unexpected events to managing everyday expenses, budgeting, and eliminating debt through a combination of interactive videos and instructional slides. The activities are inspired by Banqer's classroom resources that are used by hundreds of teachers nationwide.