About this presentation
2020 has been a challenging year for investment markets with sectors like listed infrastructure heavily impacted by the global shutdowns caused by COVID-19. In this webinar Gerald Stack, Magellan's Head of Investments & Infrastructure, joins us to share his insights on the current state of the listed infrastructure sector, including the recent performance, outlook, and future opportunities for investors.
This presentation aims to give you a better understanding of:
The recent performance and outlook of the listed infrastructure sector
How each sub-sector has been impacted due to COVID-19
Where infrastructure investment opportunities lie in the coming 12 months 
How Magellan are positioning their infrastructure funds
Listen to the presentation podcast 


---
Upcoming events
Upcoming Portfolio Construction webinar: Explore the income and total return opportunities in Australian equities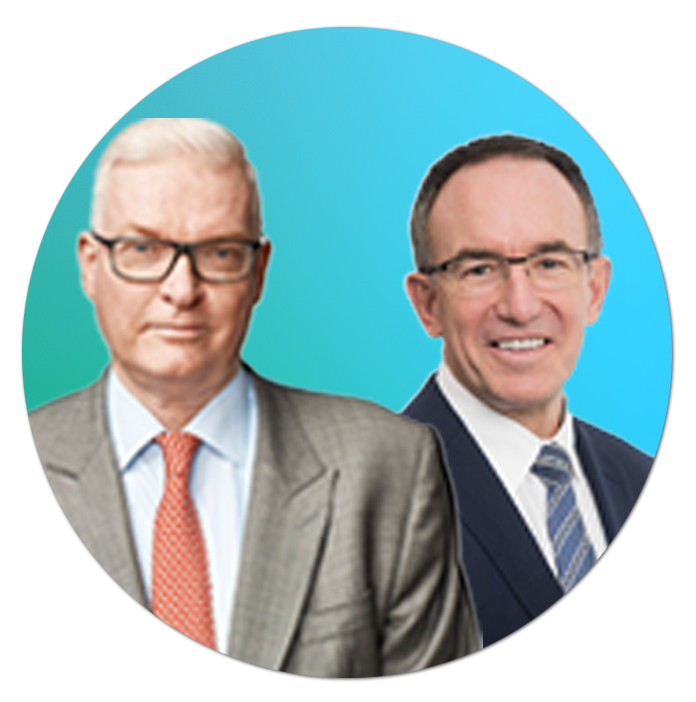 With Dr Don Hamson, founder of Plato and Patrick Hodgens, founder of Firetrail.
Previous Portfolio Construction presentations