Alisdair Barr, Founder and Managing Director of Grad Mentor, discusses why millennials may be pivotal to the long term success of your financial planning business. He provides principals, practical tools and techniques to help you lead, engage and keep this group motivated.
1. Webinar recording
2. Grad Mentor industry study cheat sheet
Grad Mentor has shared their industry research The Perfect Marriage – The Graduate and the Firm that identifies and explores the issues that influence graduate and firm relationships. By understanding these issues, this research is able to develop best practice management frameworks and processes that can deliver positive outcomes and mitigate the negative outcomes around graduate resourcing.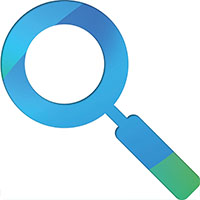 Discover the possibilities
Access the latest technology and innovations on the Netwealth platform. Our focus is on ease and efficiency, which means we give you and your clients enormous capabilities without the complexity