Steve Jobs once said "Innovation distinguishes between a leader and a follower". But what does it mean to innovate in the financial advice industry?
Hear from three practising advisers as they share their thoughts on what it means to be innovative and initiatives they have implemented in their practice to stay ahead of the curve.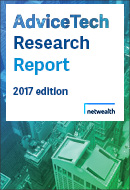 Netwealth 2017 AdviceTech Report
The report paints a picture of how technology is currently being used in the dynamic and evolving advice industry and provides insights into key areas of focus, must-have, high adoption services, and technologies that are regarded as disruptors, but are not yet being adopted.
Andrew Black - Co-Founder, YOLO Financial Services
More innovation inspiration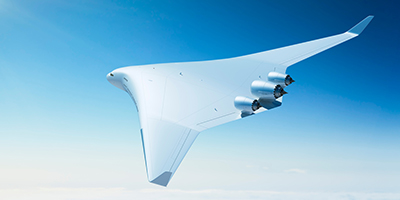 Article
Top 10 learnings from Silicon Valley. Read a cheat sheet of the hottest advice technology trends.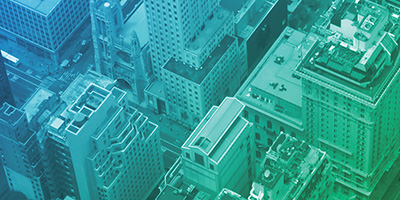 Special report
Get insights into must-have, high adoption tech services advisers currently and plan to use.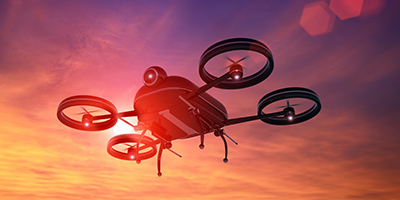 Article
AdviceTech - toys or tools? Hear how one advice business uses technology to provide new solutions.