Following the implementation of the Future of Financial Advice (FOFA) reforms and, more recently, the Royal Commission into Misconduct in the Banking, Superannuation and Financial Services Industry, institutional dominance of the financial advice profession has come under scrutiny.
As a result, many advisers are now seeking an alternative to institution-aligned licensees.
One option is for advisers to apply for their own Australian Financial Services Licence (AFSL). However, for those who do not wish to take on the administrative burden of managing an AFSL, the alternative is to join one of the growing number of non-aligned dealer groups.
Not a simple process
The process of selecting the right licensee to join is not simple or straightforward. Advisers need to think carefully about what they're looking for in terms of a new, compatible dealer group 'home'.
Too often, advisers choose to join a dealer group based on the sole criterion of price. At Netwealth we believe that, while this may be understandable, it is invariably a short-sighted perspective.
If the price is low, it's for a reason – and that reason might not equate with your long-term best interests as a professional financial adviser.
For example, the group may be subsidised by a product manufacturer, in which case you're likely to feel constrained by a limited approved product list (APL). This situation would prove to be no better than working with an institution-aligned licensee.
Other dealer groups may enable a low price through a reduction in service delivery standards. If you're a professional adviser who takes pride in serving your clients' best interests at all times, you will inevitably struggle to succeed in such a compromised environment.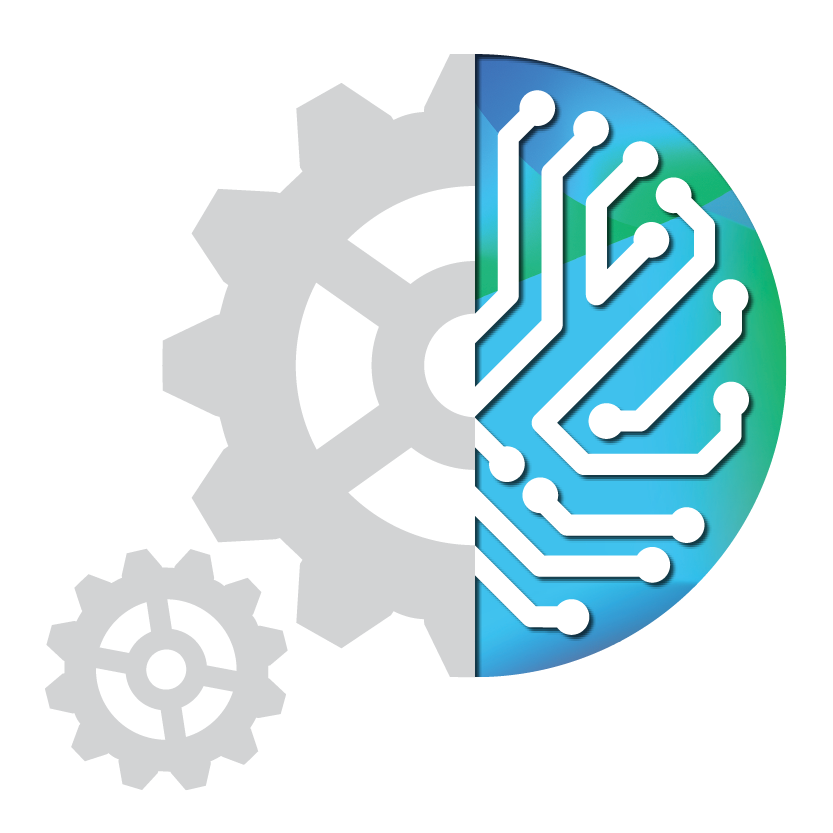 With change comes your chance to use award winning technology
In this changing financial advice landscape comes your chance to access the latest technology and innovations. Discover the #1 ranked platform for functionality and overall user satisfaction*.
You get what you pay for
GPS Wealth managing director, Grahame Evans, believes it's essential for advisers to carefully consider what they receive for the fees they pay.
"What you put in your pocket is what counts," Evans says. "If your licensee is able to help you grow your business substantially, even though their fee is 30, 40, even 50 per cent higher than somebody else's, that's relevant because you've got substantially more in your pocket at the end of the process."
With a reduced price, you can expect licensing and, perhaps, some compliance support, but not much more.
As Dennis Bashford, executive chairman at Futuro Financial Services, says, "with a cheap dealer fee, you can't get much. Too often, you look at what's promised by a dealer group, then you look at the low dealer fee, and you can see those promises simply aren't going to be met."
Peter Johnston, executive director of the Association of Independently Owned Financial Professionals (AIOFP), said much the same in a February 2018 IFA article.
"Price is only one aspect of making the right decision for an adviser's specific needs and circumstances," Johnston wrote. "It is a fruitless exercise to select a dealer based only on price when ASIC is having a close look at whether the 'cheap' business models are sustainable."
More on choosing the right dealer group
If you'd like to find out more about criteria for choosing a new dealer group, Netwealth has developed a guide for financial advisers on 'How to choose the right dealer group'.
This guide will show you how to assess the compatibility of a prospective dealer group with your personal and professional values. It will help you appreciate the significance of reputation when considering which dealer group is best for you. It will also assist you in choosing the dealer group with the right approved product list and business management services for your practice.