Your chance to discover the #1 rated platform
As the financial advice landscape changes, it's important now more than ever to embrace new technology and enhance the way you do business. With this change comes your chance to innovate, explore new perspectives and realise new efficiencies. Netwealth is here to support you on this journey by providing you market leading technology, excellent customer support and expertise to help you innovate in your business.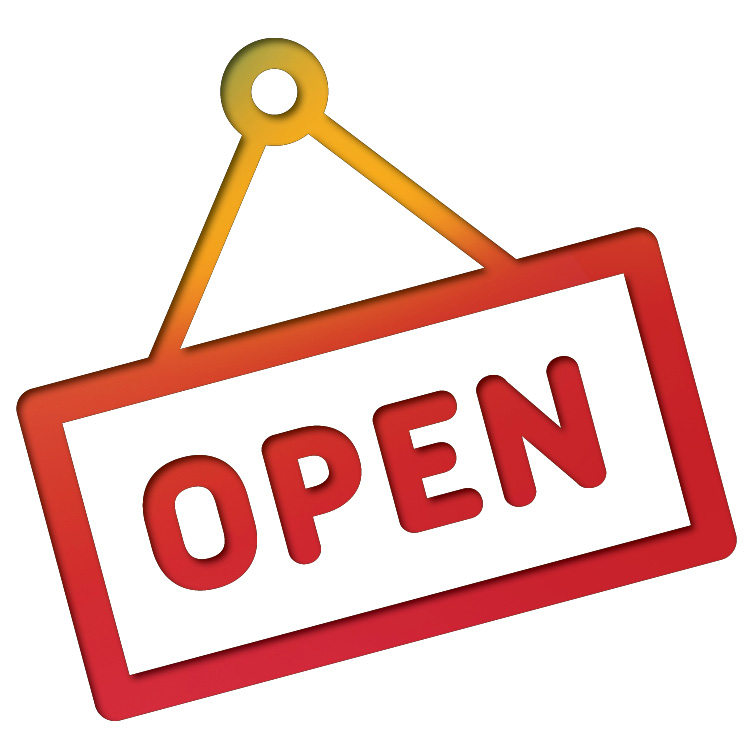 Nearing our 20 year anniversary
Netwealth was established in 1999 and has recently listed on the ASX. With over $20 billion FUMA (funds under management and administration) we are one of the fastest growing wealth management businesses in Australia.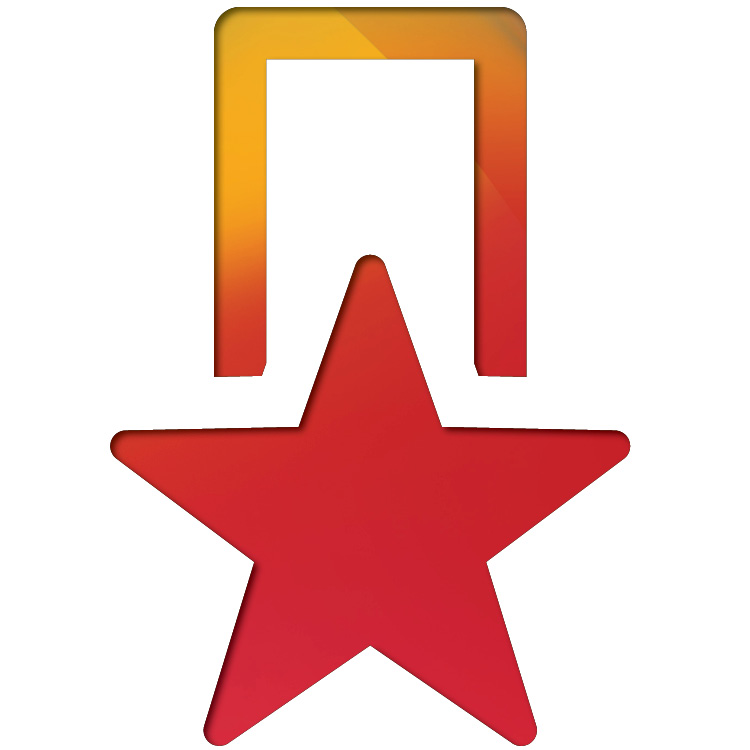 Rated Australia's #1 platform
We are recognised as the leading specialist platform, rated number one by analysts as the best overall platform when compared to other Australian platforms across 522 criteria. We are also rated number one by advisers for overall satisfaction.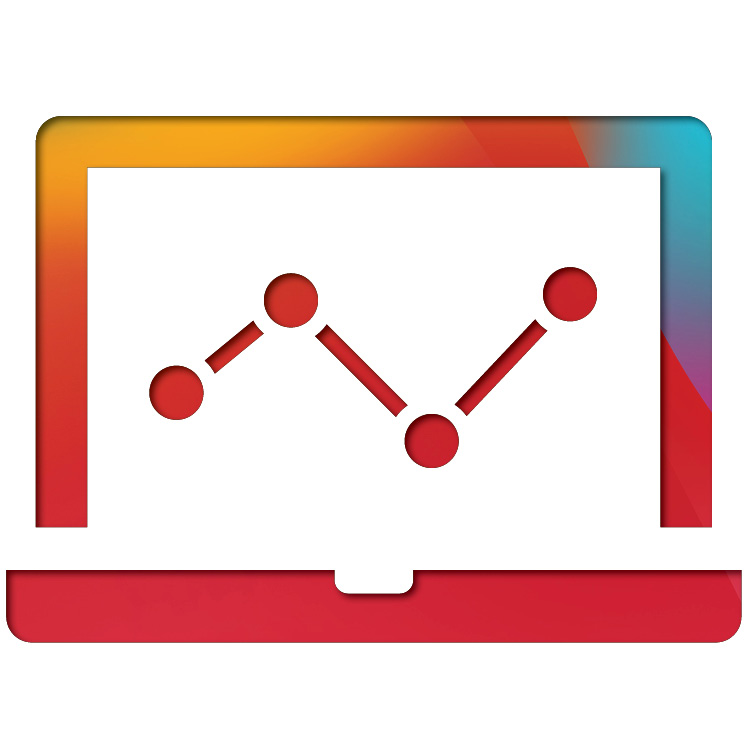 Market leading technology and usability
We're always looking at how we can improve your business efficiency and they way you manage your clients. We offer client review tools, goal tracking reports, modelling tools and the ability to automatically generate ROAs for one or all of your clients in one transaction.
Technology
Technology that evolves with you and your client's changing needs
Now's your chance to access the latest technology and innovations. Our commitment to the ongoing development of our platform means we develop our platform in-house and build out the platform every two weeks. 
Now's your chance to access the latest technology and innovations. Our commitment to the ongoing development of our platform means we develop our platform in-house and build out the platform every two weeks.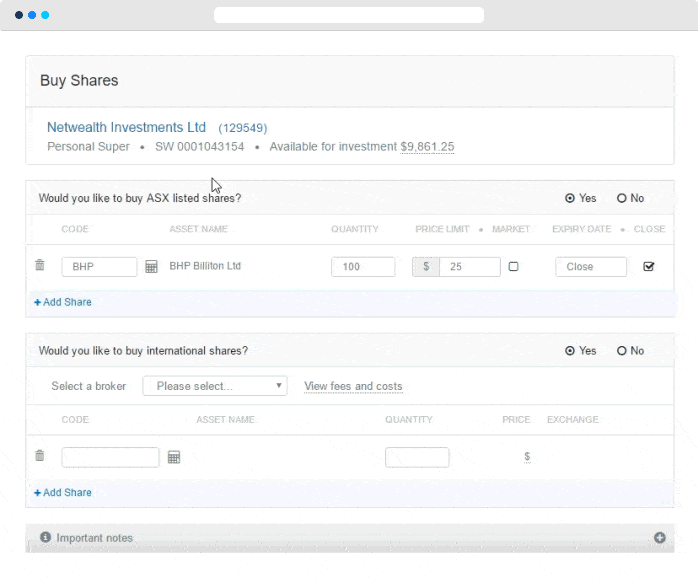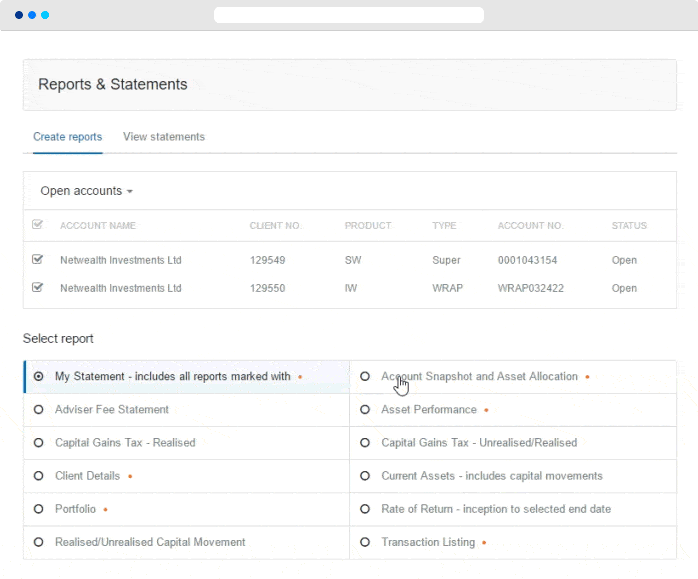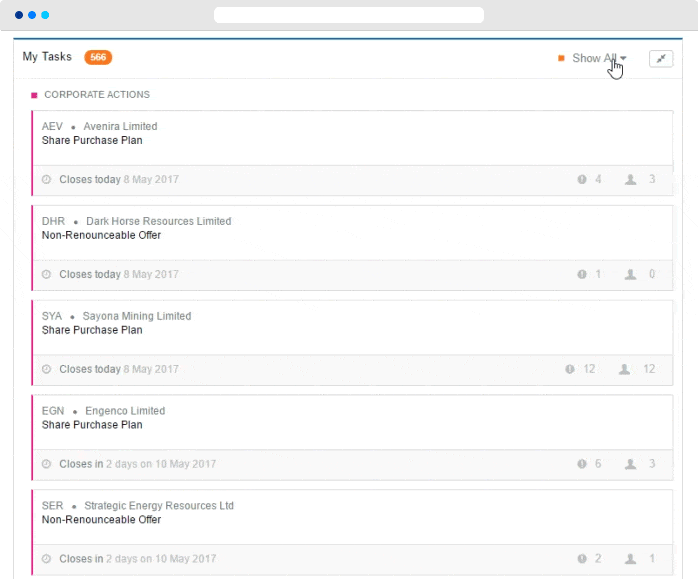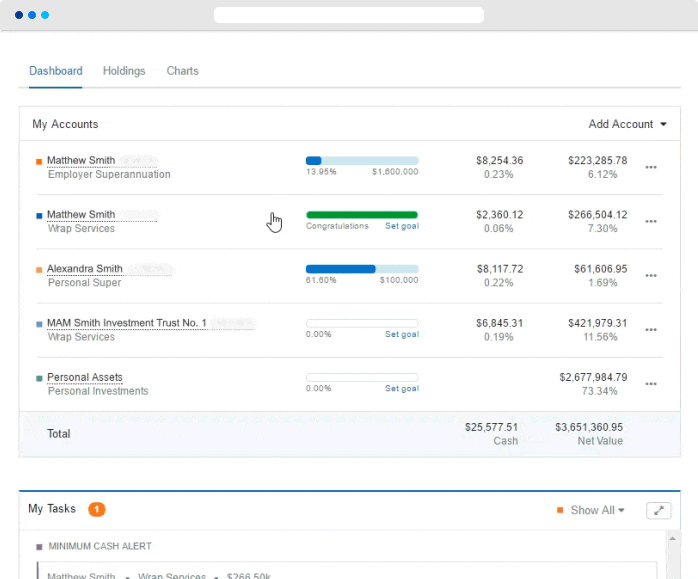 Portfolio management tools
Maximise client investment outcomes and lower business costs with our sophisticated transaction tools. Easily manage bulk transactions, access our Managed Account, rebalance model portfolios or efficiently manage corporate actions, dollar cost averaging and auto reinvestment for your clients.
Client and business reports
Show clients portfolio performance, asset allocation, CGT or an account snapsot using our comprehensive suite of client reports. You can also access a wide range of customisable business reports to improve client management and business effectiveness.
Client management tools
Receive alerts, tasks and actionable insights for time-critical events so you can keep on top of the most important client activities. Some of the key alerts include: minimum cash notifications, pending rollovers, corporate actions and maturing term deposits.
Online access for your clients
Give your clients the real-time access they expect with Netwealth's online client portal. Here they can view holdings, performance charts and reports, tax statements and more. Clients can have read only access or the ability to transact and manage their cash.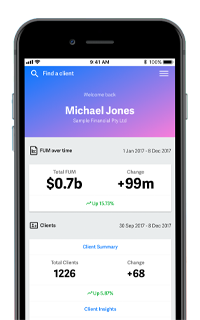 Monitor and understand your clients' super and investment portfolios on the go
Monitor and understand super and investment portfolios on the go with the Netwealth mobile app. The app provides portfolio and account information for financial advisers and their clients.
Produce automated Records of Advice (ROAs) when you rebalance client portfolios
Automate your ROA process when you rebalance client portfolios using our our SMART model portfolio technology. Features include the ability to customise the client ROA, trading on an individual account or in bulk, and online acceptance by the client.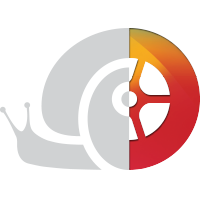 Products
Choice that enables control
Netwealth has a solution for all the wealth needs of your clients. Whether they are looking for superannuation, SMSF administration, wrap accounts or insurance, we offer you and your clients real choice which can be tailored to match individual circumstances.
Industry solutions
Partnering for shared success
We believe in long term success. That's why we put ourselves in your shoes and work as your partner. No matter how big or small your business, or what stage it's at, we give you the support you need to take the right steps forward.
Adviser solutions
Adviser solutions
Regardless of the size of your business, you want a platform that can be customised to your business and your client needs. You can rely on Netwealth to make your business life easier – to transact, to report and to help you focus on what's important.
Licensee solutions
Licensee solutions
Netwealth provides licensees with robust and efficient solutions, offering a range of operating models including branded adviser and client portals and private-label managed accounts. Our platform provides licensees with aggregated reporting and business tools to monitor the success and compliance of advisers.
Private wealth solutions
Private wealth solutions
Netwealth offers a suite of customised technology, platform and investment solutions including access to sophisticated investment vehicles you can easily adapt to suit your own business model. Added to this is a highly competitive family fee structure and fee caps for high net worth individuals.
Support
Extra value for your business
Making sure your business runs smoothly and efficiently is as important to us as it is to you. That's why Netwealth offers a four-tier support system, so whenever you need help, training or guidance someone from our dedicated team will be there to help you.
Business Development Managers
Business Development Managers
Our National BDM (or distribution) team is available to help you when needed, providing local front line support in all states. They can facilitate training, access to key Netwealth staff and help with practice development strategies.
Training & Relationship Managers
Training & Relationship Managers
Our TRMs facilitate a comprehensive training and transition service where Netwealth provides full online training, client analysis and application support. Our TRMs also provide you and your team with ongoing product training to ensure you get the most out of the platform.
Adviser support
Adviser support
Our adviser support team is available week days between 8.30am and 6.00pm and offer phone, email or web chat based support. They can also help with account and client enquiries.
Technical services
Technical services
The Technical Services team provides support on a diverse range of strategy and technical areas from legislative to financial planning to taxation. Members of the team are available to present at PD days and client seminars and work closely with your leadership team to develop client strategies.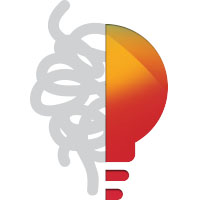 A collection of guides and articles designed to help you tackle the changing environment with innovation.
With change comes your chance to innovate.
Wondering what to do next?
Speak with a BDM
Let one of our experienced BDMs pay you a visit to discuss how our platform can be configured to meet your business needs.
Contact a BDM
Schedule a demo
If you want a hands-on experience, we can organise a quick online demonstration of some of the key features of the platform and our service.
Schedule a demo
What our clients are saying
Neal

Financial Adviser

Netwealth supports my business in many ways and understands what I am looking to achieve. [Their] service and administration gives me confidence in recommending Netwealth to my clients. Netwealth's client service is great and they are passionate about helping us and our clients.

Scott

Financial Adviser

With leading Fintech processes, dynamic innovation and a continuous development ethos in order to maintain and future proof the platform offering, [Netwealth gives] Advisers a clear point of difference for scale, execution and compliance.

Malcolm

Financial Adviser

We continue to be impressed by their outstanding culture, their professionalism and their outstanding ongoing service. The impression we have is that all Netwealth's management and staff are committed to the success of their company and ours.

Ray

Financial Adviser

We were impressed from day one with the professionalism and proactivity of the entire team at Netwealth. Everyone from the CEO down was there to help and did exactly what they said they would do.

Heather

Personal investor

Super Accelerator is wonderful. It enables me to achieve most of the benefits of an SMSF without any of the hassle. It's very flexible and I make the decisions about what to invest in... I'm delighted with the product.