Dr Deen Sanders OAM, Partner - Governance, Regulation and Conduct at Deloitte, and previously inaugural CEO of FASEA, walks you through the impacts of the new education standards and how you can adapt and build a financial advice business that succeeds in the new environment.
2. White paper: The future for financial advice and the client service dynamic
Written by Dr Deen Sanders OAM and Johanna Day, this report explores the changes impacting the financial advice industry and key predictions about the future.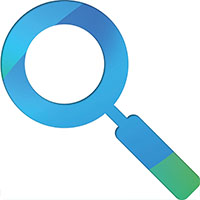 Discover the possibilities
Access the latest technology and innovations on the Netwealth platform. Our focus is on ease and efficiency, which means we give you and your clients enormous capabilities without the complexity