Learn about ETFs and the factors driving their popularity with Damon Gosen Vice-President of Business Development at VanEck. Also find out what you should consider when selecting an ETF for your retirement and financial goals.

If you missed the session, you can catch up with a recording or podcast of the webinar, and the presentation slides below.
If you are not receiving invitations to Netwealth's monthly educational webinar series, please contact us to subscribe to the relevant updates.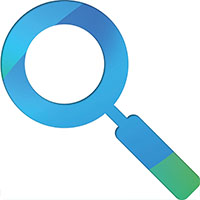 Compare managed funds and models
Get the latest research data and commentary to search and compare managed funds and managed account models. See performance data, costs and use powerful filtering tools to identify funds by manager and asset classes.