Take outs
You need to humanise your value proposition to make it more relatable to clients
Analogies and metaphors can help to build trust and set yourself up for success 
Explain your human value creatively using graphics and icons

"The best businesses today treat every relationship like they would any other normal healthy human relationship," says Kim Payne, managing director and founder of 9rok Consulting.
To help advice businesses unlock their hidden value and reach more customers, Netwealth spoke to Kim in a recent webinar titled Marketing strategies to communicate your value effectively.
In financial services, businesses concentrate their energy on identifying and building a client value proposition that showcases the functional value of their product or service. But Kim suggests businesses should swap out the word 'client' with 'human' and steer their efforts towards building ongoing relationships.
And in order to build a relationship, advisers need to take an all-embracing approach towards engaging clients and keeping them onboard.
 "You need to continuously keep in touch, follow up, let them know you're thinking of them just like you would a normal human relationship," says Kim.
But how can you do this consistently and at scale?
Kim says the key to doing so lies in effective communication.


Hear more from Kim

Make the unknown known
Try analogies and metaphors, she suggests, and always begin a relationship by earning a client's respect.
"It can make all the difference to helping clients really understand this journey that they're on with you and make it seem not so "compliancy", even though you still tick all the compliance boxes," says Kim.
One of Kim's favourite analogies is that of a mouse stuck in a maze.
"The mouse is inside the maze. The walls are all around it, and it's could struggle to get out  and waste a lot of time and energy finding the right path."
Kim says the mouse represents what it's like for clients trying to navigate their life and using wealth as a means to help fulfil their life.
"As the adviser you get an aerial view of the maze and can show the mouse (your clients) where to go."
Kim also uses an example of an adviser she knows who readily cites an airline pilot analogy to his clients to strategically enact his authority.
"He's always talked about being an airline pilot. And when he tells his clients the seatbelt sign is off, that means everything is OK. But the minute he says, 'Hey, fasten your seat belts, that means there's turbulence ahead and to listen up.
For this same adviser, once the relationship is solid with his clients, he'll just send an email out to his clients and say, "Just letting you know the seatbelt sign is still off. You're free to walk around"," she adds.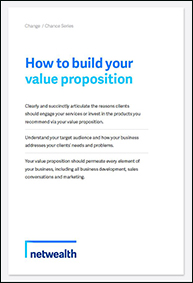 How to build your value proposition
Learn how to clearly and succinctly articulate the reasons clients should engage your services or invest in the products you recommend.

Set yourself up for success
Next, move towards setting yourself up for success by using the construction analogy.
"Building a house starts with a blueprint, laying solid foundations. It's no different when it comes to managing your money. People understand that," Kim says.
Here she suggests explaining your human value to your clients using graphics or table, with icons and headings written in a language that they will appreciate.
"When you can help people see what's going on, hear it, and feel it, it's really important," she adds.
Going forward, Kim says clients must be made aware that real value is created by frequently revisiting their financial plan and making necessary changes. This, she advises, is best done through yet another analogy.
"Just like getting fit, you can't go to the gym once and expect to be fit for life," Kim says.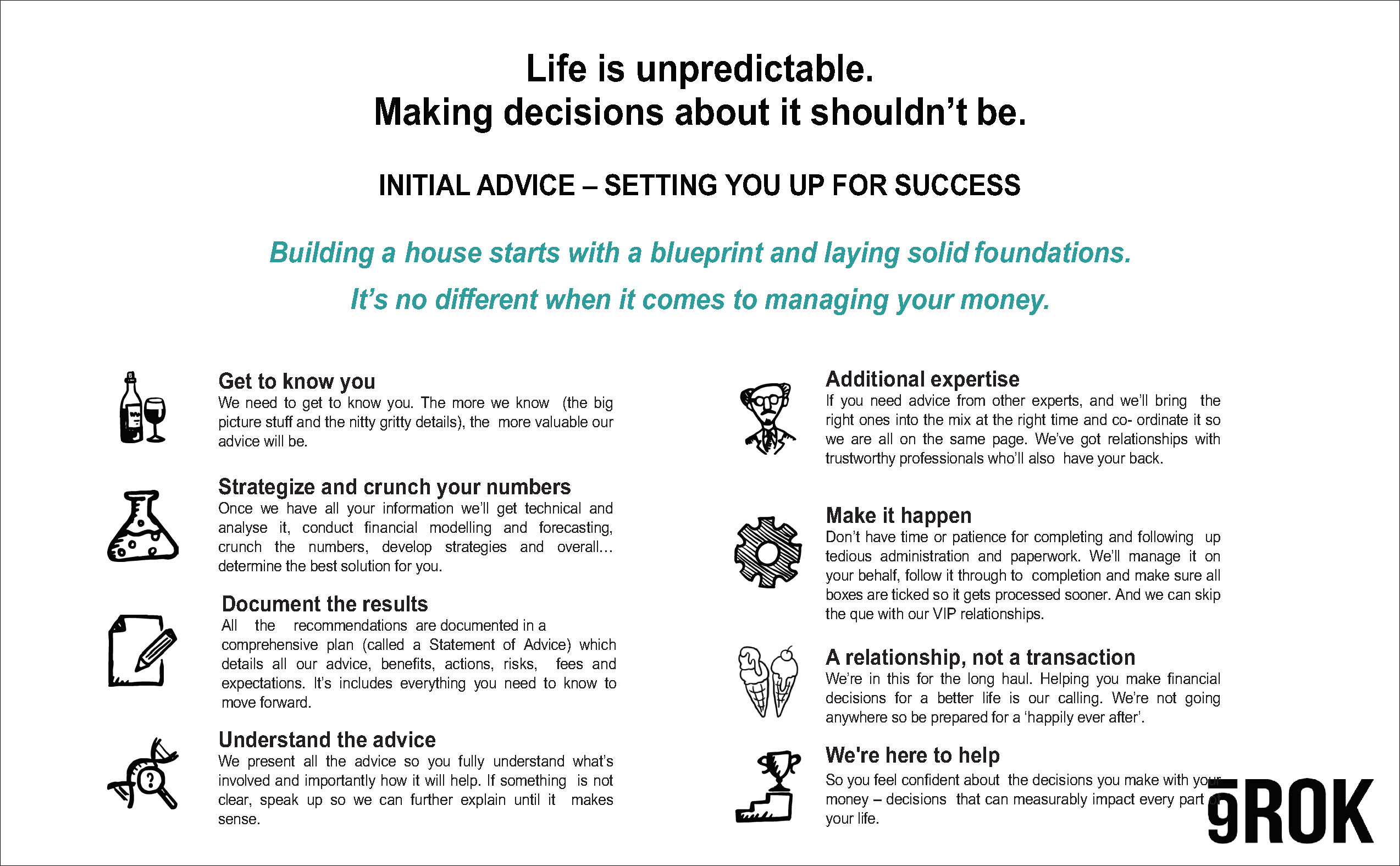 From analogies to an end-to-end communication plan
Once you have a clear idea of how you can position your value through stories, you can then develop your end-to-end client communication plan:
Tell them you need to get to know them – Your clients should understand that the more you know them, the more valuable your advice will be.
Keep them in the loop – Explain to your clients that once you have all the information, you will get technical and analyse it, conduct financial modelling and forecasting, crunch the numbers, develop strategies and determine the best solution for them.
Comprehensive plan – Acquaint them with the statement of advice and how it will detail all your advice, benefits, actions, risks, fees and expectations.
Additional expertise – Inform your clients that should they need additional expertise, you will bring the right experts into the mix at the right time and co-ordinate the interaction.
Make it happen – Tell your clients that you will manage all the tedious administration and paperwork on their behalf, making sure that all the boxes are ticked. Make sure they know that your VIP relationships will help you skip the que.
Speak up – Invite your clients to speak up if something is not clear.
Relationship not transaction – Assure your clients that you are in for the long haul.

Learn more
Listen to the Netwealth webinar, Marketing strategies to communicate your value effectively, for more expert insights into communicating your value proposition effectievely.

Views expressed are of the interviewee and may not be the opinion of Netwealth or its related companies.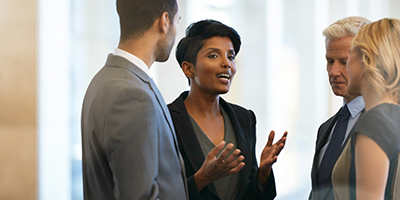 Learn how to master the art of storyselling
Discover how to establish stronger personal connections and convert more prospects with stories.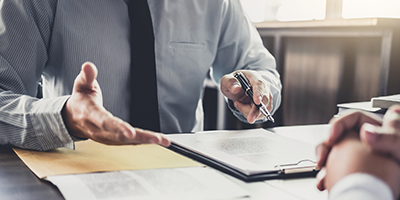 How to articulate your value effectively
Kim Payne, managing director of 9rok Consulting, shares marketing strategies to get your message heard.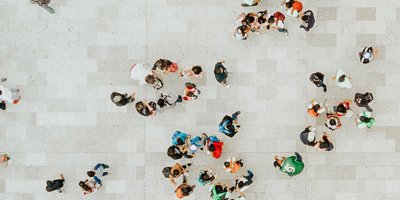 Insights from the world's biggest financial language study
Discover the process behind one of the largest language studies in financial services and what common cries for help from client's really mean.