Learn marketing strategies to help you communicate and demonstrate your value effectively so clients understand why they shouldn't live with out you, with Kim Payne - founder of 9rok Consulting.
Below you can find the a recording or podcast of the webinar and the presentation slides.
1. Webinar recording
CPD point only available for live attendees.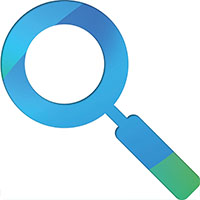 Discover the possibilities
Access the latest technology and innovations on the Netwealth platform. Our focus is on ease and efficiency, which means we give you and your clients enormous capabilities without the complexity