Examine the AdviceTech your business should consider today and what your adoption roadmap should look like for the near-future. Andrew Braun, Netwealth general manager of marketing, takes a detailed look at how the best advice firms adopt technology and use it to their advantage based on findings from the 2019 Netwealth AdviceTech research report.
Below you can find the a recording or podcast of the webinar and the presentation slides.
1. Webinar recording
CPD point only available for live attendees.
4. 2019 AdviceTech research report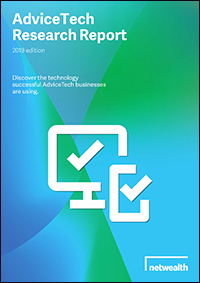 2019 AdviceTech Research Report
The third Netwealth AdviceTech research report highlights the key benefits of adopting technology intelligently within an advice business. This year's report we share the the survey findings from over 330 advisers on 26 technologies.
More AdviceTech resources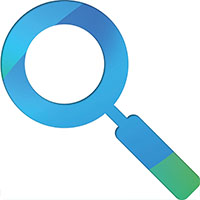 Discover the possibilities
Access the latest technology and innovations on the Netwealth platform. Our focus is on ease and efficiency, which means we give you and your clients enormous capabilities without the complexity