Overview
Imagine a partner who sees wealth differently
Netwealth sees more than global markets, investments, data and technology. We see a world of choices, a world of relationships, a world of efficiency and a world where everyone can discover a brighter future.
Wealth is about tomorrow and progress. With Netwealth - a world of opportunity awaits you.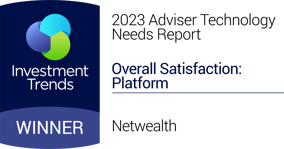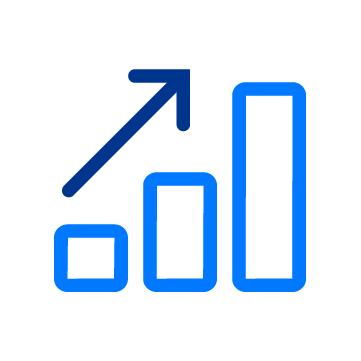 Investment
Access investments from around the world including local and international securities and bonds, foreign currency accounts, wholesale managed funds and managed accounts, term deposits and more.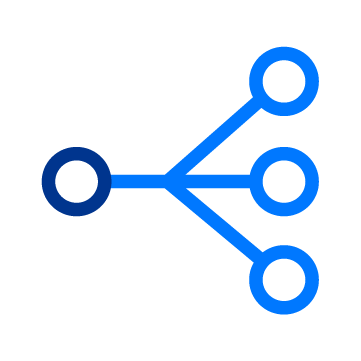 Access
See a world of information on your mobile or desktop including super, investments, banking and property. Access detailed reporting, transactional capability as well as daily business news and market data.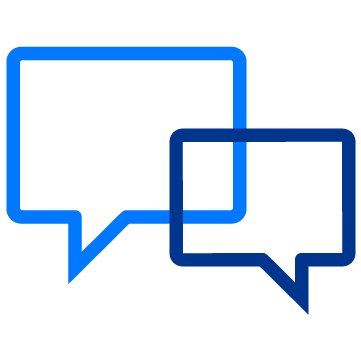 Engagement
Enter a world where you connect with your clients on their terms using Netwealth's next-gen client portal and mobile app. Access more than 50 customisable reports to see your client's performance differently.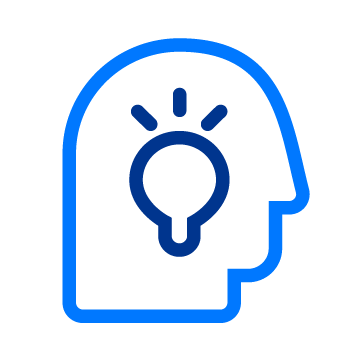 Insight
Access news, research, market data and podcasts that provide regular insights to help you spot change that matters in an increasingly complex world.

Stat 1
125,000+
Netwealth account holders

Stat 2
$71+ billion funds under administration and management

Stat 3
3,500+ advisers
using the platform

Stat 4
550+
Netwealth staff members
Features
Technology that helps you run your business the way you want to
Experience greater efficiencies and client outcomes with our market-leading technology and innovations. With enhancements released every two weeks, take advantage of a platform that evolves with you and your client's changing needs.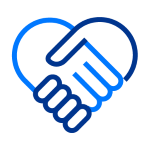 A world of community
We understand the need to support not only our customers but also our community, environment and the world around us.
Support
Extra value for your business
Making sure your business runs smoothly and efficiently is as important to us as it is to you. That's why Netwealth offers a four-tier support system, so whenever you need help, training or guidance someone from our dedicated team will be there to help you.
Business Development Managers
Business Development Managers
Our National BDM (or distribution) team is available to help you when needed, providing local front line support in all states. They can facilitate training, access to key Netwealth staff and help with practice development strategies.
Training & Relationship Managers
Training & Relationship Managers
Our TRMs facilitate a comprehensive training and transition service where Netwealth provides full online training, client analysis and application support. Our TRMs also provide you and your team with ongoing product training to ensure you get the most out of the platform.
Adviser support
Adviser support
Our adviser support team offer phone, email or online support and they can also help with account and client enquiries.
Technical services
Technical services
The Technical Services team provides support on a diverse range of strategy and technical areas from legislative to financial planning to taxation. Members of the team are available to present at PD days and client seminars and work closely with your leadership team to develop client strategies.
Awards
Rated Australia's best overall platform*
Rated by Investment Trends as number 1 in Overall Satisfaction by users for the 11th consecutive year, rated number 1 by Investment Trends for Best Platform Overall in 2017, 2018, 2019 and 2021, and rated by Chant West as Advised Product of the Year 2018-2022.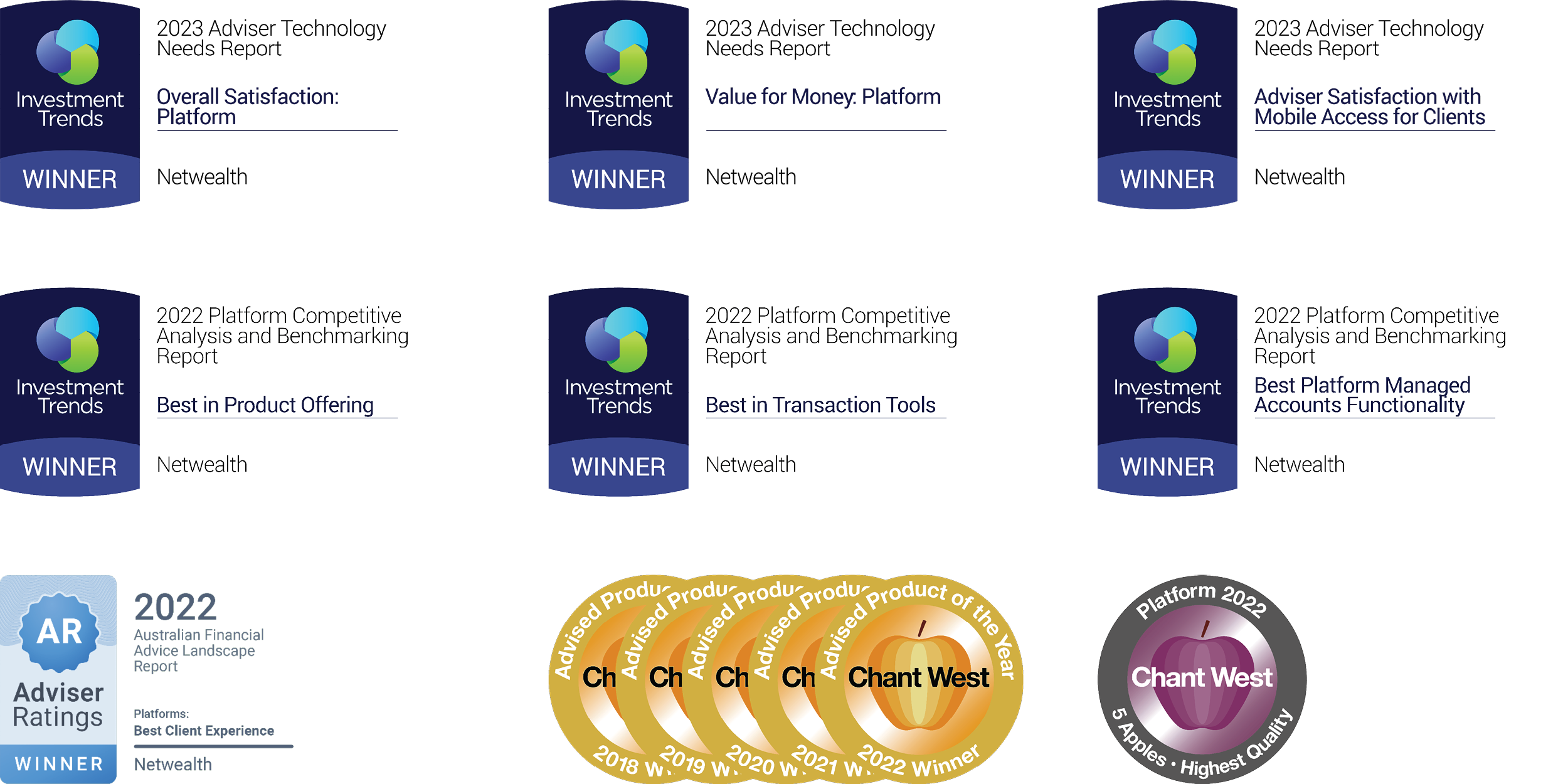 Wondering what to do next?
Speak with a BDM
Let one of our experienced BDMs pay you a visit to discuss how our platform can be configured to meet your business needs.
Contact a BDM
Schedule a demo
If you want a hands-on experience, we can organise a quick online demonstration of some of the key features of the platform and our service.
Schedule a demo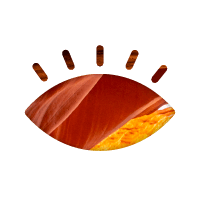 Access Netwealth's world of insights
Access guides and resources developed to help you navigate and capitalise on the changing financial advice landscape.