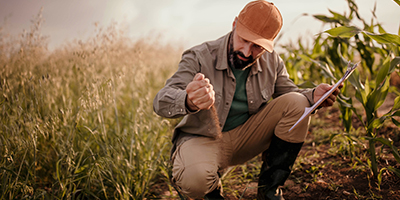 The future of ESG and impact investing - Richard Brandweiner
With the appetite for responsible investing continuing to rise in popularity and importance among investors, Richard Brandweiner - CEO of Pendal Australia, discusses what advisers need to consider for their client's portfolios'.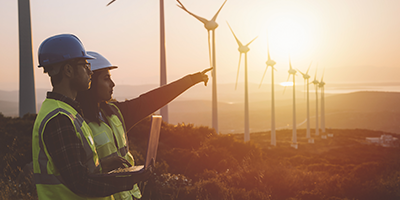 2020, the latest developments in Environment, Social and Governance investing
Learn about the current themes in ESG investing, recent regulatory changes and the key factors that investors should understand in 2020.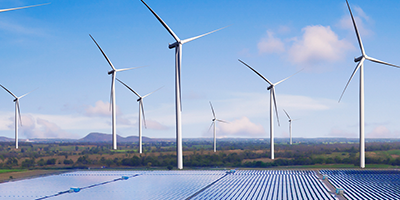 How climate change and ESG factors are driving an investment shift
Learn about how climate change, ESG and other intangible factors are helping investors make better company valuations and more informed investment decisions.