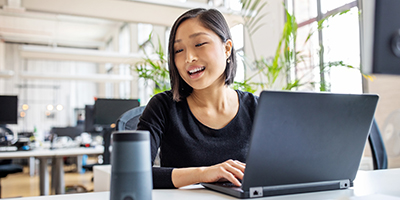 Embracing AI: Practical next steps for advisers
For advisers willing to embrace AI the practical implications for their business can be very positive. Discover practical next steps you can follow to benefit from this technology.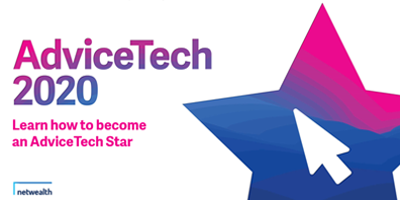 Learn how to become an AdviceTech Star
Matt Heine leads a roundtable discussion with three AdviceTech Stars on how they plan, choose and deploy AviceTech in their business and which technologies have generated the greatest business and client benefits.