About this presentation
The Netwealth 2020 AdviceTech Research Report investigates how the most effective adopters of AdviceTech, known as AdviceTech Stars, use technology that brings tangible benefits to themselves and their clients.
In this webinar, Netwealth's Matt Heine leads a roundtable discussion with three AdviceTech Stars, Vincent O'Neill from Stanford Brown, Dan Rake from Freedom Finance Australia and Shane Nicholas from Innate Wealth, who share how to plan, choose and deploy AdviceTech in their business.
This webinar covers:
The technologies that can generate the greatest business and client benefits
Practical tips to successfully plan, choose and deploy AdviceTech in your business
What your business should consider when developing your own AdviceTech roadmap
AdviceTech's role in removing friction and delivering exceptional client experiences
Other key insights from the 2020 AdviceTech Report


---
AdviceTech events
Demos: Wondering which AdviceTech is best for your business?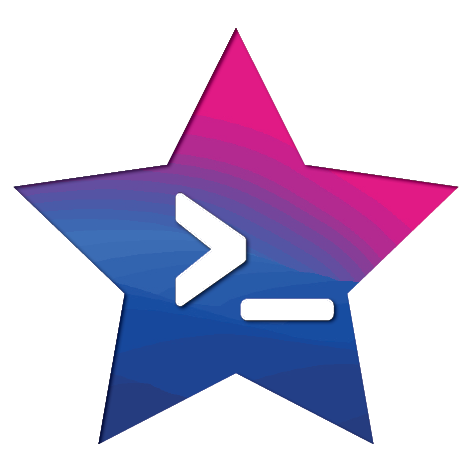 Watch the Netwealth 2020 AdviceTech Expo and see demonstrations from 15 local and global suppliers across client engagement, financial advice and planning, and back-office AdviceTech.
---
More AdviceTech resources