Learn from Brad Fox, Managing Director at SmartBrave Consulting, as he guides you through the process of creating an effective strategic roadmap to not just future-proof your business, but a strategy to thrive in 2020 and beyond.
Below you can find a recording of the webinar, podcast, presentation slides and additional insights. 
1. Webinar recording
CPD point only available for live attendees.
4. Hear more from Brad Fox on creating a strategic roadmap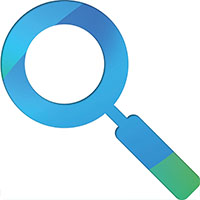 Discover the possibilities
Access the latest technology and innovations on the Netwealth platform. Our focus is on ease and efficiency, which means we give you and your clients enormous capabilities without the complexity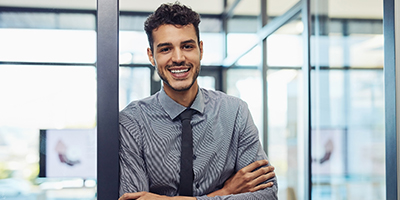 Hiring the next generation of advisers
Make your next hire a good one by learning what to look for in the next generation of aspiring advisers from Alisdair Barr from Striver.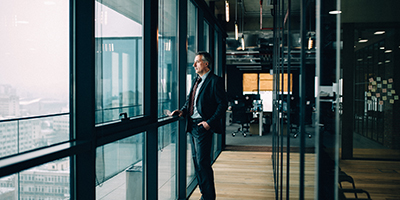 How the Royal Commission findings will impact your business
Dante De Gori, CEO of the FPA, shares an examination of the royal commission findings and how they could impact your practice.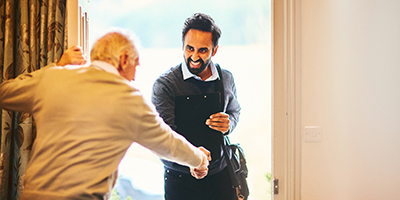 Key factors in the transition of advice to a profession
Find out three key elements that the advice industry needs to achieve in order for advisers to complete their career makeover.