Overview
Your chance to discover the #1 rated platform*
Celebrating over 20 years, we are recognised as the leading specialist platform, rated number one by analysts and advisers when compared to other Australian platforms
The reason? We believe in long term partnerships with our clients. No matter how big or small your business, or what stage it's at, we give you the support you need to run your business the way you want to.
Discover why over 3,200 advisers have already partnered with us.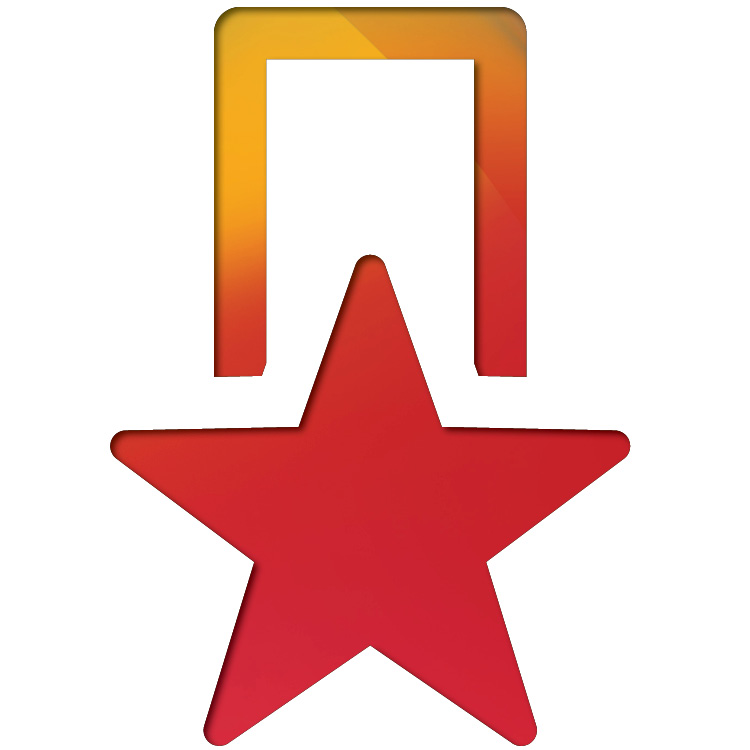 Rated Australia's #1 platform
We are recognised as the leading specialist platform, rated number one by analysts and wealth professionals as the best overall platform and #1 for user satisfaction when compared to other Australian platforms.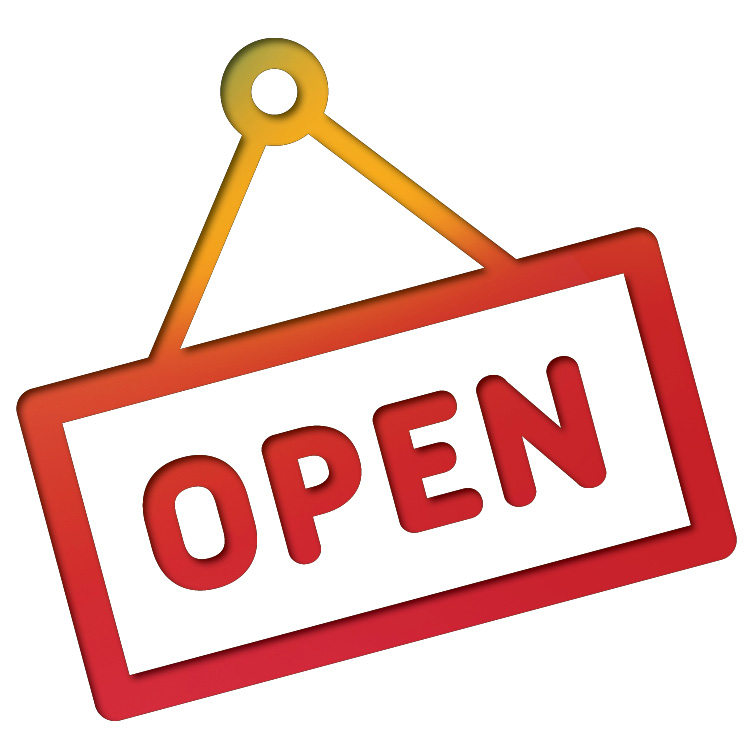 Celebrating over 20 years
Netwealth was established in 1999 and is listed on the ASX (NWL). With over $70 billion FUMA (funds under management and administration) we are one of the fastest growing wealth management businesses in Australia.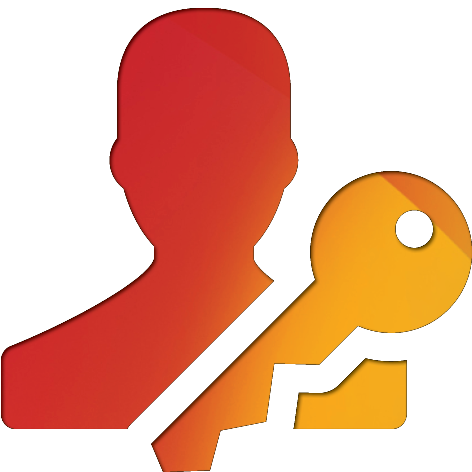 Run your business, your way
By partnering with us, we'll help you do things your way. We take the time to understand your business and provide solutions that will make a meaningful difference to you.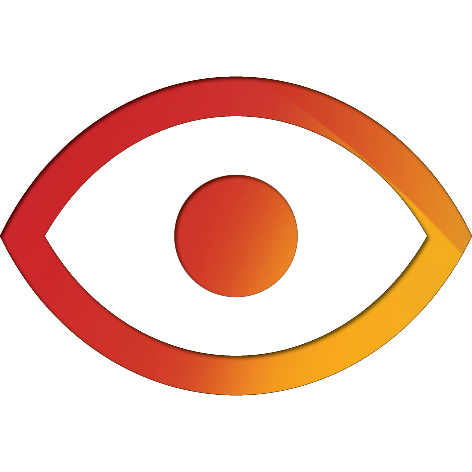 A commitment to the future
As a specialist platform, our focus is on providing the best product in the market. We always have an eye on the future and release new platform enhancements every two weeks, ensuring our technology evolves with your and your clients' needs.
Features
Technology that helps you run your business the way you want to
Experience greater efficiencies and client outcomes with our market-leading technology and innovations. With enhancements released every two weeks, take advantage of a platform that evolves with you and your client's changing needs.

Stat 1
125,000+
Netwealth account holders

Stat 2
$71+ billion funds under administration and management

Stat 3
3,500+ advisers
using the platform

Stat 4
550+
Netwealth staff members
Support
Extra value for your business
Making sure your business runs smoothly and efficiently is as important to us as it is to you. That's why Netwealth offers a four-tier support system, so whenever you need help, training or guidance someone from our dedicated team will be there to help you.
Business Development Managers
Business Development Managers
Our National BDM (or distribution) team is available to help you when needed, providing local front line support in all states. They can facilitate training, access to key Netwealth staff and help with practice development strategies.
Training & Relationship Managers
Training & Relationship Managers
Our TRMs facilitate a comprehensive training and transition service where Netwealth provides full online training, client analysis and application support. Our TRMs also provide you and your team with ongoing product training to ensure you get the most out of the platform.
Adviser support
Adviser support
Our adviser support team offer phone, email or online support and they can also help with account and client enquiries.
Technical services
Technical services
The Technical Services team provides support on a diverse range of strategy and technical areas from legislative to financial planning to taxation. Members of the team are available to present at PD days and client seminars and work closely with your leadership team to develop client strategies.
Wondering what to do next?
Speak with a BDM
Let one of our experienced BDMs pay you a visit to discuss how our platform can be configured to meet your business needs.
Contact a BDM
Schedule a demo
If you want a hands-on experience, we can organise a quick online demonstration of some of the key features of the platform and our service.
Schedule a demo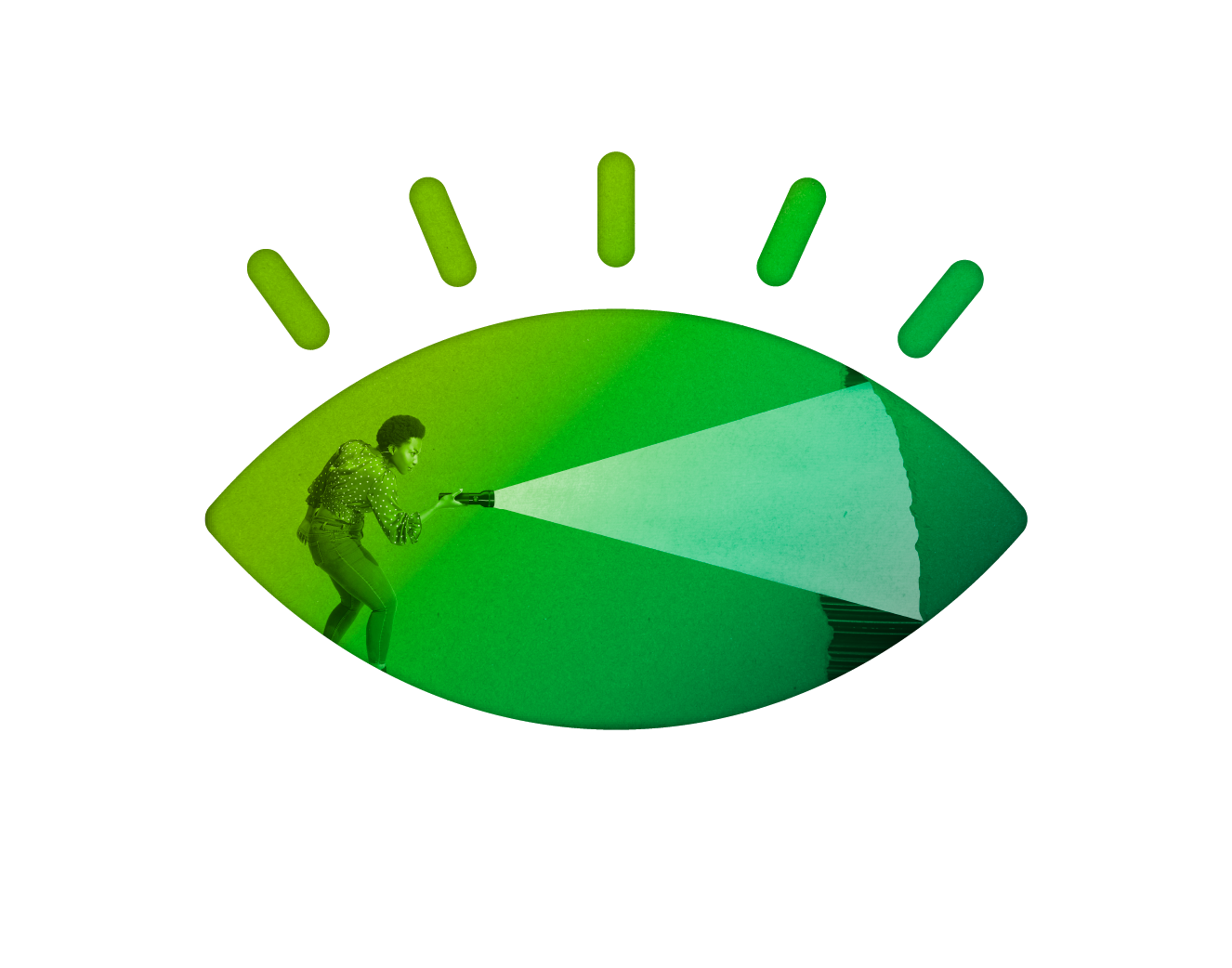 With change comes your chance to think differently
Access guides and resources developed to help you navigate and capitalise on the changing financial advice landscape.