With change comes the chance to deliver better client outcomes
In March 2019 we toured Australia with Challenger and Invesco Consulting to present superannuation, retirement and communication strategies to over 650 advisers.
Discover some of the different thinking that was shared from the event.
Superannuation
Outside the super square
Netwealth's head of technical services, Keat Chew, shared four alternative super strategies, that go beyond transfer balance issues, to remind the industry that there is more to super than implementing the recent changes.
These included:
The First Home Super Saver Scheme

Small business CGT

Untaxed elements

Labor's proposed franking credit scheme.
Click the expand button to view in full screen.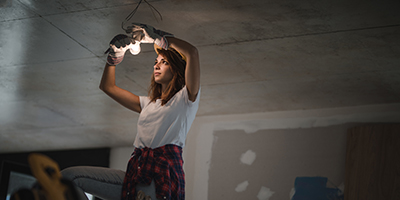 Article: Four light bulb strategies for super
Explore strategies to capitalise on the first home owners super saving scheme (FHSSS), the small business CGT concessions (SBCGT) and the additional "death taxes" that may be created by insurance payouts in super.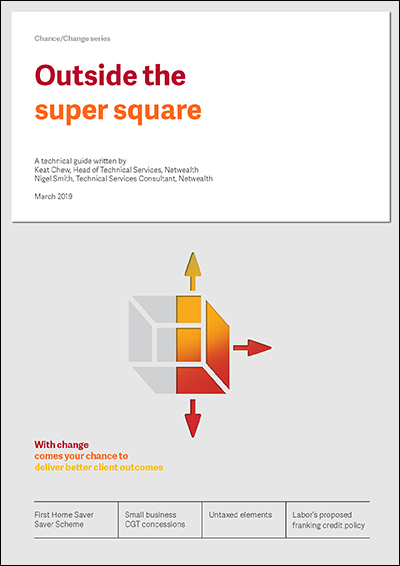 Outside the super square
This guide explores four alternative super strategies, to get you thinking differently about superannuation.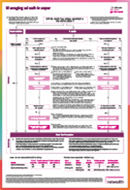 Selling a small business
Steps to assess if a small business owner can benefit from the CGT exemptions and contribute to super.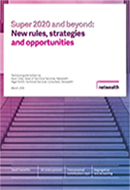 New rules, strategies and opportunities
Four strategic areas to implement for your clients to take advantage of the new super legislation.
Retirement
The changing legislative environment for retirement
Ahead of upcoming legislative changes on 1 July 2019, Challenger discussed challenges, opportunities and strategies for your clients presented by the following legislated and proposed changes:
The availability of "innovative" superannuation retirement income streams including Deferred Lifetime Annuities

Announced changes to the DSS means test assessment of lifetime income streams

The proposed "Retirement Income Framework" for super funds
Click the expand button to view in full screen.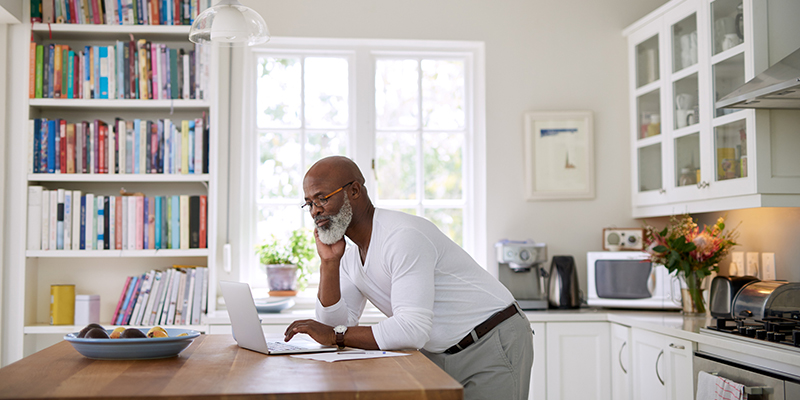 Article: Legislative changes to impact retirement streams
Advisers helping clients develop solutions for retirement income will be able to deploy "new tools from their kitbag" due to changes to the means testing of lifetime income streams.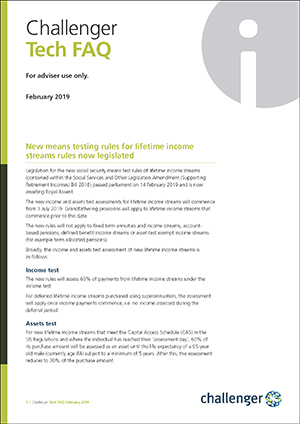 Challenger Tech FAQ
New means testing rules for lifetime income streams rules are now legislated. Learn more.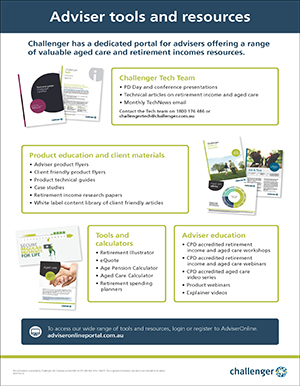 Adviser tools and resources
Challenger has a a range of valuable aged care and retirement incomes resources.
Communication
Priceless: The meaning of value
Based on Invesco Consulting's 6-month study which included adviser interviews, investor dial-sessions and a survey of 1,000 investors, their Priceless Toolbox  aims to give you a better understanding of:
How to communicate fees in a confident manner

Resonating words, phrases and sequence of the value conversation

How to deliver on value to meet investors' expectations

Do investors want low costs or high value? A one off financial plan or an ongoing financial advice relationship?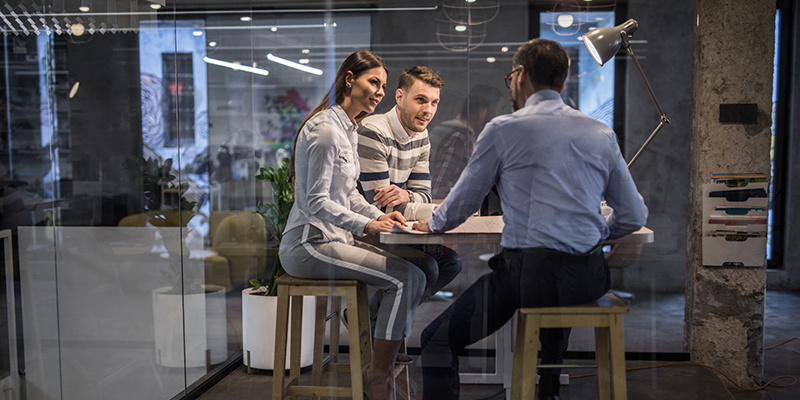 Article: Redefining the client relationship through language
Invesco Consulting have identified three distinct cries that clients expect help with from the financial adviser. Explore how using the right language can help.
Reading you may also enjoy
Thinking about the future? 
This rapidly evolving financial advice industry gives you a chance to do things differently – whether it be enhancing efficiency via new technology, re-evaluating a business proposition, or revisiting a current business structure.
We've developed a suite of resources to help you navigate this changing landscape – our Change/Chance Series. This selection of guides and articles delve into topics that are front of mind for advisers, now.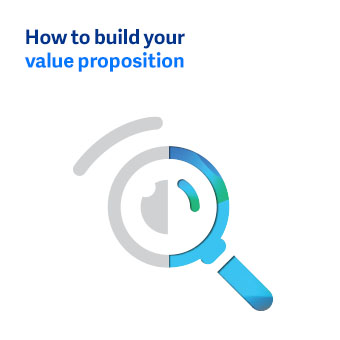 Learn how to clearly and succinctly articulate the reasons clients should engage your services or invest in the products you recommend.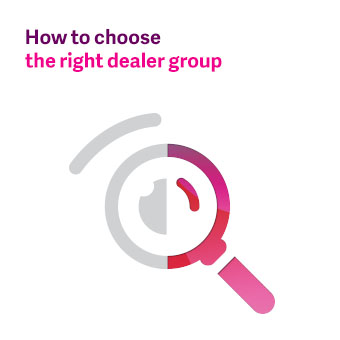 Identify the key criteria for assessing which dealer group you should join, and why price should be the least important factor.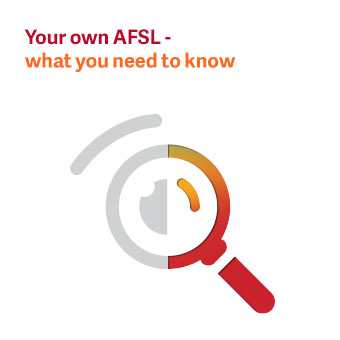 Benefits, challenges and tips for businesses looking to self-licence, along with how to to apply for your own AFSL.

Would you like to learn more about our products and services?
We would love an opportunity to chat. You can contact us on 1800 888 223, or email us at contact@netwealth.com.au.