Overview
Welcome to AdviceTech 2023, Humans and Machines
In this era of rapid technological advancements, machines are entwined in our lives, transforming the way we live, interact, and of course, how we run our businesses.
To help you make the most of emerging AdviceTech, this year's Netwealth AdviceTech report offers a snapshot of what AI is, then drawing on insights from our research, we dive into how your industry peers are planning to apply it.
We provide examples of how AI can be used across six key areas of financial advice, offering plenty of practical examples, and share seven steps you can take to integrate AI into your business.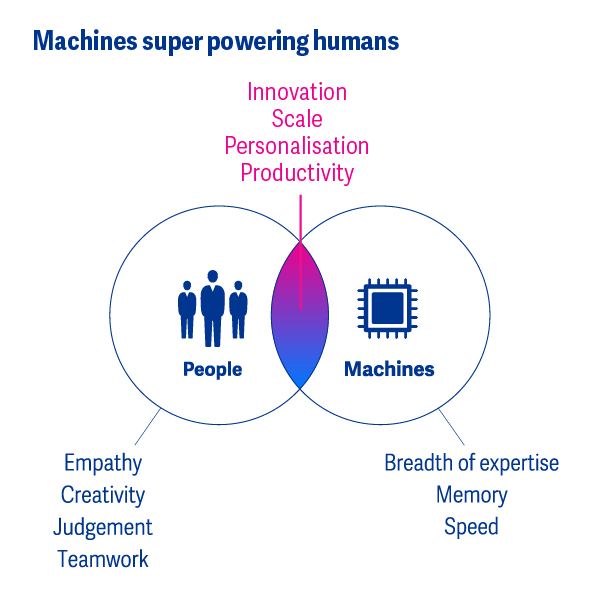 Insights
Key takeaways
As advanced technology infiltrates numerous industries, there are clear benefits for financial advice. Here are some key takeaways from the 2023 AdviceTech report.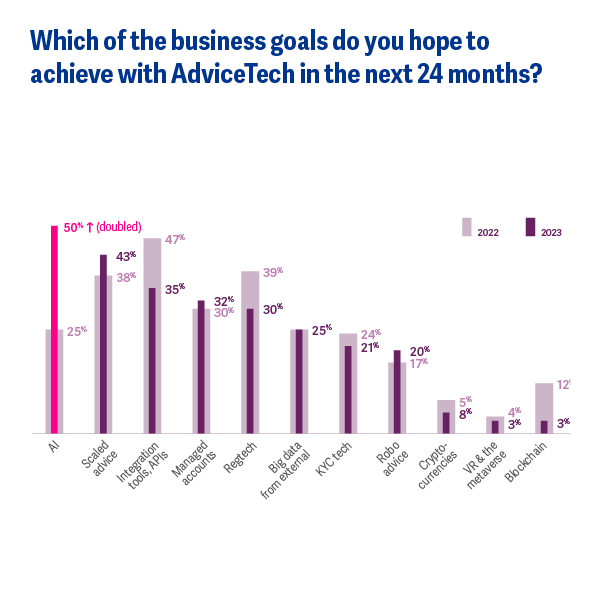 50% of advisers believe AI will help them achieve their business goals
Financial advisers believe technology will lead to significant leaps in how they do business over the next five years. And what technology do they think will deliver on this promise? 50% of advice firms say AI – jumping from 25% the previous year – the largest increase of all AdviceTechs.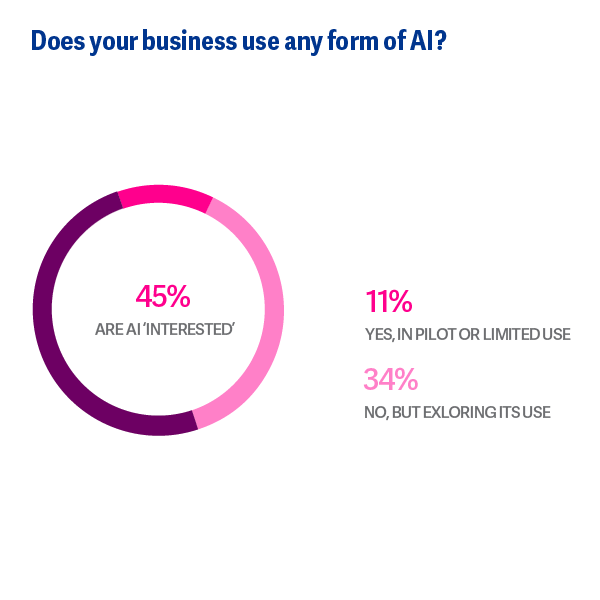 45% of advice firms are AI interested
At this stage, AI is still not widely adopted by financial advice businesses, yet there is considerable interest. Only 11% of advice firms have piloted or are implementing AI for limited use cases, yet one-third (34%) are exploring its potential. This suggests almost half of all advice firms are 'AI interested'.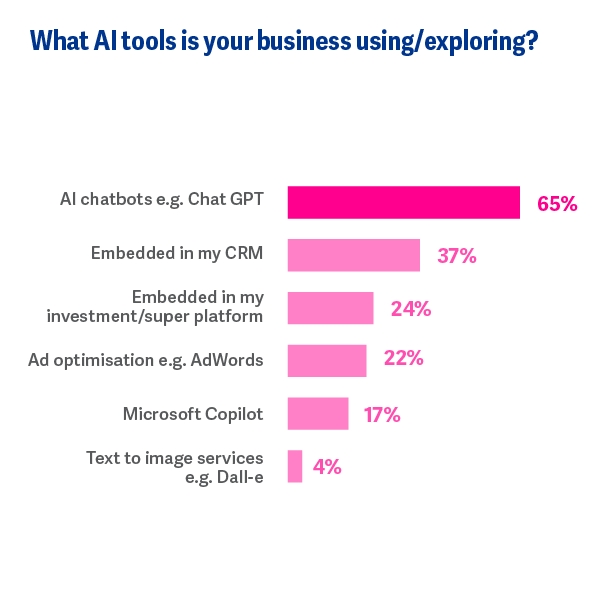 AI chatbots, like ChatGPT are being trialled by many firms
The advice firms dipping their toe in AI are experimenting with a variety of tools, with the most common category being AI chatbots (65%), like ChatGPT.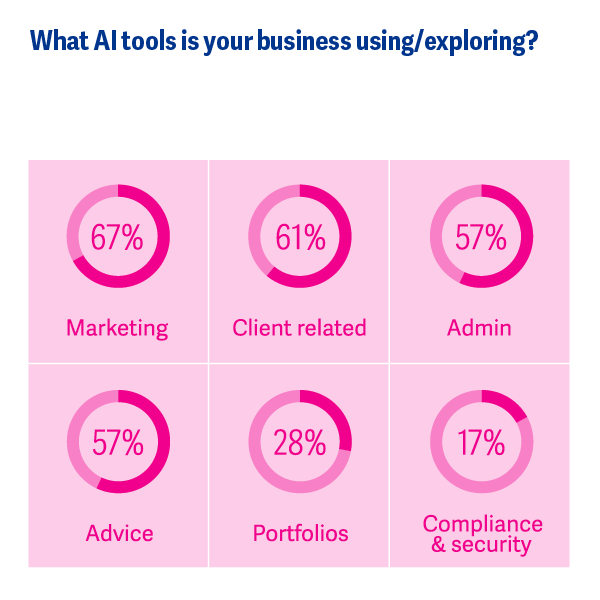 AI is set to transform all facets of the advice process, especially marketing
As we look ahead to the next five years, we expect AI to have a real impact for advisers. Almost seven in 10 (67%) are using or exploring its use in marketing, whilst around six in 10 touch are exploring its potential for client related tasks, administration and the advice itself.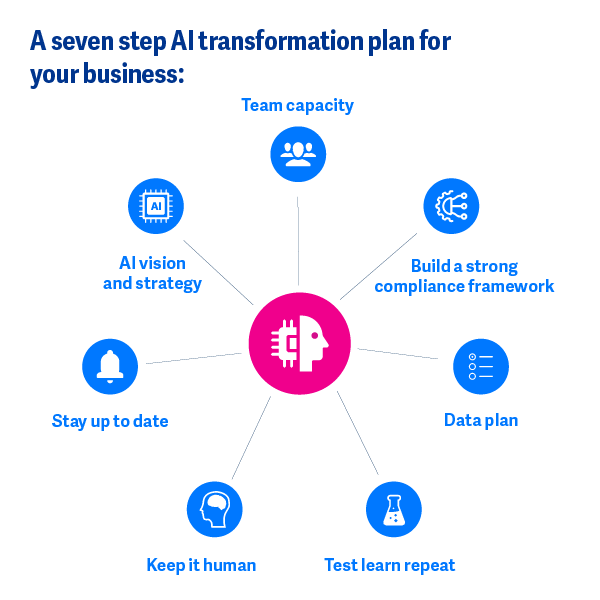 Rolling out AI is hard, you need a plan  
Change doesn't happen overnight and bringing the benefits of AI into your business will take some planning. If your business has started on its AI journey, or is planning to get on board, we consider that there are seven key steps that can help you make steady progress. Access the complete AI transformation plan in the 2023 AdviceTech report.
Presentation
Watch: Unlocking the potential of humans and machines
Learn where AI is taking us and what advisers can do to prepare for the future to supercharge their advice firm.  In this presentation we examined how AI and other adjacent technologies, like big data, client portals and emerging technology, can transform the way we work and service clients. 
We explored real life examples, upcoming innovations, and practical insights to get you AI and future-tech ready. Supporting this exploration, will shared key findings, insights and resources from our latest 2023 AdviceTech report on Humans and Machines.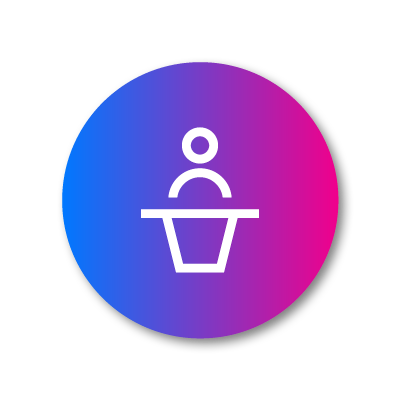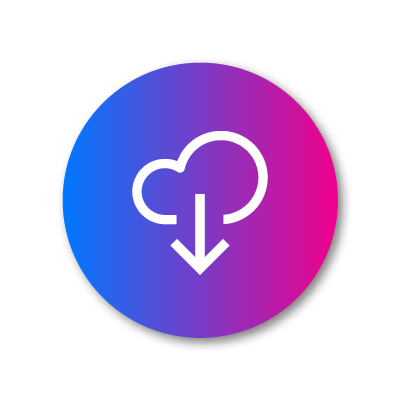 Download
Complete the form to download your complimentary copy of the AdviceTech 2023 report on Humans and Machines
By submitting your details, you agree to receive further marketing communications from Netwealth. It is, however, possible to unsubscribe from within each communication received, by clicking the unsubscribe link at the bottom of the email. Alternatively, you can visit the following webpage or contact us on 1800 888 223 and ask to be unsubscribed. Please visit our website www.netwealth.com.au to read our Privacy Policy. By clicking Download, you agree to our Terms & Conditions. 
AdviceTech Resources
More AdviceTech resources
Take a closer look at more AdviceTech related resources in our collection of workshops, articles and podcasts.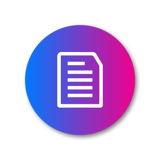 Article
Adopting AI into your practice today
Advanced technology platforms, AI and big data are converging and are ready to transform the advice industry. Understand the different ways advice firms can use AI in their practice today.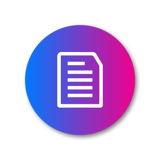 Article
Humans, machines and the rise of AI
Machines and humans have worked together for centuries and the new breed of supercomputers and AI are set to supercharge advice firms – staff productivity, business ingenuity, innovation and the client experience.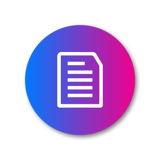 Article
A short explainer of AI
While it seems to be everywhere, AI has been a long time coming. Learn why Bill Gates thinks that what is happening in AI just in the last 12 months is every bit as important as the PC, the PC with GUI, or the internet.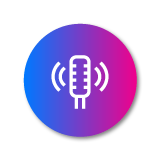 Podcast
Harnessing the power of AI in the advice industry
Dr. Micheal Kollo, CEO of Evolved Reasoning, shares the capability of AI to translate complex financial data into intuitive client reports and how financial advisers can harness the potential of tools, like ChatGPT, without compromising sensitive data.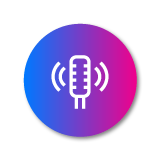 Podcast
Evolving the client value proposition with technology
Matt Heine, Netwealth's CEO and Managing Director, jumps into the hot seat to be interviewed by Peita Diamantidis on the Ensombl AdviceTech podcast. They discuss how advisers are using technology to differentiate their offering and build their client value proposition.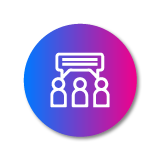 Workshop
AdviceTech Roadmap workshop
Develop your AdviceTech roadmap with this free AdviceTech Roadmap workshop. A 90-minute team activity designed to help you prioritise technology solutions and develop a technology adoption strategy for your business.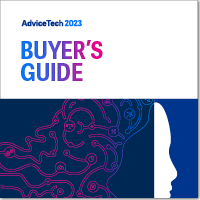 2023 AdviceTech Buyers Guide
This report is based on research from 250+ advice firms and provides valuable information on pivotal technologies and trends in Australia. It allows you to benchmark your tech usage and supplier adoption against high-performing 'AdviceTech Stars' while exploring 30+ available AdviceTech solutions, including their key features, benefits, and top suppliers.
How Netwealth is using advanced technology in its platform
Boost your business efficiency with enhanced platform features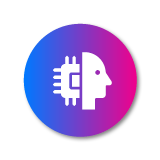 At Netwealth, we're continually expanding and enhancing our platform features to help advisers increase business efficiency and staff productivity. Below are some of our latest features to help: