There hasn't been a time in recent years that has provided advice firms with as much opportunity to innovate and change as now. With potentially tighter industry regulations and shifts in consumer needs and preferences, advice firms that embrace innovation can position themselves for future success.

At the recent Independent Financial Adviser Excellence Awards, we sat down with a few financial advice innovators to understand how they have embraced change to future-proof their business.
Optimising your workforce with a five hour week
Jonathan Elliot - Managing Director at Collins SBA
Watch the interview
Innovative practices to improve the client service
 Quentin Reeve - Chief of Staff and Partner at Koda Capital
Watch the interview
Building for tomorrow's speculative innovation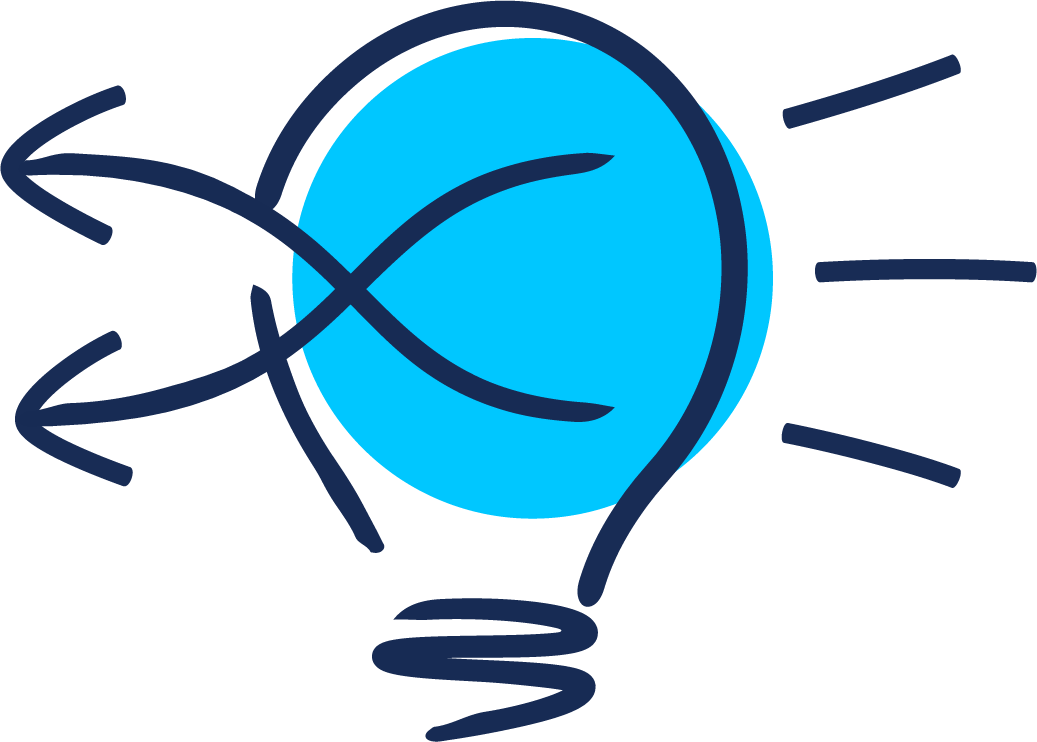 Download our speculative innovation workshop and work with your team to generate business ideas in only 90 minutes that will capitalise on the latest consumer trends.
Further insights on innovation

Would you like to learn more about our products and services?
We would love an opportunity to chat. You can contact us on 1800 888 223, or email us at contact@netwealth.com.au.