Overview
Meet The Advisable Australian
The Advisable Australian is almost half of Australia's population who are the most likely to use or seek financial advice today.  They are aged over 30 years old and are defined not just by their wealth, but several important factors, such as their financial literacy and resilience.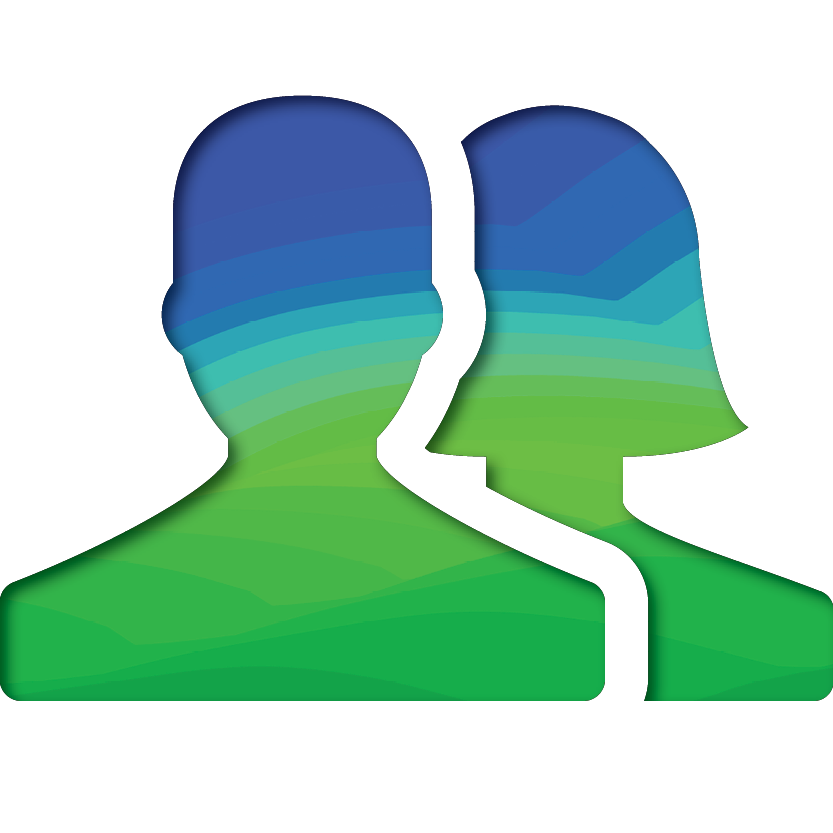 34.3% of the population are Advisable Australians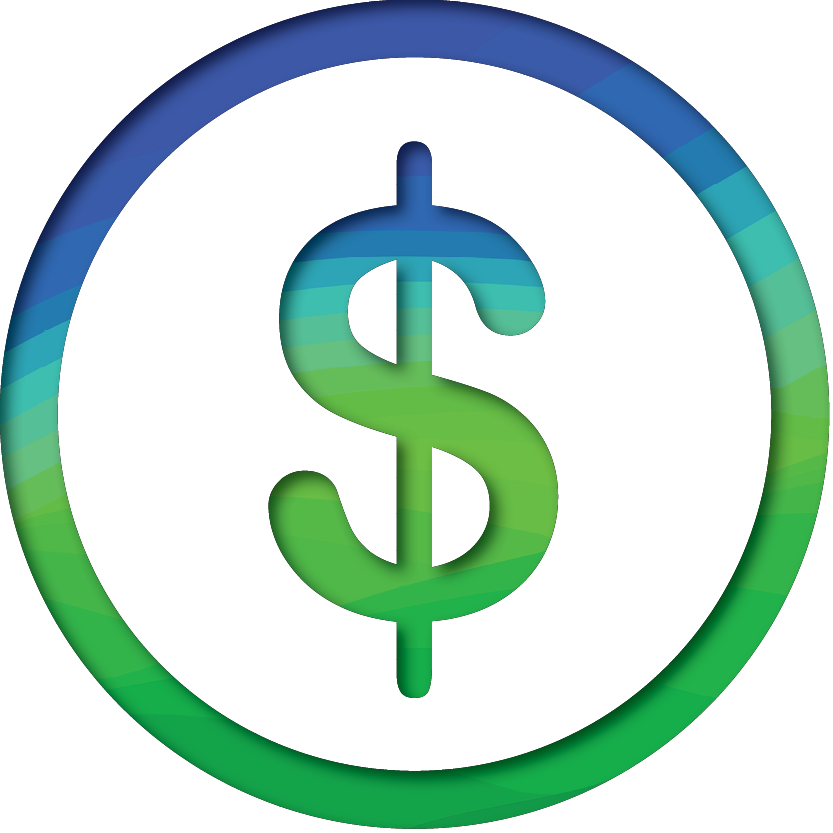 $9.7 trillion total household wealth held by Advisable Australians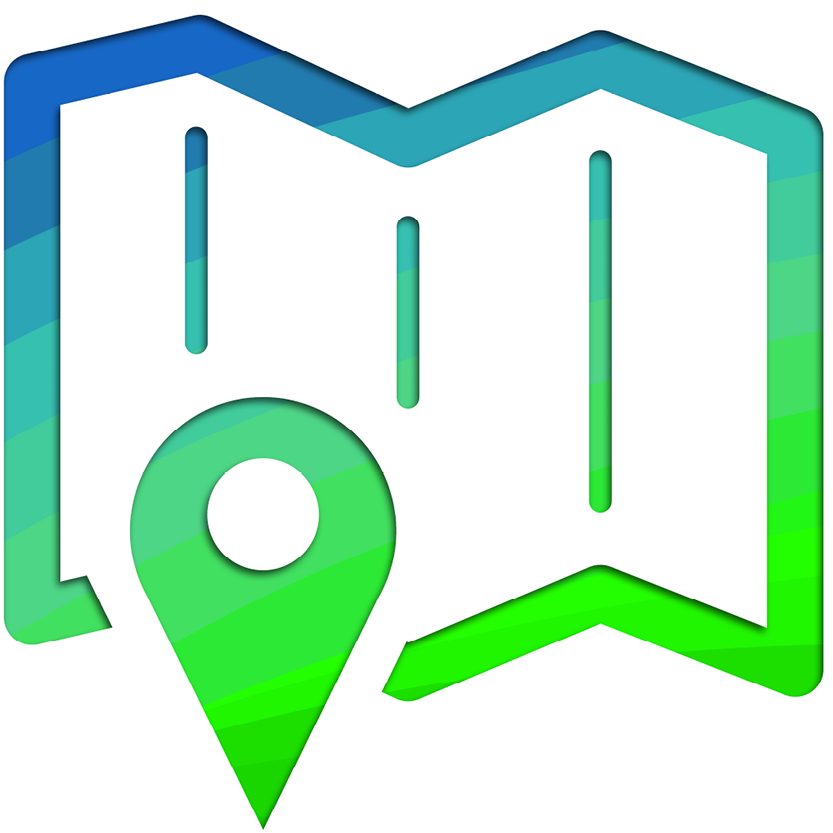 24.5% are open to receiving financial advice in the next 3 years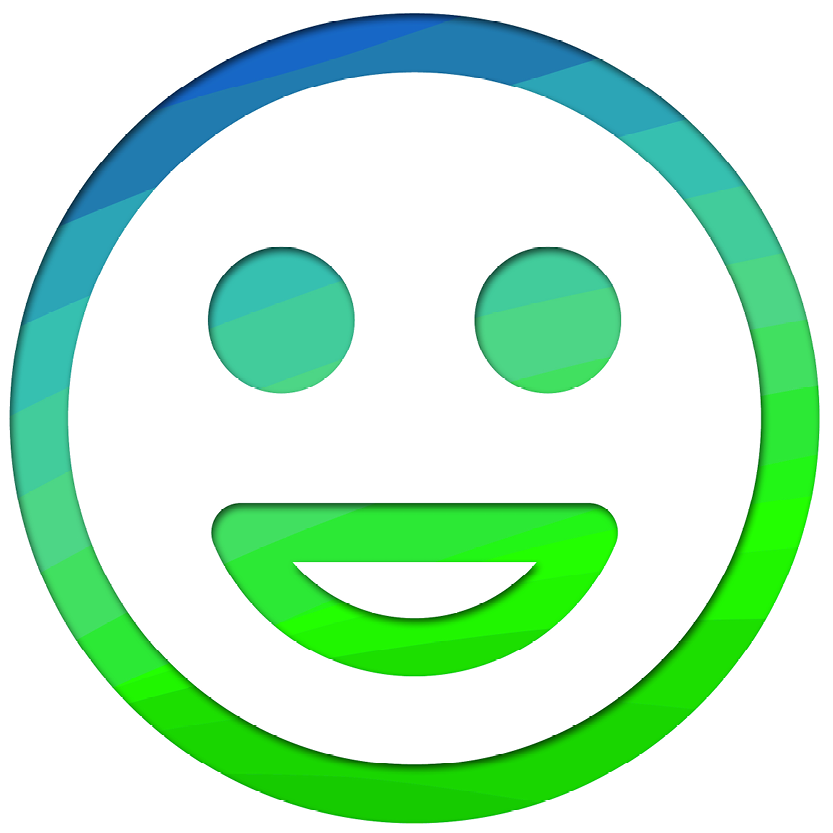 65.7% seek advice sooner if found an adviser they could trust
To help advisers better understand who the Advisable Australian are, Netwealth surveyed over 1,000 people and developed a comprehensive two-volume Report. 
The Advisable Australian: A new way to think about Australian investors
In this volume, we take a new approach to thinking about Australian investors beyond typically characteristics of just wealth and life-stage.  We examine The Advisable Australian through multiple dimensions that encompass their Financial Capability, Financial Resilience and Financial Wellbeing.  Plus, we consider their relationship with technology and brand attitudes.

Download Volume 1 Report
The Emerging Affluent: Fight for the future
In this volume, we consider The Emerging Affluent – a younger, well-educated, mostly professional Advisable Australian whom have tremendous potential as financial advice clients both now and in the future.  The Emerging Affluent, as the name suggests, are on the way to becoming affluent – a group of people with more potential to earn.  There are 1.5 million of them who control about $2.2 trillion of household wealth. 
Download Volume 2 Report
Watch now: Masterclass Video Series
Supporting our latest research, The Advisable Australian Report, we've created a Masterclass Video Series that will take your learning to a whole new level and give you the insights and confidence to unlock new business opportunities.
The Emerging Affluent
Spotlight: The Emerging Affluent
Like their name suggests, The Emerging Affluent is younger with higher-than-average incomes, household wealth that is growing, and a strong appetite for investing.  For wealth businesses to thrive in the future, The Emerging Affluent is a critical market to be aware and develop key client strategies for.  

The Emerging Affluent, like no other, are most likely to use financial advice today (39.9%) or most likely to take up advice soon (51.5%).  If they are not your focus today, they are the ideal future financial advice clien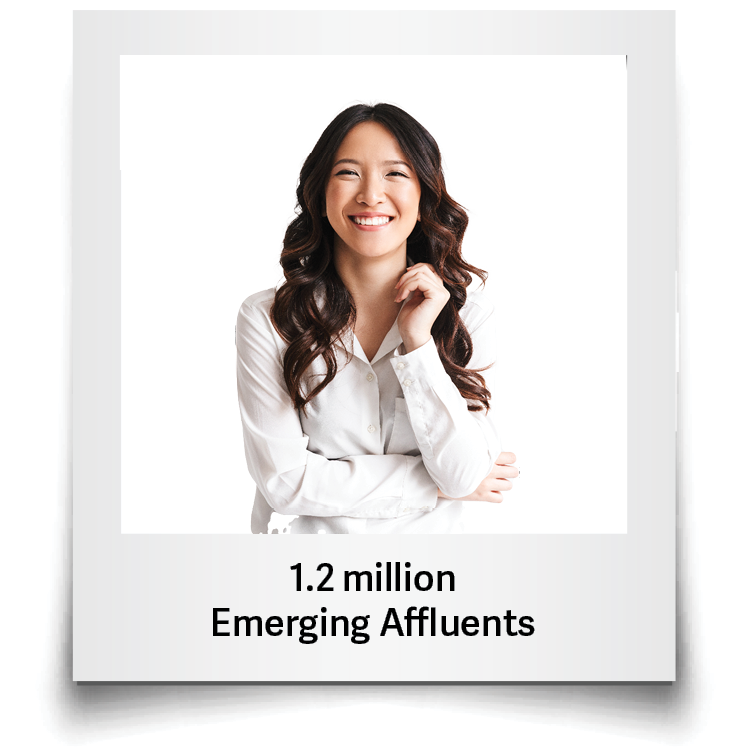 Population: 1.2 million
Average age: 37 years (72.5% Generation Y)
Female: 48.8%, Male: 51.2%
Young faimly with kids: 47.6%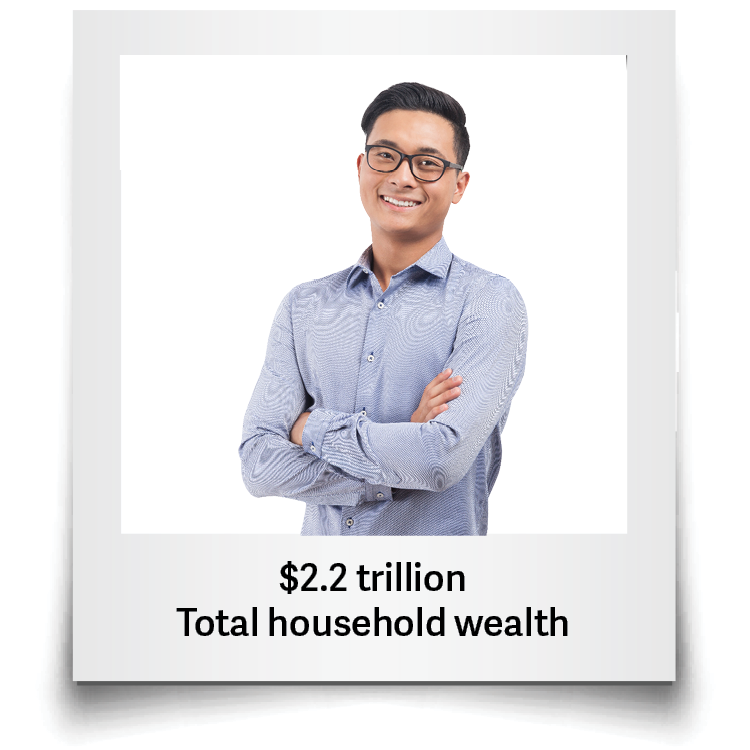 Total household wealth: $2.2 trillion
Superannuation >$250,000: 32.6%
Household income >$200,00: 39.7%
Have a mortgage: 52.1%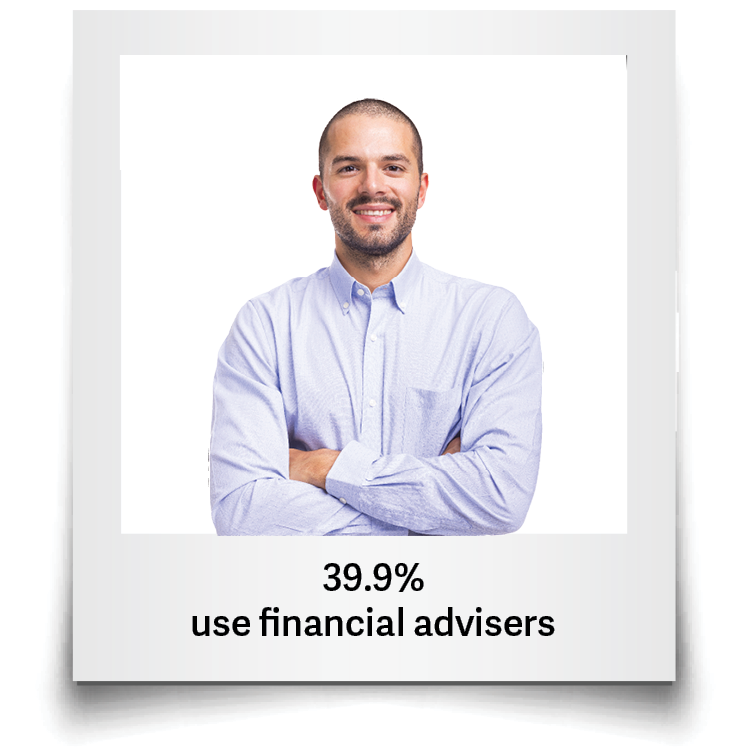 Use a financial adviser today: 39.9%
Others likely or possble to seek advice: 51.5%
Worry about money at least weekly: 34.9%
Want to build/diversify investment portfolio: 49.0%
Real people with real stories
The Six Dimensions
What defines the Advisable Australian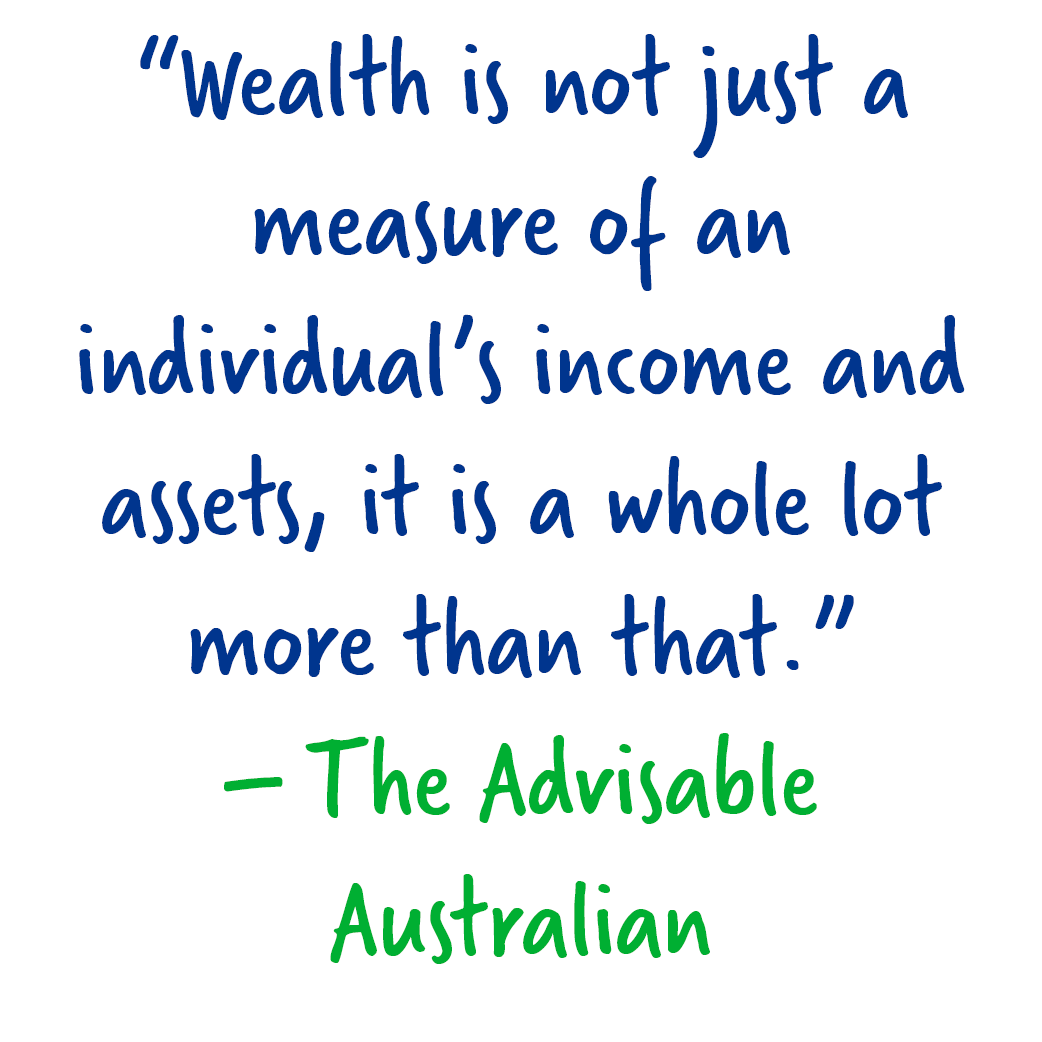 Are you ready to reach a thriving market? To find out what the Advisable Australian looks like and how they behave you must first understand the six dimensions that defines them:
The Advisable Australian: A new way to think about Australian investors provide guidance to help financial advice businesses
use the dimensions to better understand individuals, segment their target audience and enhance their advice value proposition.
Download The Advisable Australian: A new way to think about Australian investors

Discover the possibilities with Netwealth
Access the latest technology and innovations with Netwealth. Our focus is on ease and efficiency, which means we give you and your clients enormous capabilities without the complexity.