A persuasive value proposition is essential to the success of all financial advisory practices.
Many advisers have a good understanding of the value they offer their clients. They appreciate their clients' needs and preferences. They know the strengths of their own business and the services it delivers. They can also see the value that clients derive from these services.
These same advisers often struggle, however, to write a statement that articulates this value clearly and concisely.
The format
It's useful to begin with a simple format, which can include writing down answers to the following questions:
Who are you?
Who are your ideal or targeted clients?
Where are you and your ideal clients located?
What benefits (or value) do your ideal clients attain through engaging your business?
What advice, services and/or products do you deliver (that provide the described value to your ideal clients)?

The following are examples of how advisers might apply these:
As a (1) financial advice professional, I help (2) families (3) in Victoria to (4) bring discipline to their financial affairs and achieve peace of mind through (5) astute advice on savings, asset allocation, investment and wealth management.
As an (1) adviser at ABC Pty Ltd, I work with (3) Queensland (2) company owners to (4) grow their businesses, protect assets, invest wisely and implement succession plans through (5) business planning, investment, tax management, risk management and estate planning strategies.
As a (1) retirement planning professional, I work with (2) high net worth individuals in (3) Western Australia to (4) effectively manage their transition through retirement with (5) advice on retirement plan design, investments, tax minimisation and risk management.

These are brief, general examples. Your value proposition statement is likely to be more detailed, specific and comprehensive. You can also create a series of value propositions, based on the detailed needs of different ideal client personas.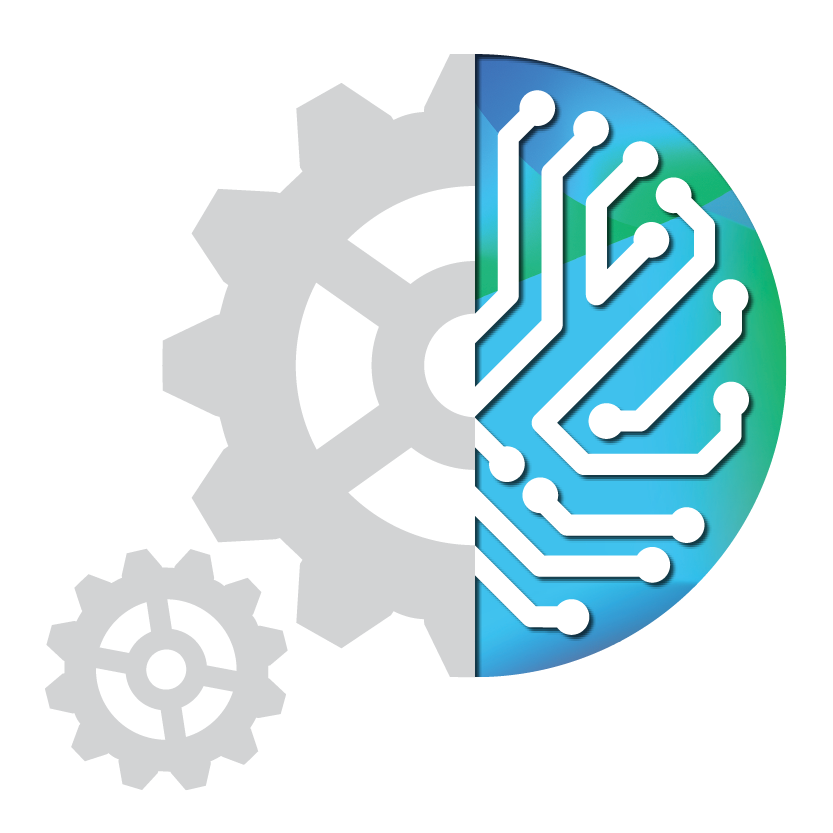 With change comes your chance to use award winning technology
In this changing financial advice landscape comes your chance to access the latest technology and innovations. Discover the #1 ranked platform for functionality and overall user satisfaction*.
Expanding your statement
To begin expanding your value proposition – making it more authentic and inspirational for both you and your clients – you may wish to include a sentence or two that aligns with your business's vision or mission statement.
For instance, if your business mission includes a commitment to specifically helping young people, or women, or if you specialise in promoting investments that support environmental sustainability, you would include this information in your core value proposition statement.
At the end of the day, your value proposition helps you to provide the services and products you believe in to clients you enjoy interacting with (and with whom you share similar values). It articulates what your business stands for and what sets it apart from others.
If you have multiple targeted clients, you can also develop multiple value proposition statements – e.g. perhaps one for small business owners, one for retirees, and one for younger people.
A 'return on life' approach

Another way of expanding your value proposition is to follow the suggestions of Michael Kitces and Mitch Anthony, by considering value in terms of 'return on life' (ROL) rather than just 'return on investment' (ROI). In a 2015 blog post, Kitces wrote that Anthony had "put forth what may be the best set of terminology I've ever heard for articulating the true client-centric value proposition of financial planning."
The terminology is contained in the following "six key value propositions of financial planning" that advisory businesses can use to articulate the ROL value they offer to clients:
Organisation. We will help bring order to your financial life, by assisting you in getting your financial house in order (at both the 'macro' level of investments, insurance, estate, taxes etc, and also the 'micro' level of household cash flow).
Accountability. We will help you follow through on financial commitments, by working with you to prioritise your goals, show you the steps you need to take, and regularly review your progress towards achieving them.
Objectivity. We bring insight from the outside to help you avoid emotionally-driven decisions in important money matters, by being available to consult with you at key moments of decision-making, doing the research necessary to ensure you have all the information, and managing and disclosing any of our own potential conflicts of interest.
Proactivity. We work with you to anticipate your life transitions and to be financially prepared for them, by regularly assessing any potential life transitions that might be coming, and creating the action plan necessary to address and manage them ahead of time.
Education. We will explore what specific knowledge will be needed to succeed in your situation, by first thoroughly understanding your situation, then providing the necessary resources to facilitate your decisions, and explaining the options and risks associated with each choice.
Partnership. We attempt to help you achieve the best life possible but will work in concert with you, not just for you, to make this possible, by taking the time to clearly understand your background, philosophy, needs and objectives, work collaboratively with you and on your behalf (with your permission), and offer transparency around our own costs and compensation.
More on value propositions
If you'd like to find out more about value propositions, Netwealth has developed a guide for financial advisers on 'How to build your value proposition'.
This guide will help you to develop your value proposition through gaining a more detailed appreciation of your target audience and how your business can address your clients' specific needs and problems.