What are managed accounts?
A managed account is a portfolio of individual securities or assets managed by a professional investment manager, and provide advisers with an alternative to managed funds and other portfolio structures. 
Changes to managed account portfolios by an investment manager can be implemented across some or all clients as frequently as required, without the need for individual ROAs or SOAs.
Managed accounts can benefit your advice business by creating a consistent investment process, making it easier to demonstrate a clear investment value proposition, offering the potential to reduce investment implementation leakage, and improving efficiency and reducing adviser work. 
Netwealth's 2021 AdviceTech Report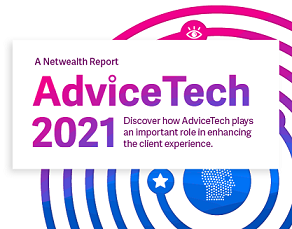 The 2021 Netwealth AdviceTech Report explores six major opportunities and crucial technology trends that advice firms should consider as they evolve their client value proposition and enhance their customer experience.
How are advice firms using this technology?

42.5 per cent of advice firms already use managed accounts. 4.3 per cent are planning to use managed accounts within the next 24 months.
For those firms that use managed accounts, almost half (48.6 per cent) use them for 25 per cent or less of their client base. 20.9 per cent use them for 26.0 to 50.0 per cent of clients, 14.2 per cent use them for 51.0 to 75.0 per cent of clients, and only 16.2 per cent use them for more than 75 per cent of clients.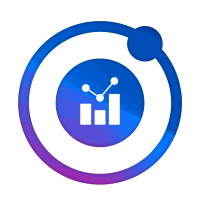 Understand the benefits of managed accounts for your business and for your clients
With managed accounts not only are you creating a consistent process with a reliable business model, you are creating an environment in which you are clear about your value proposition and your clients know what to expect from you.
More AdviceTech resources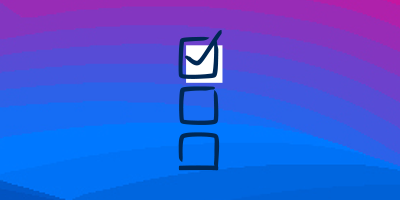 Innovation workshop 
Netwealth has designed this 90-minute workshop to help you and your team prioritise technology solutions against business objectives to develop your business' AdviceTech roadmap.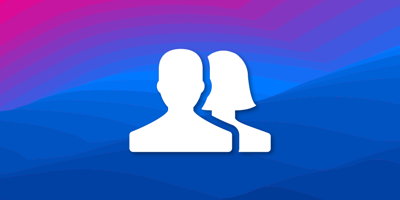 The Emerging Affluent Report
This report is a playbook for financial advisers on how to attract, manage and retain The Emerging Affluent.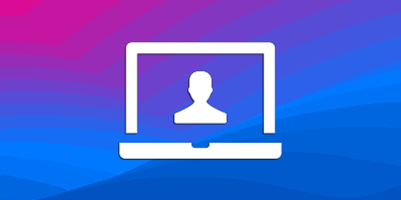 2021 AdviceTech summary video from Matt Heine
This 12 minute video explores some of the core themes that are highlighted in Netwealth's 2021 AdviceTech report.